Lazy Flora in the wild...
It makes the Lazy Flora team SO happy when you share your beautiful pictures with us, because that's how we know that what we're doing is making a difference to your world. We love hearing how happy your plants make you, because at the end of the day, that's what it's all about. We chose this business because we are passionate about beauty, and nature, and happiness, and we love that we get to share that with you every day.
There are too many pictures to share them all here, but here are some of the most recent ones.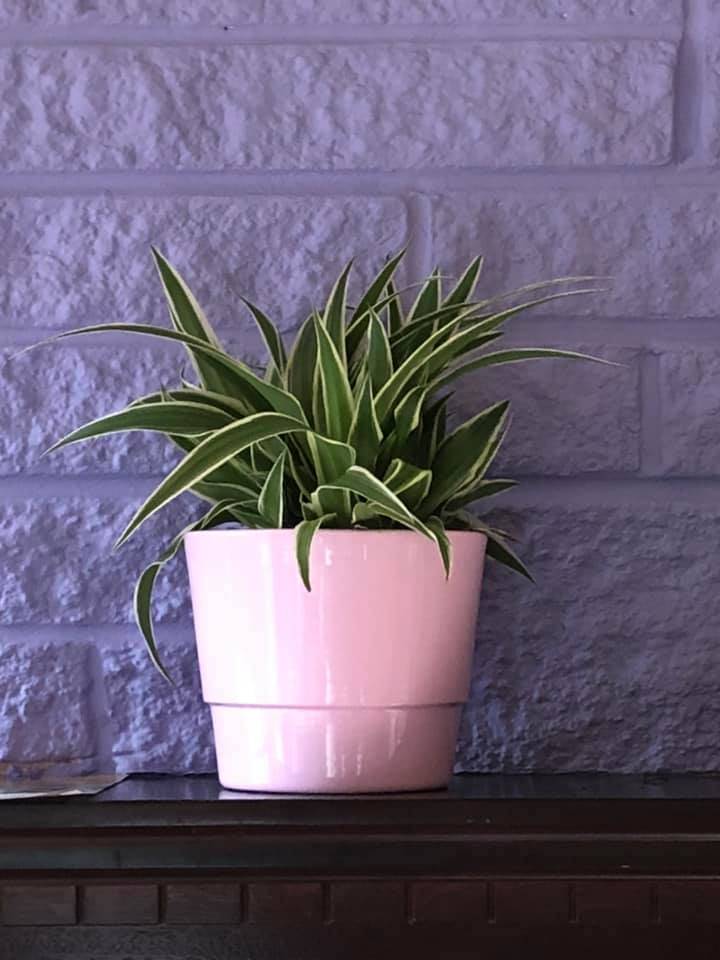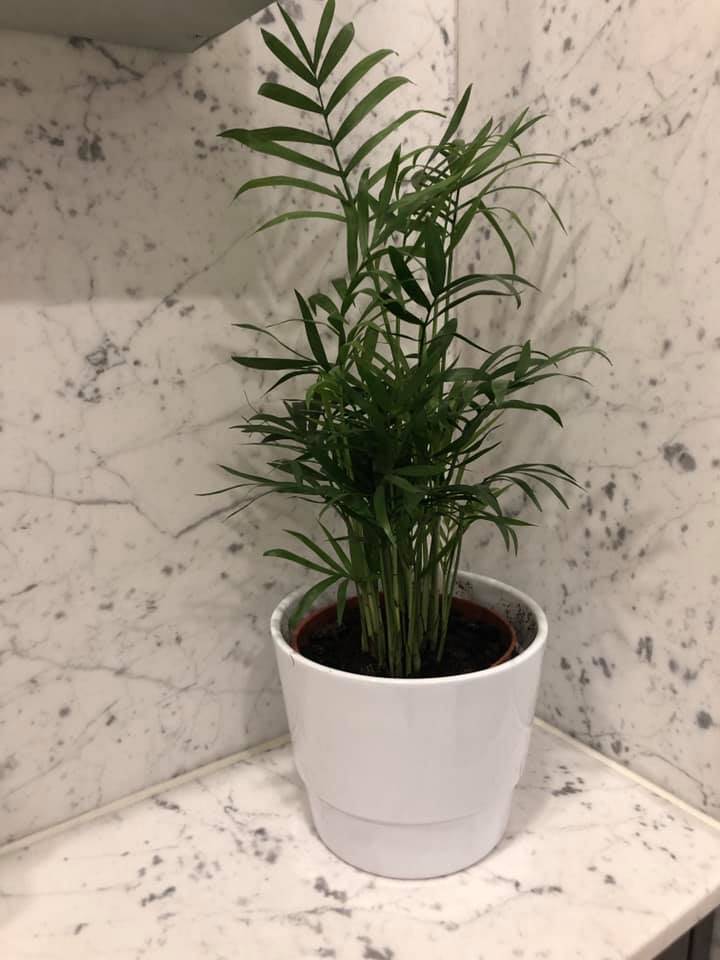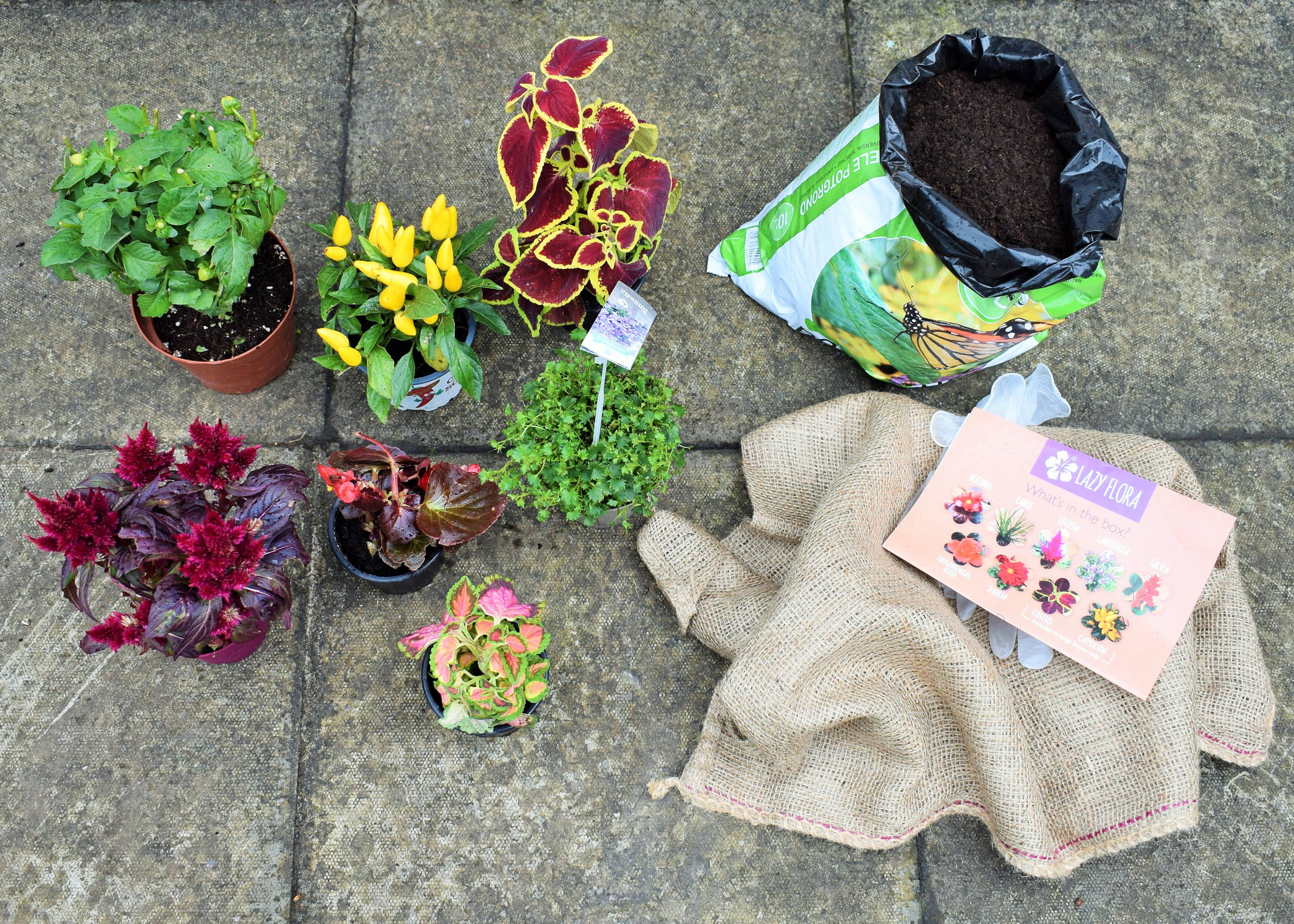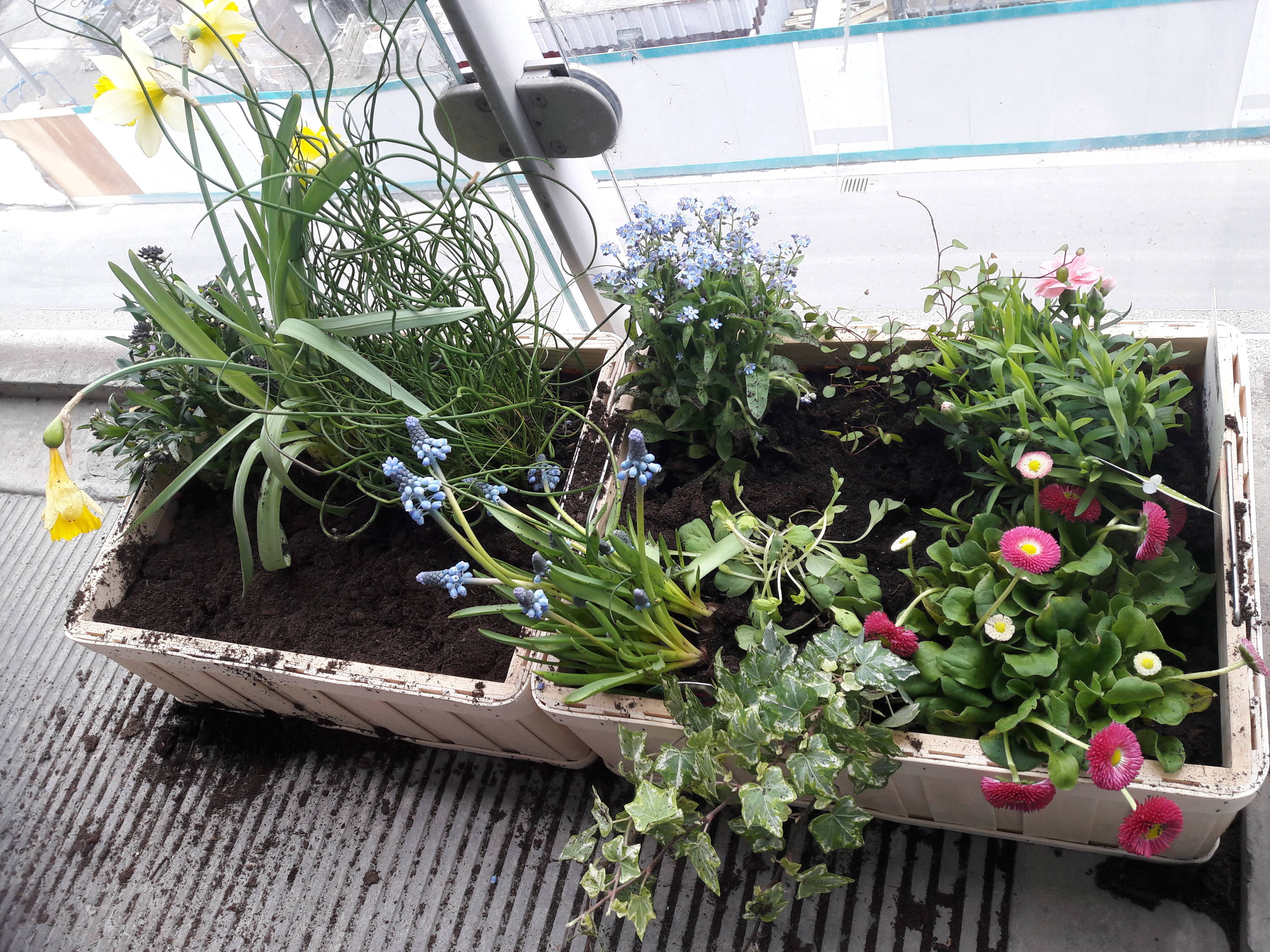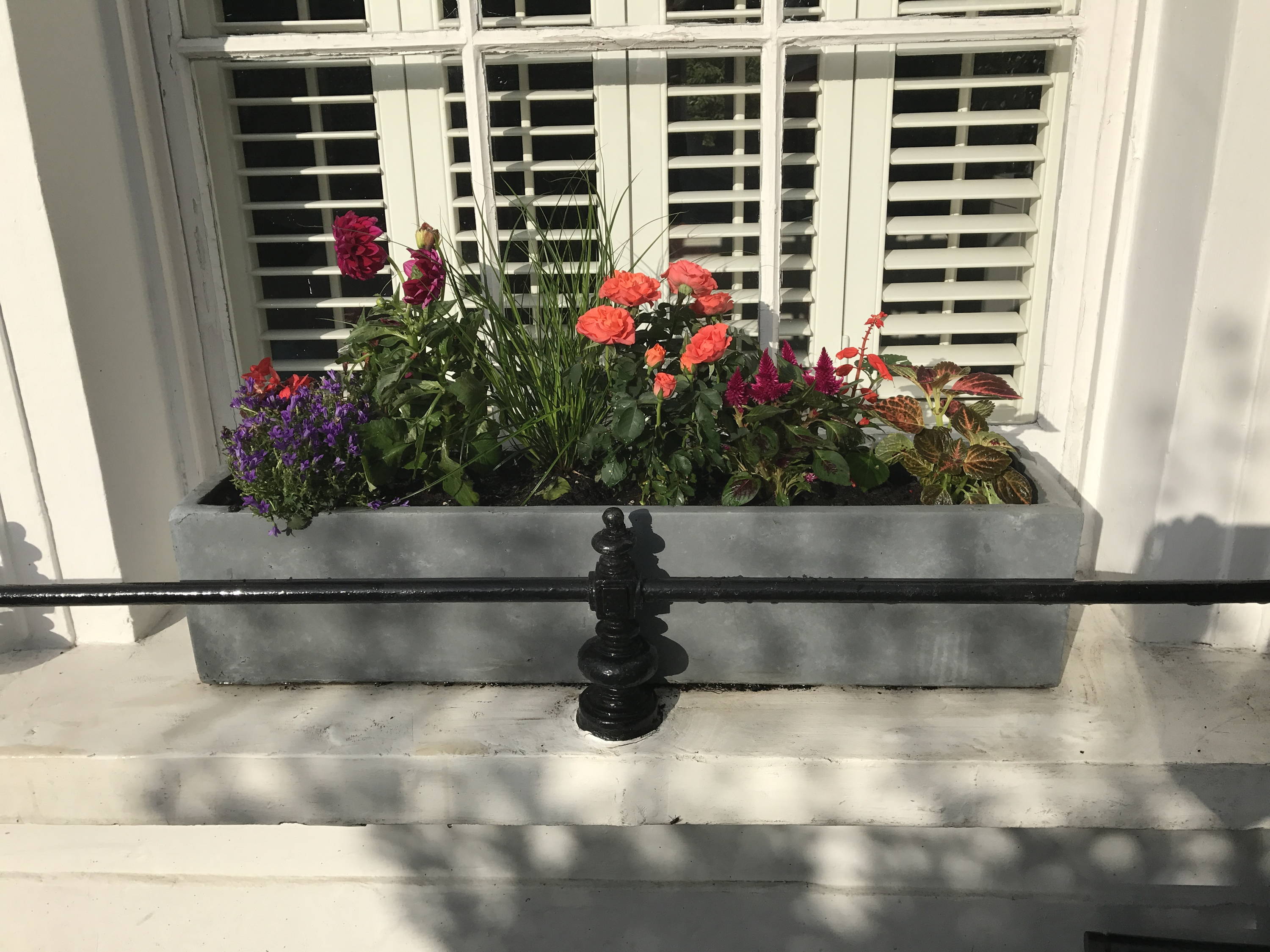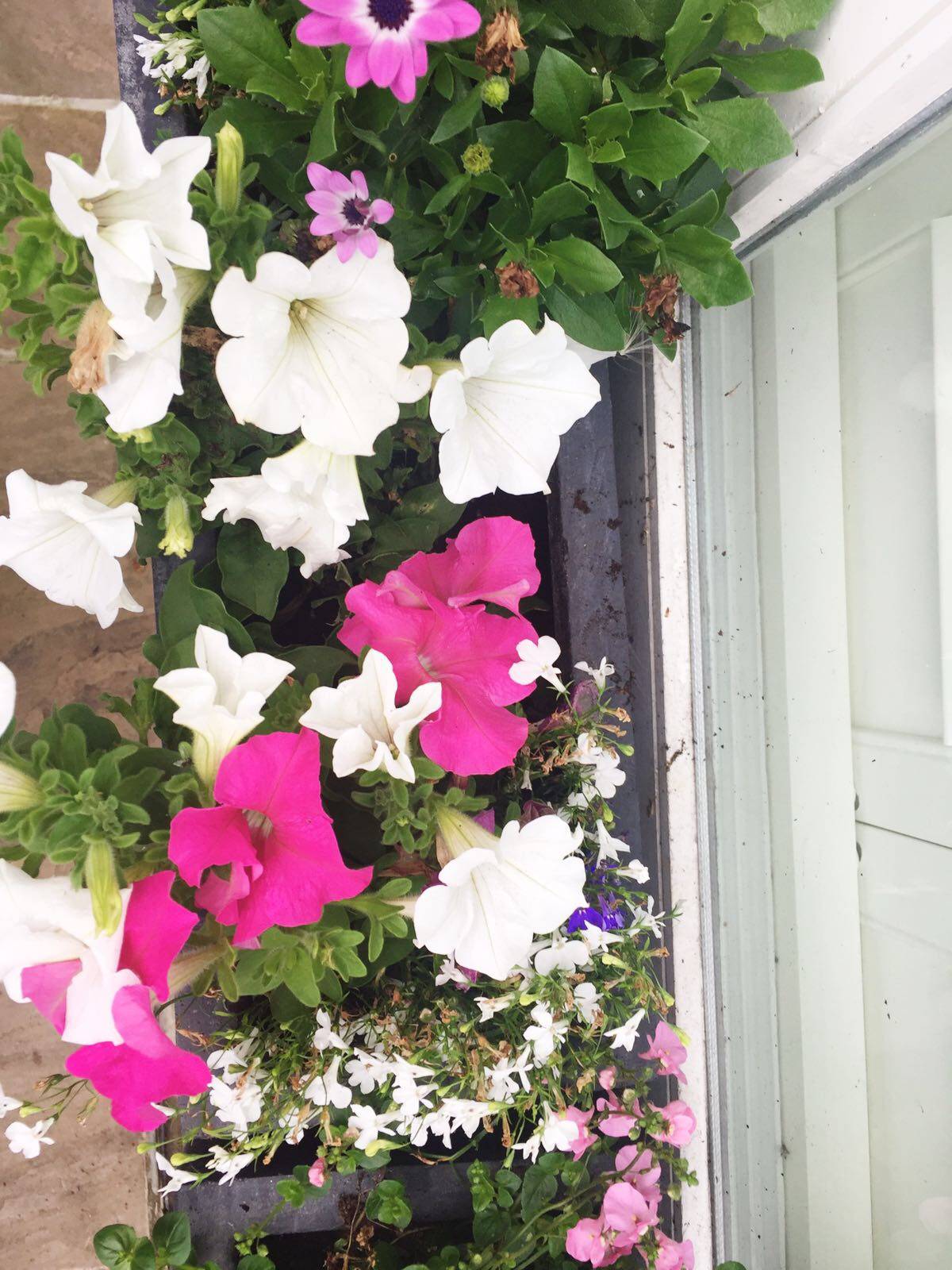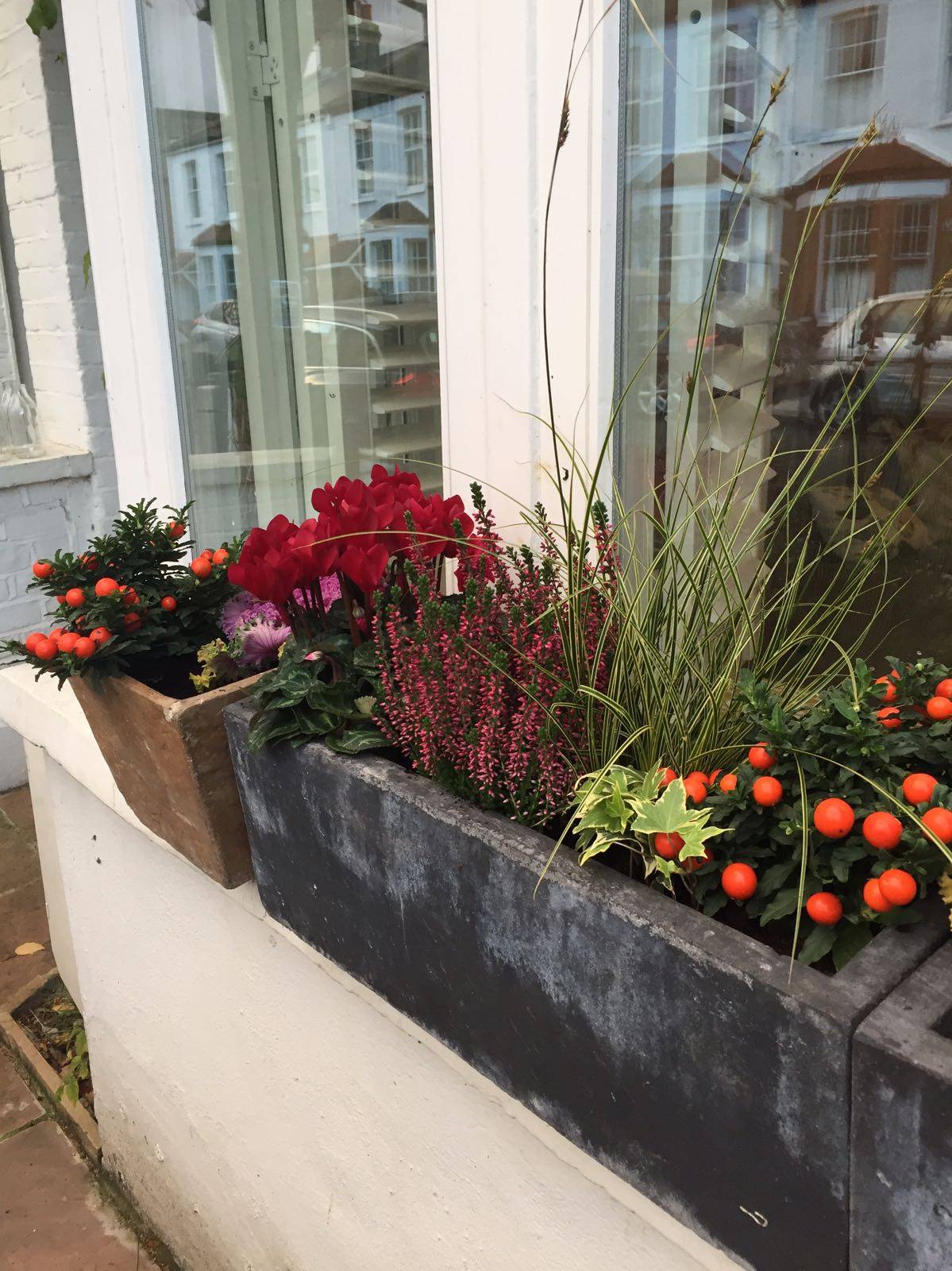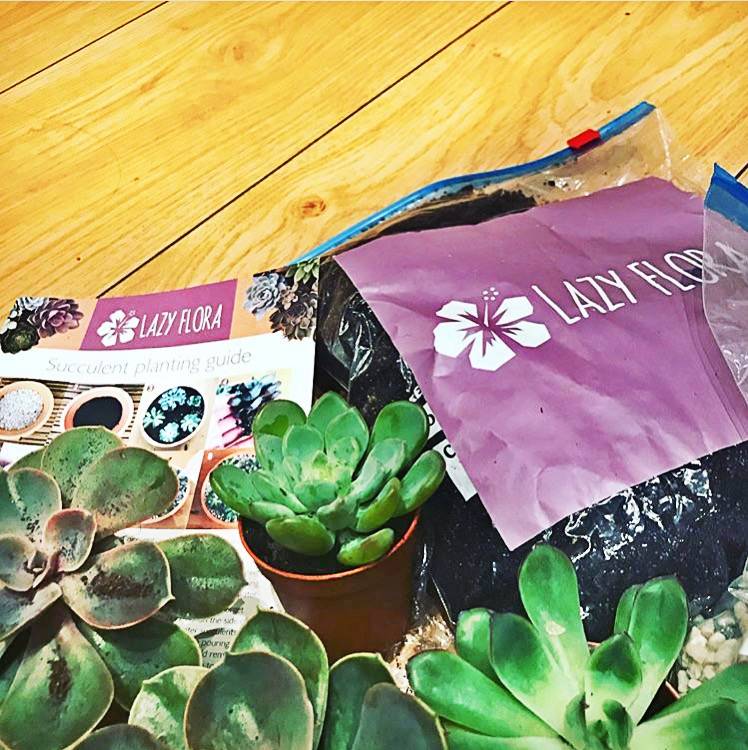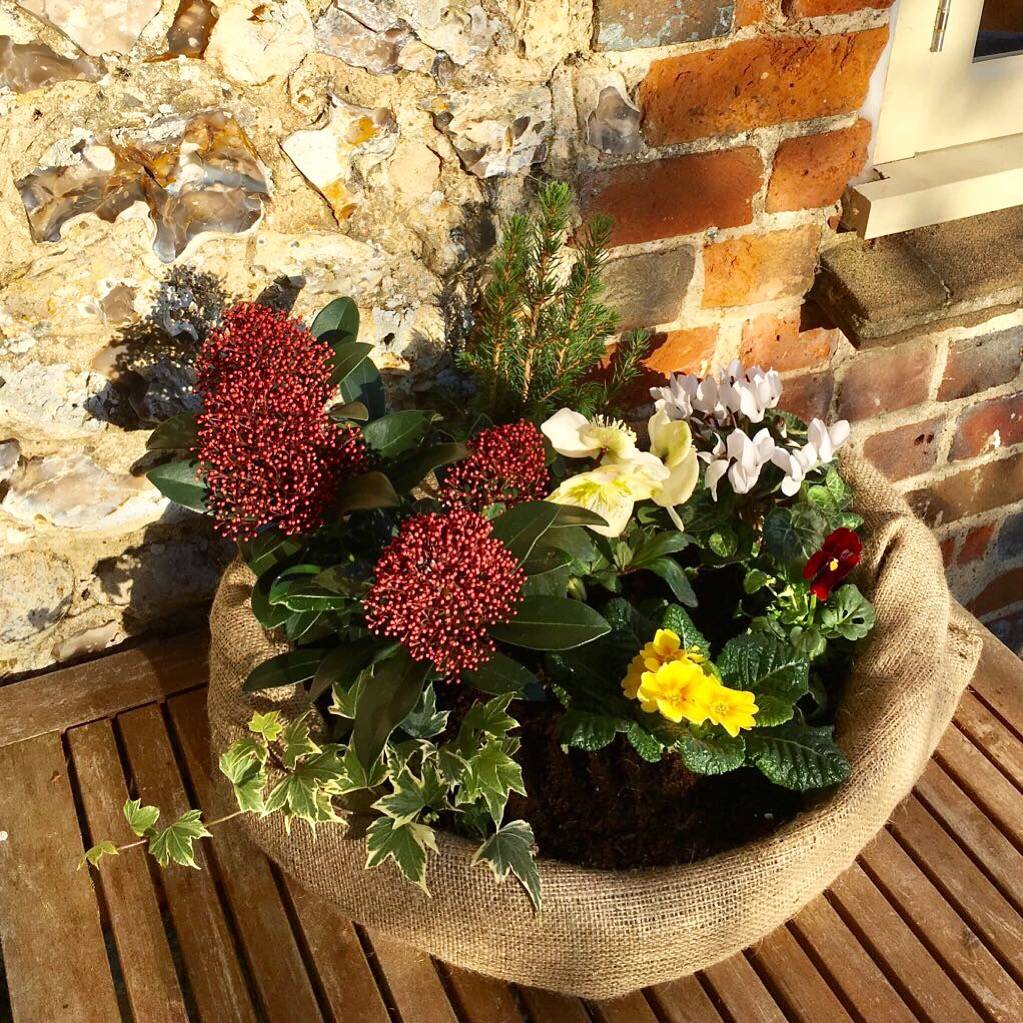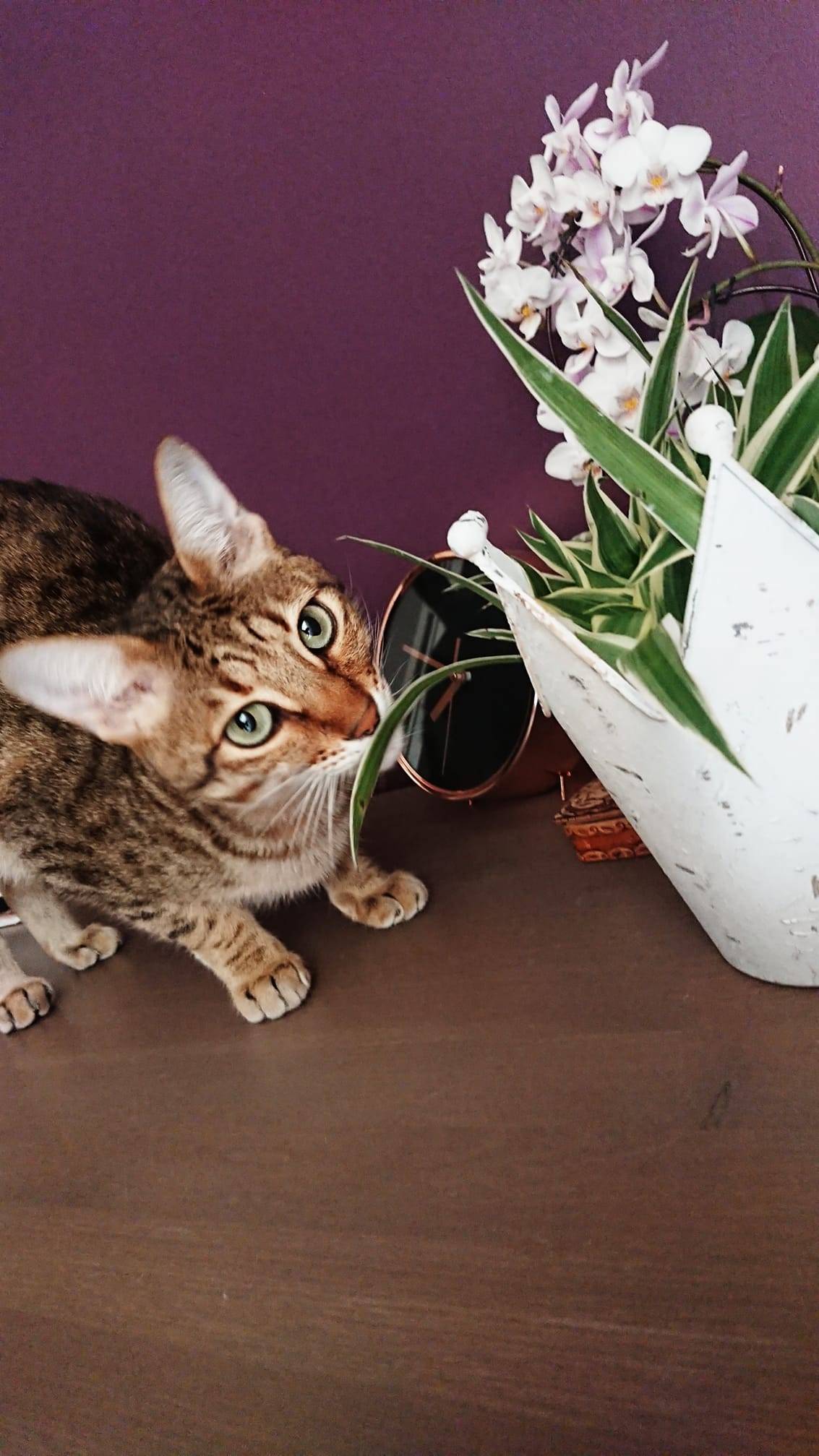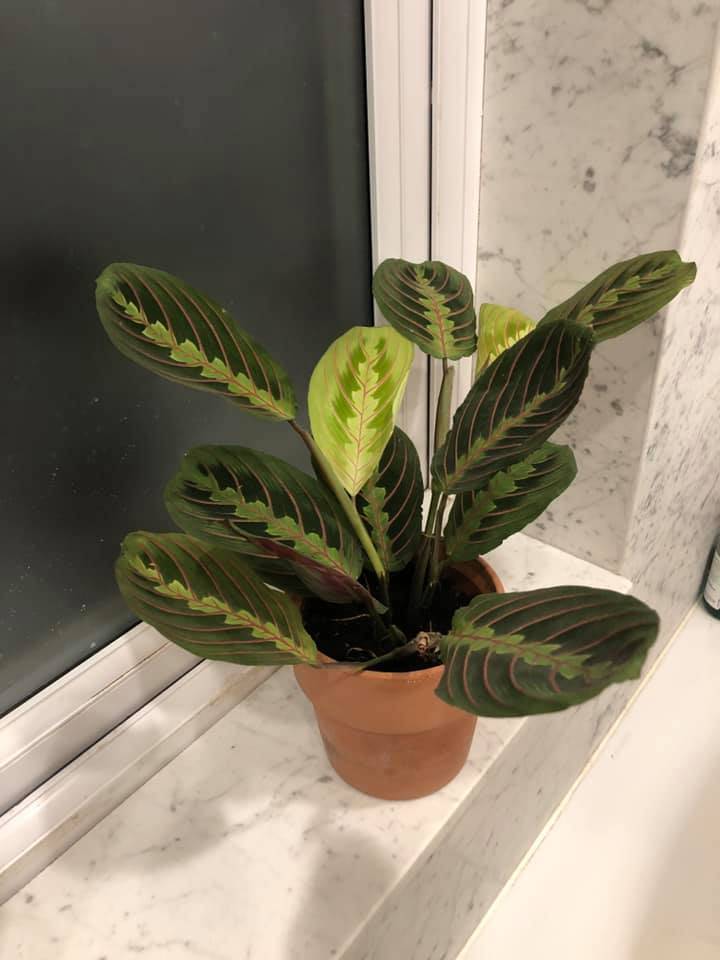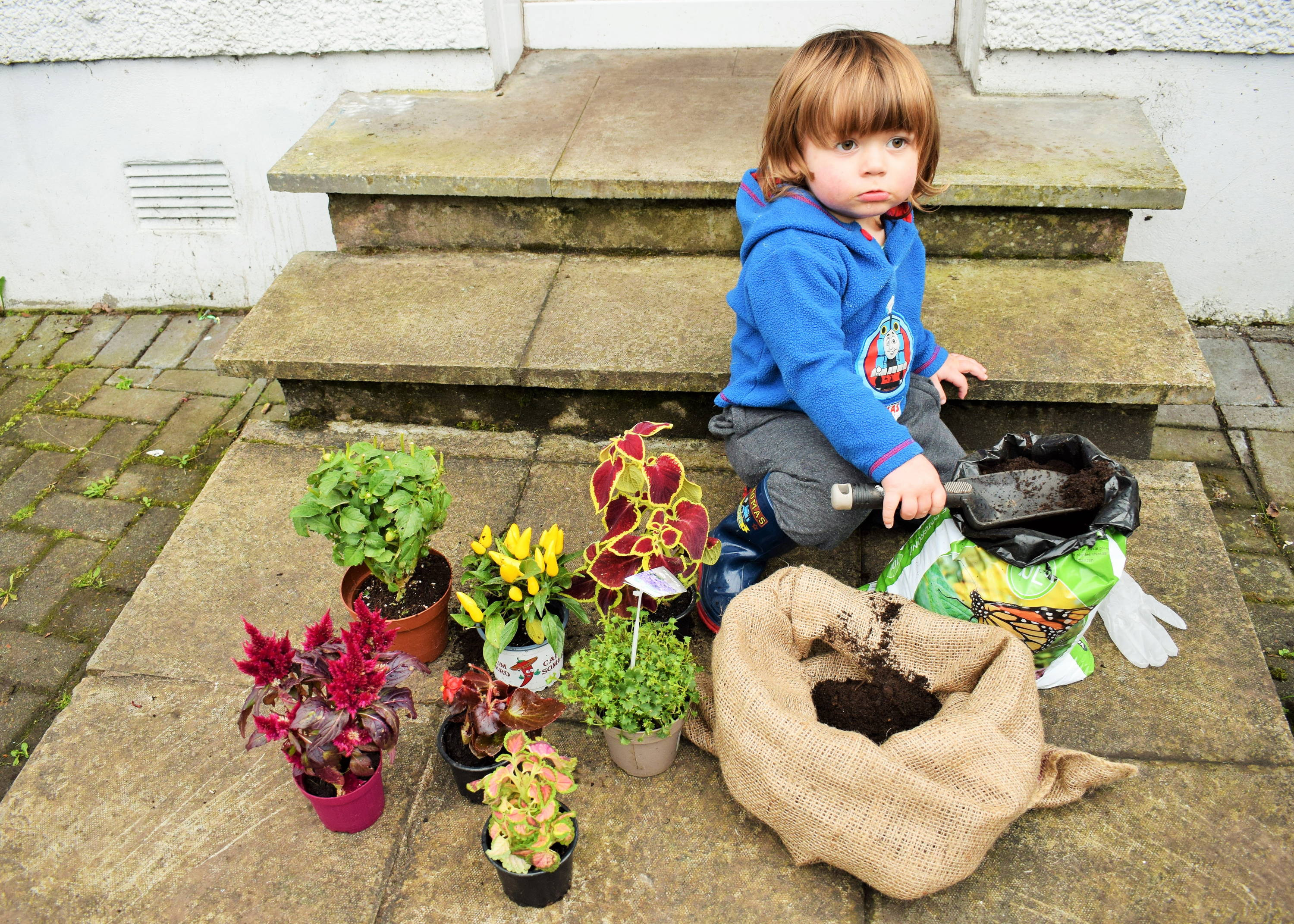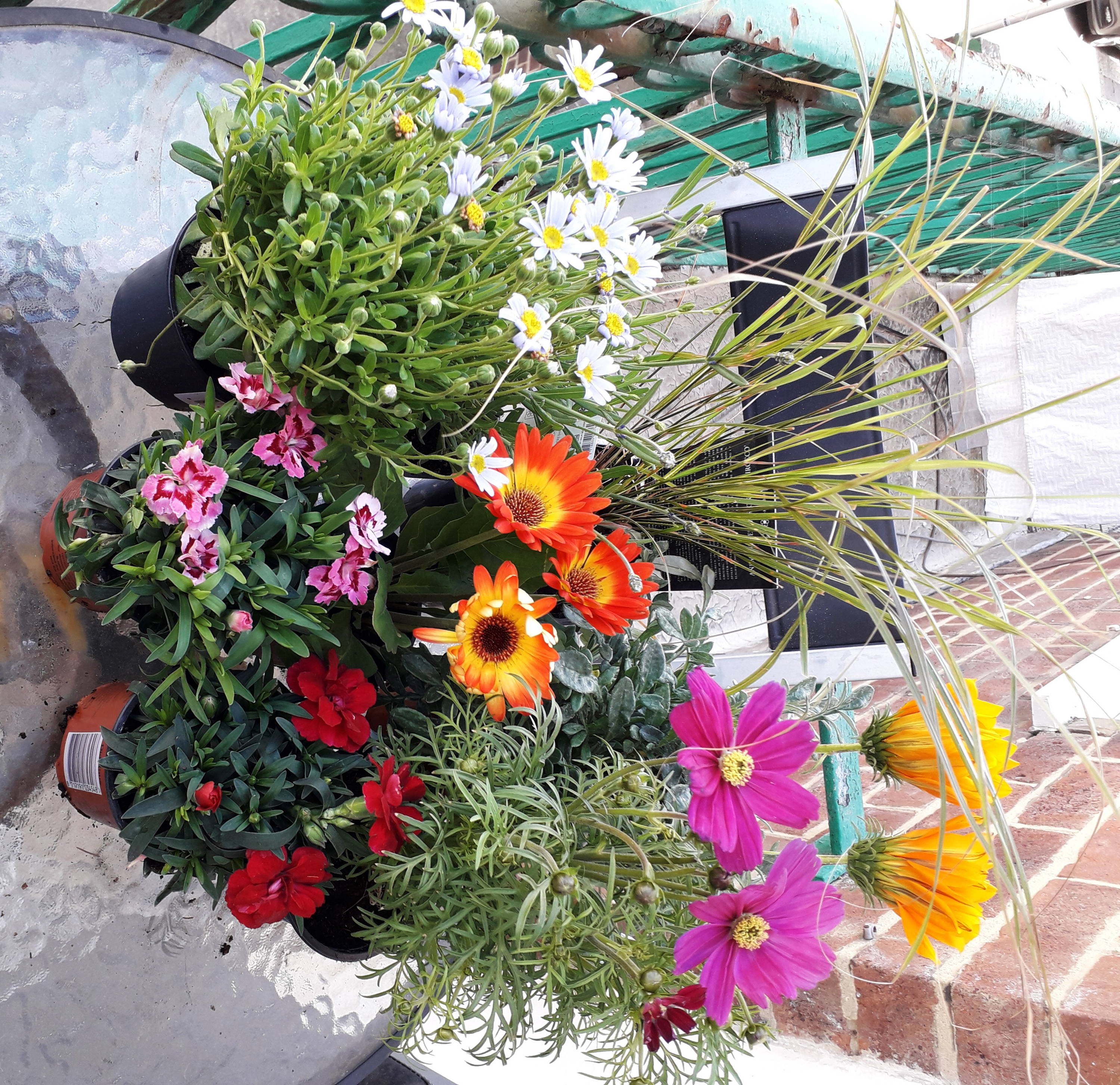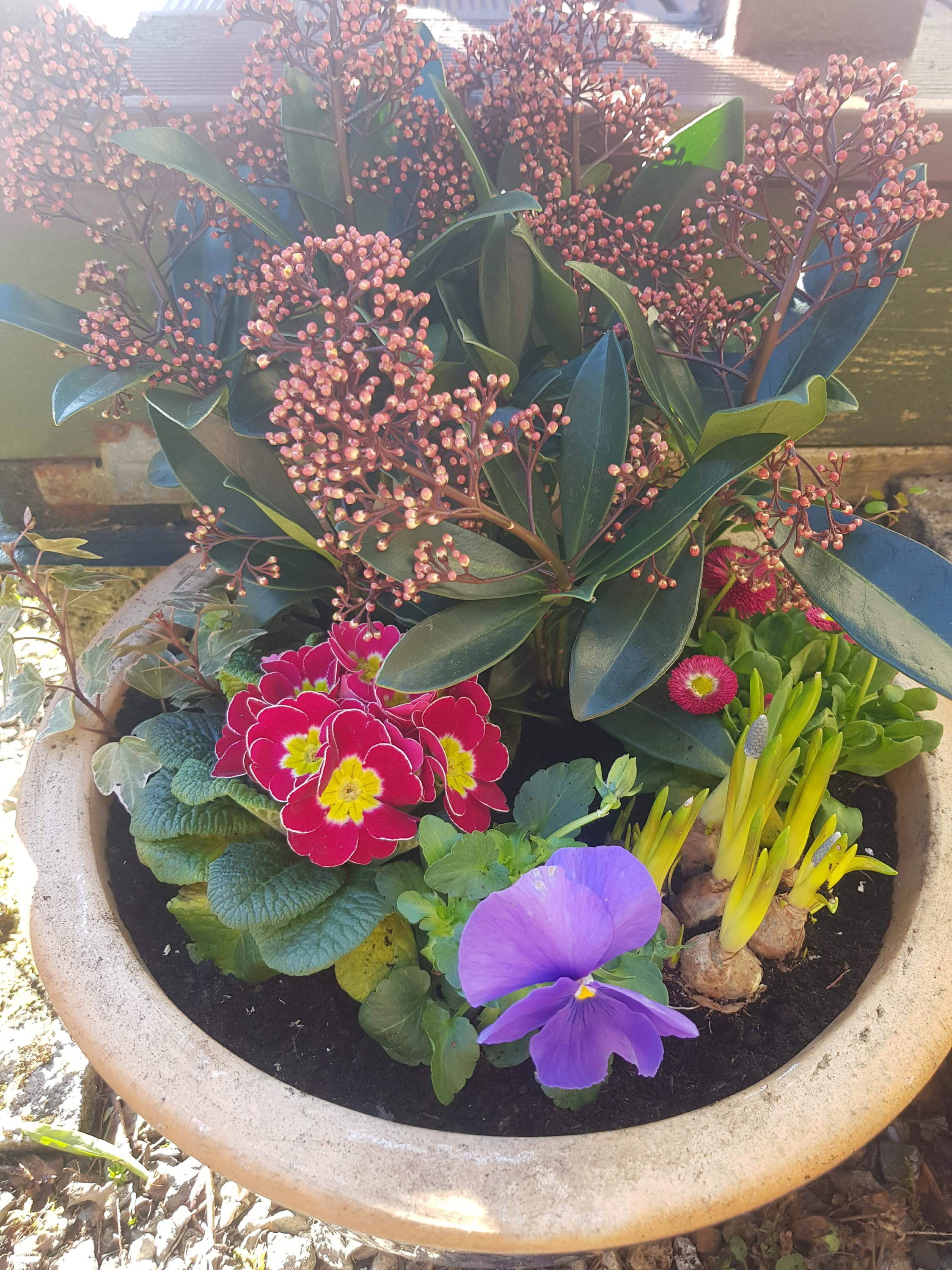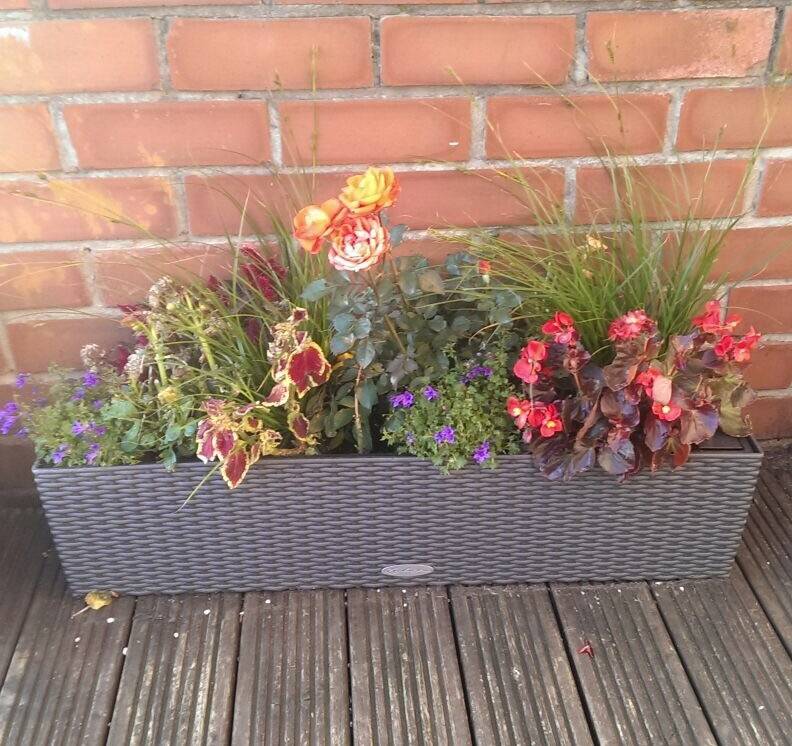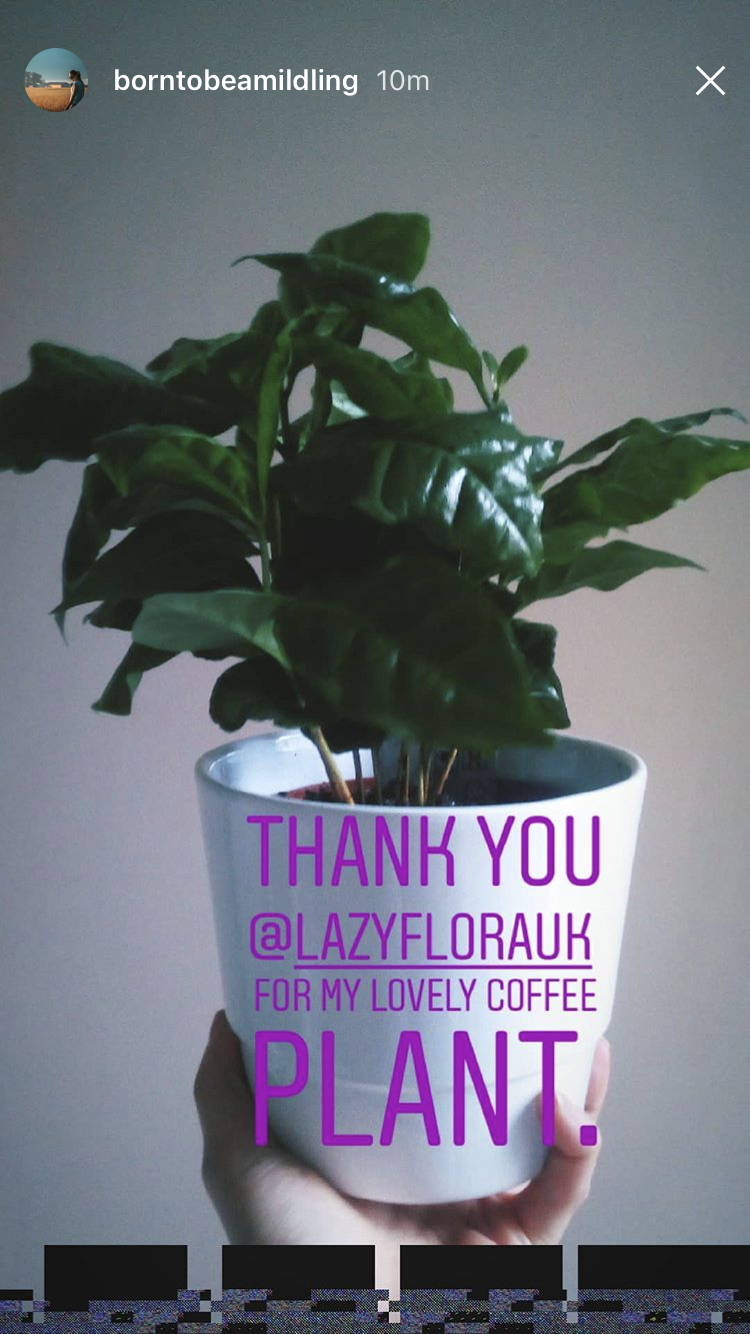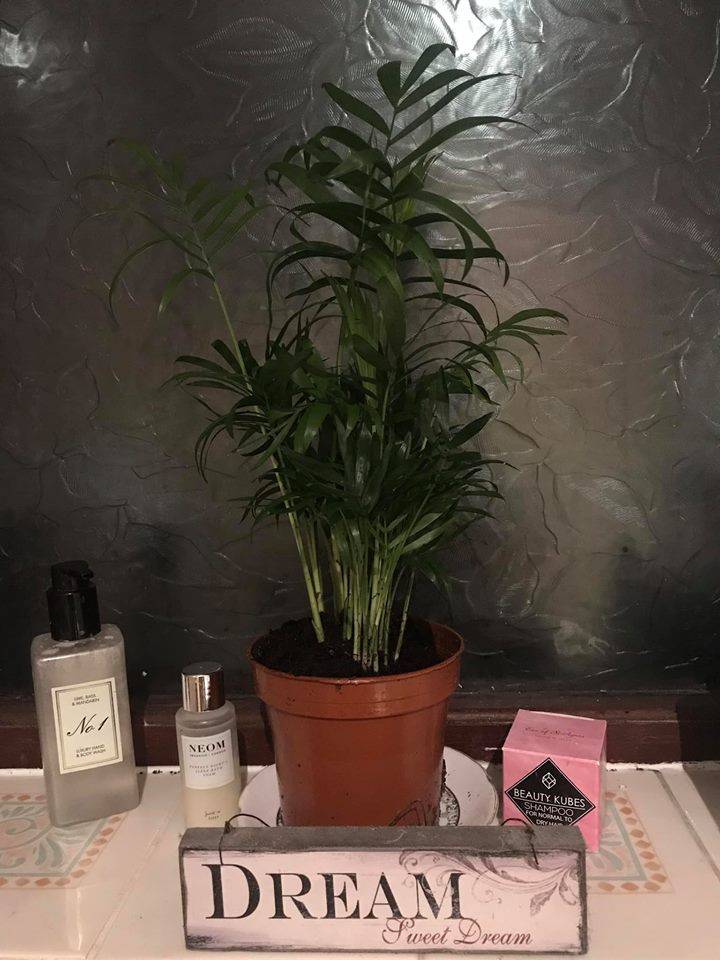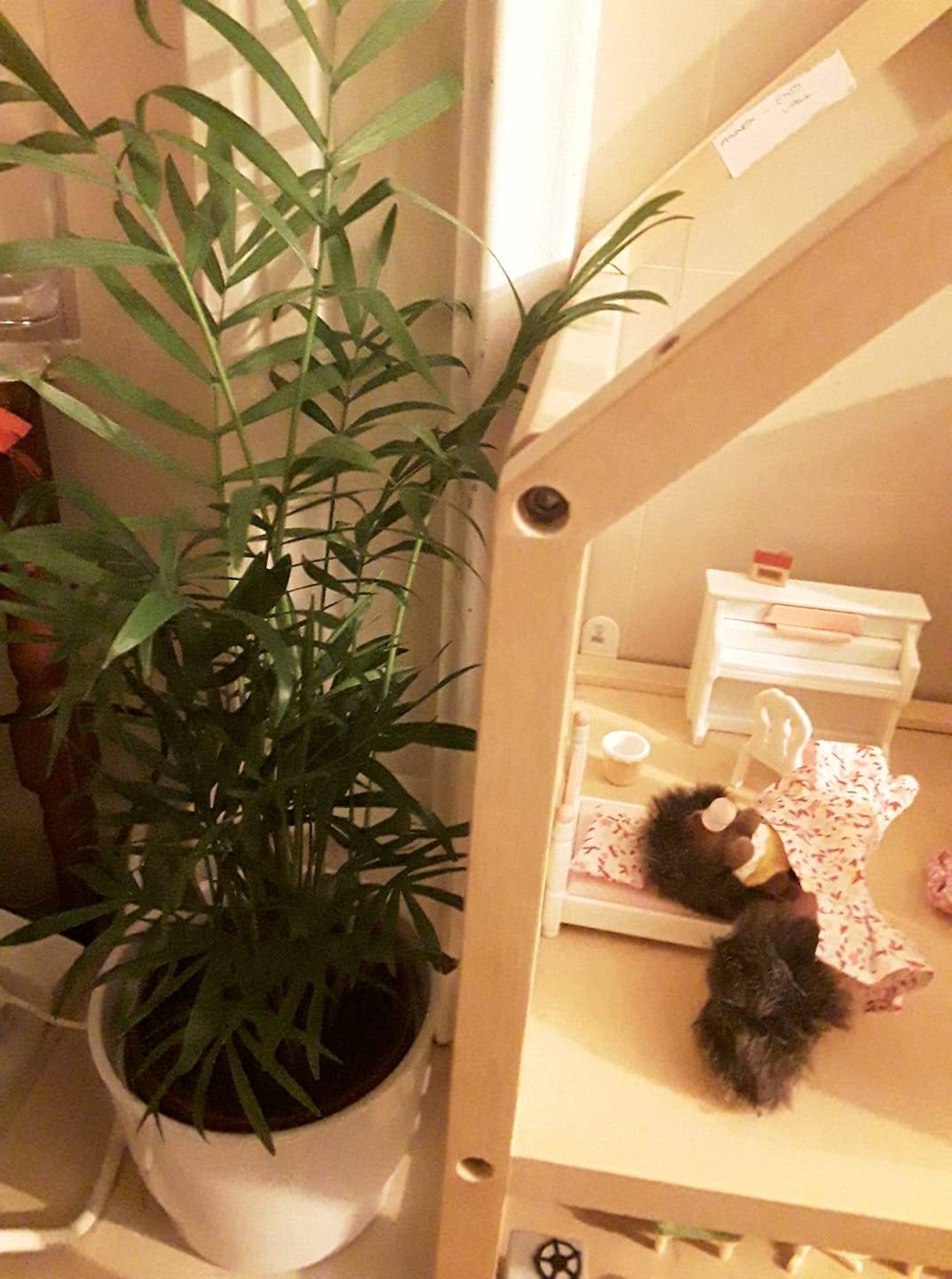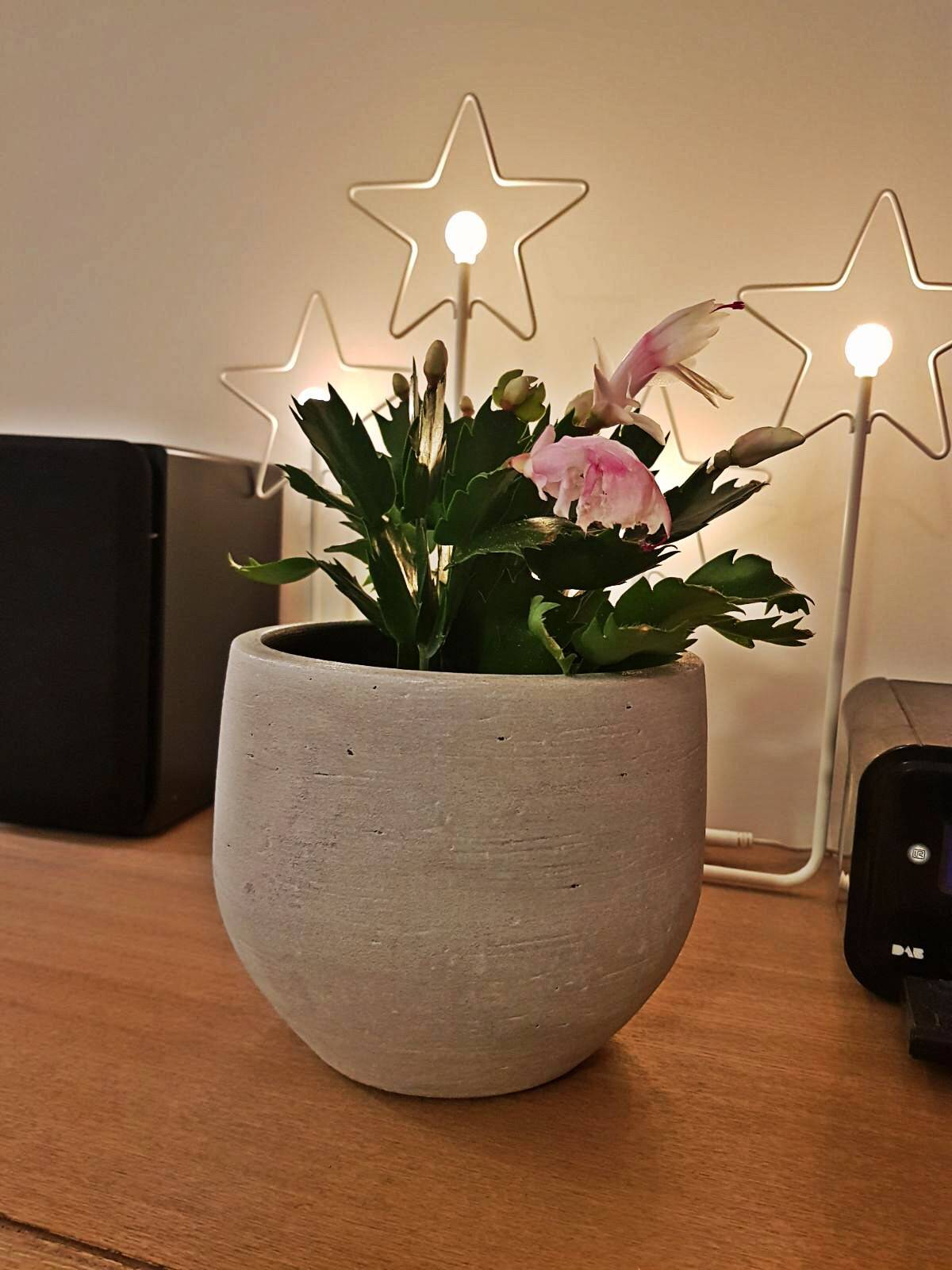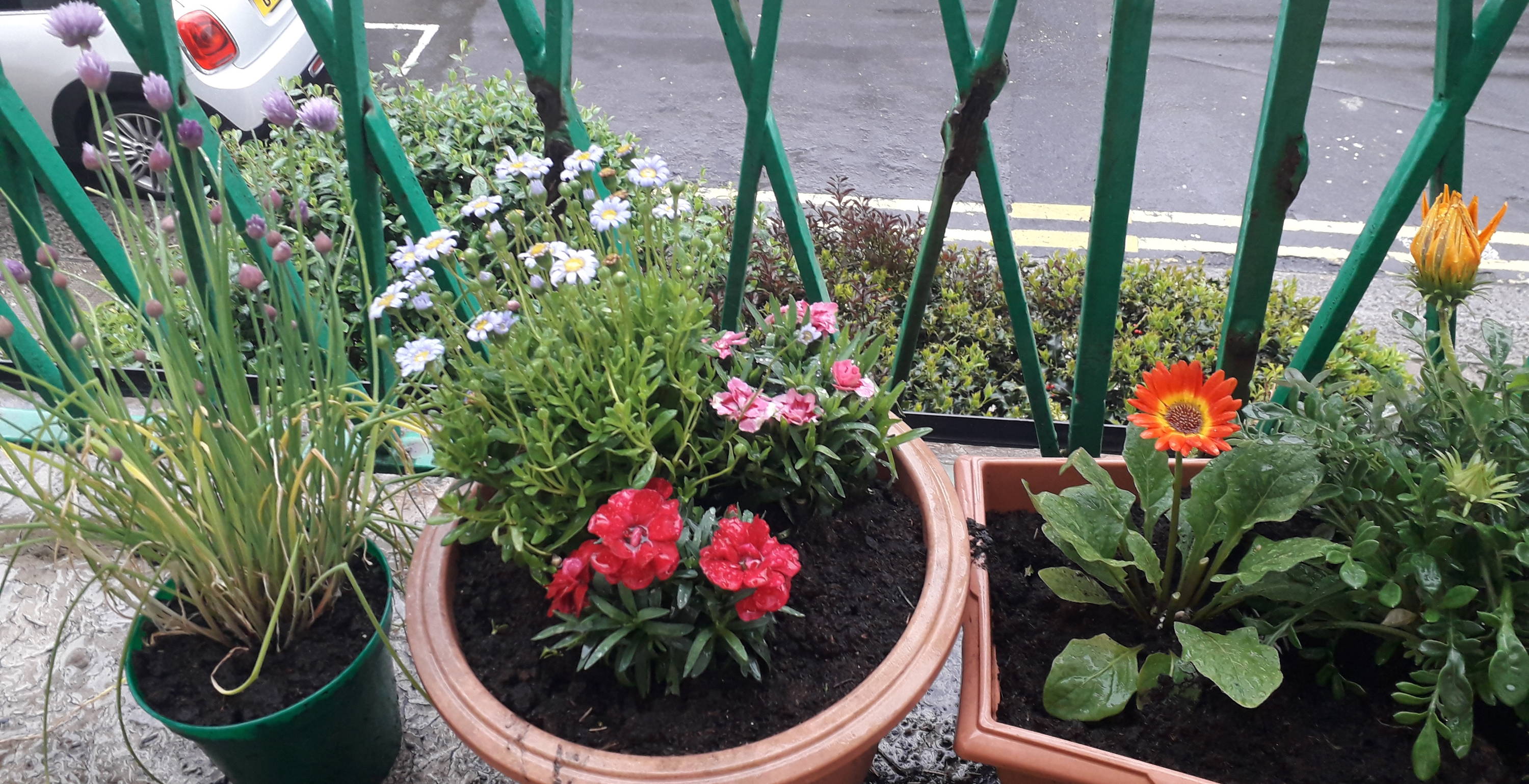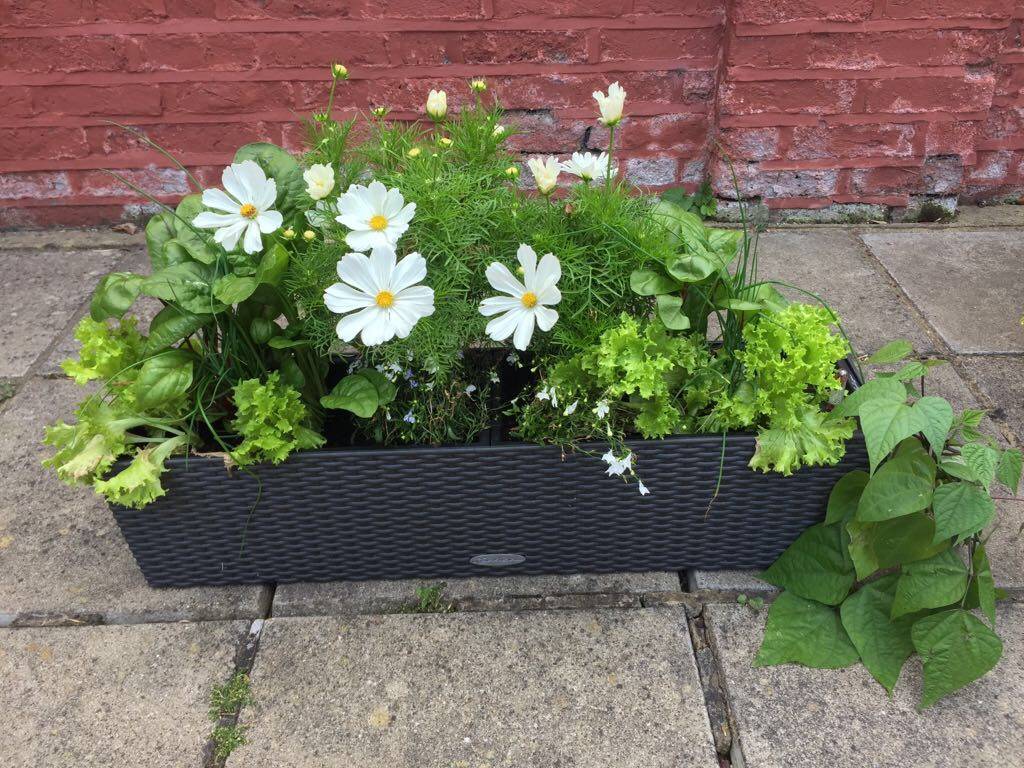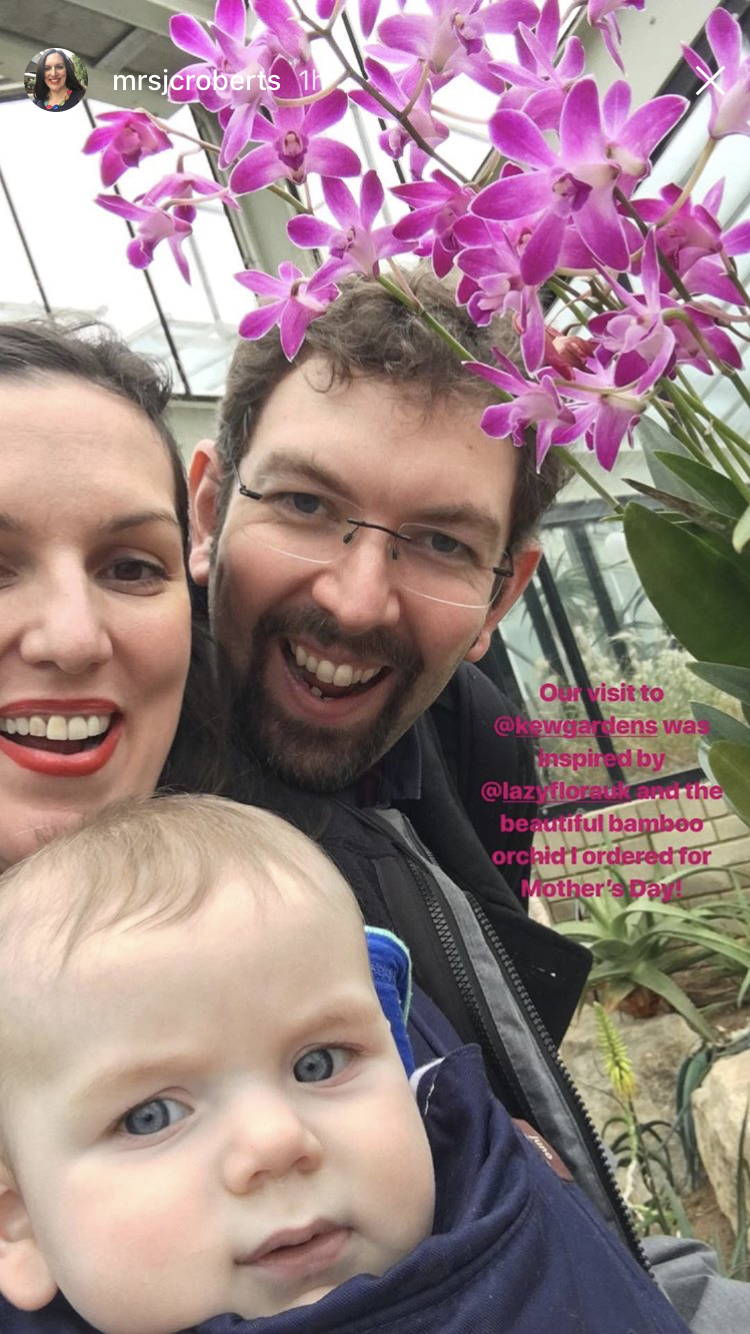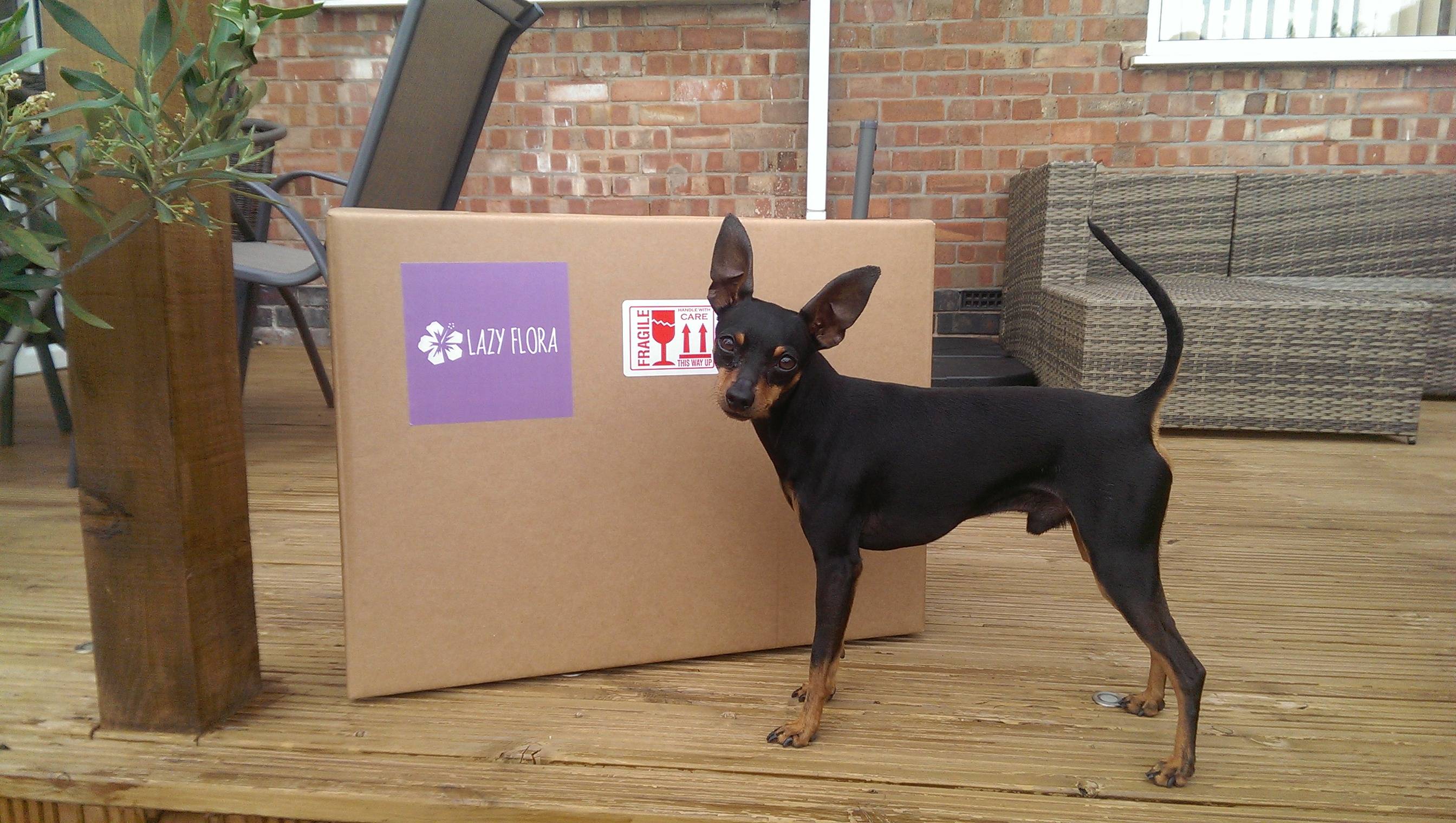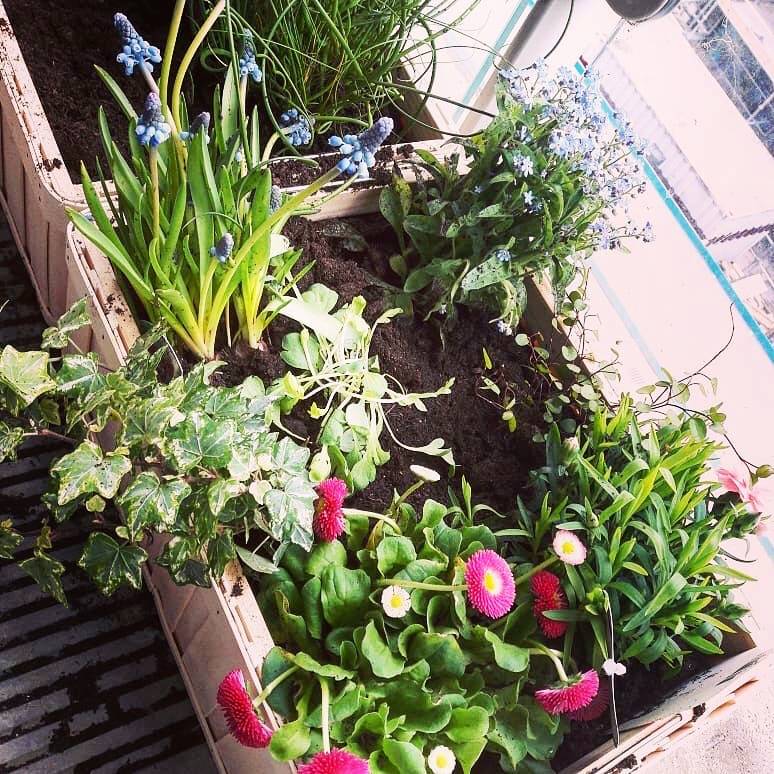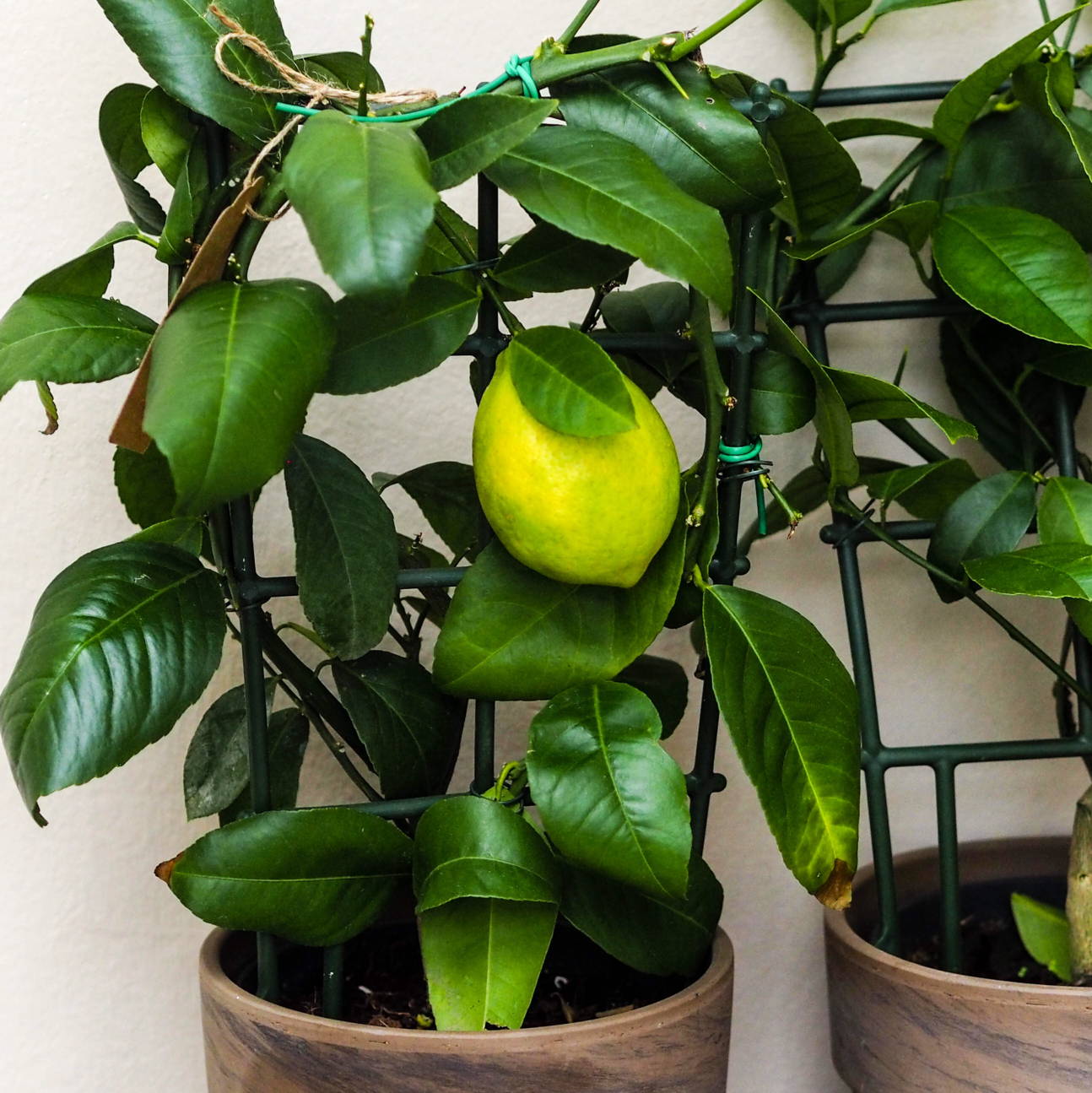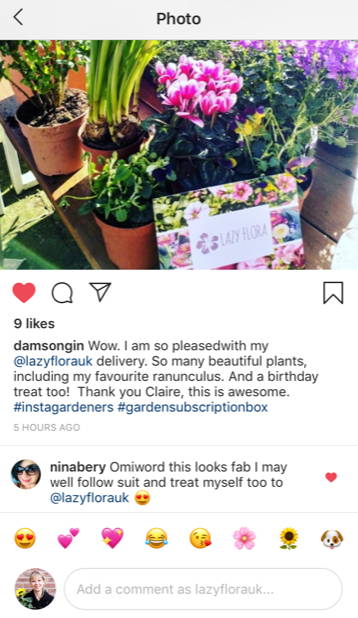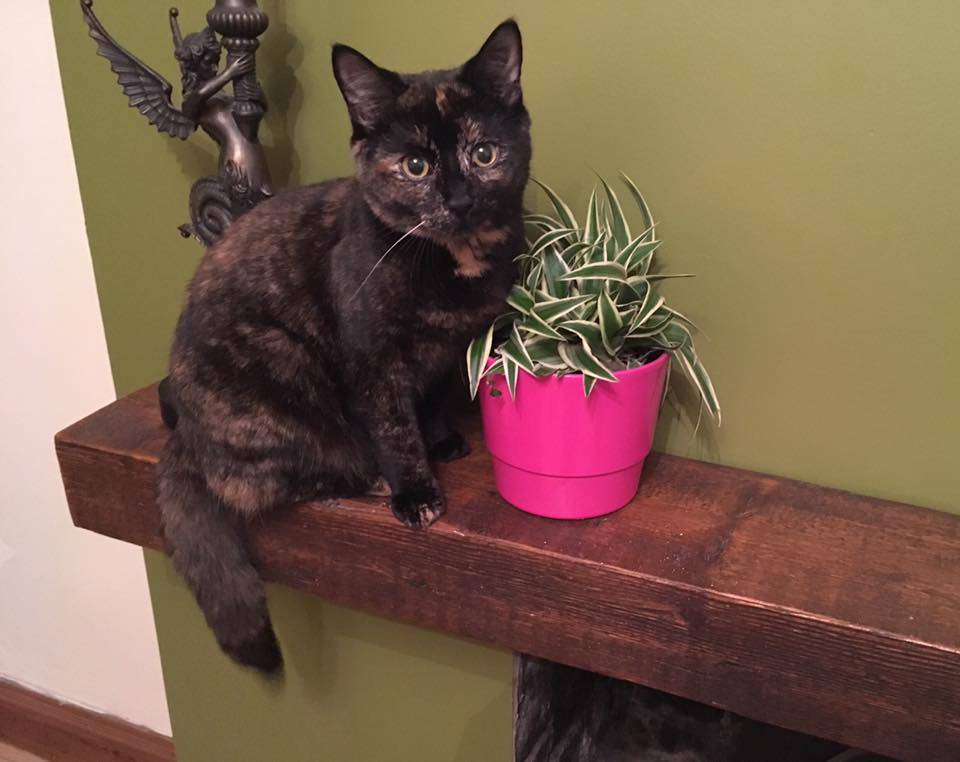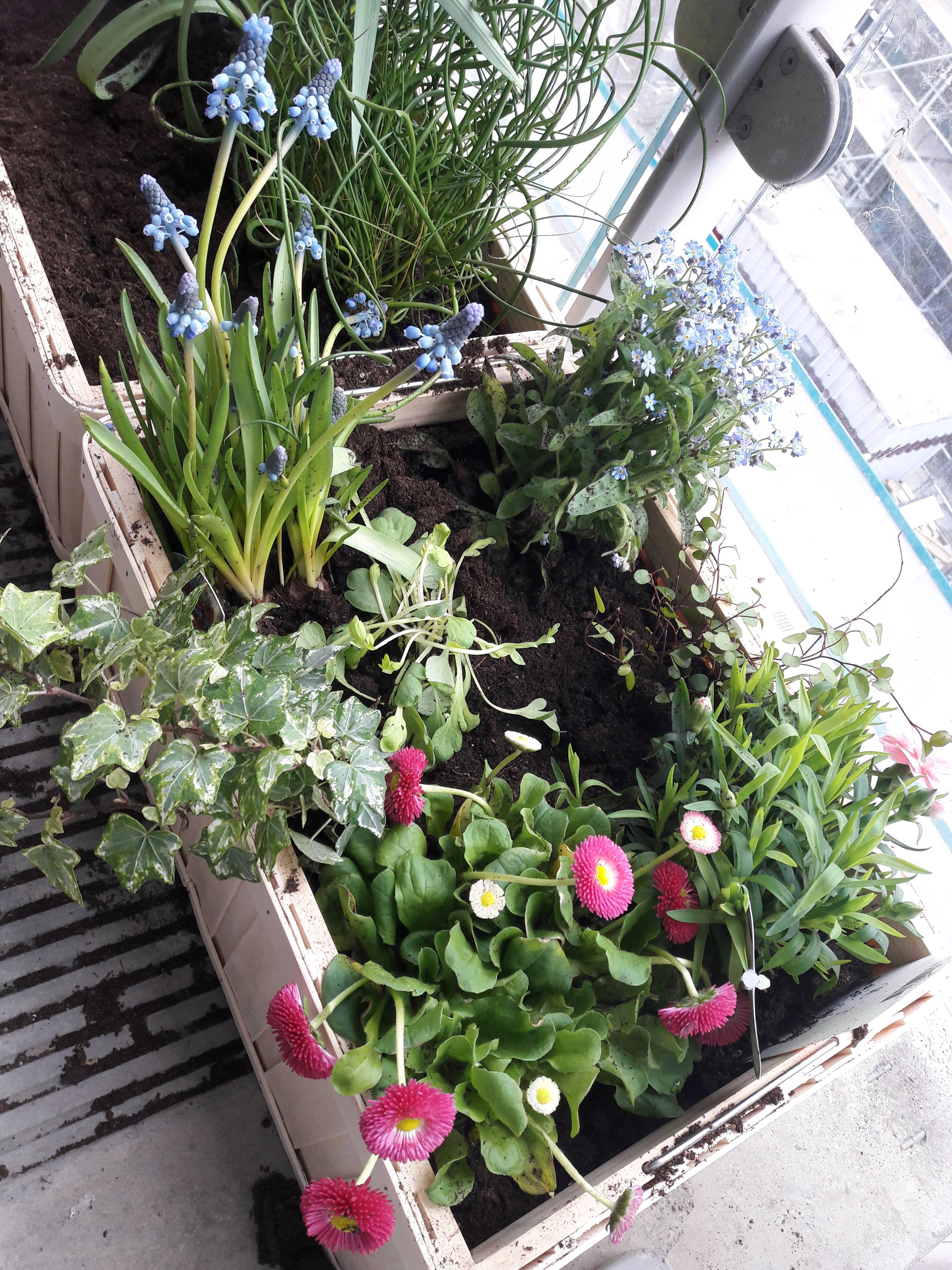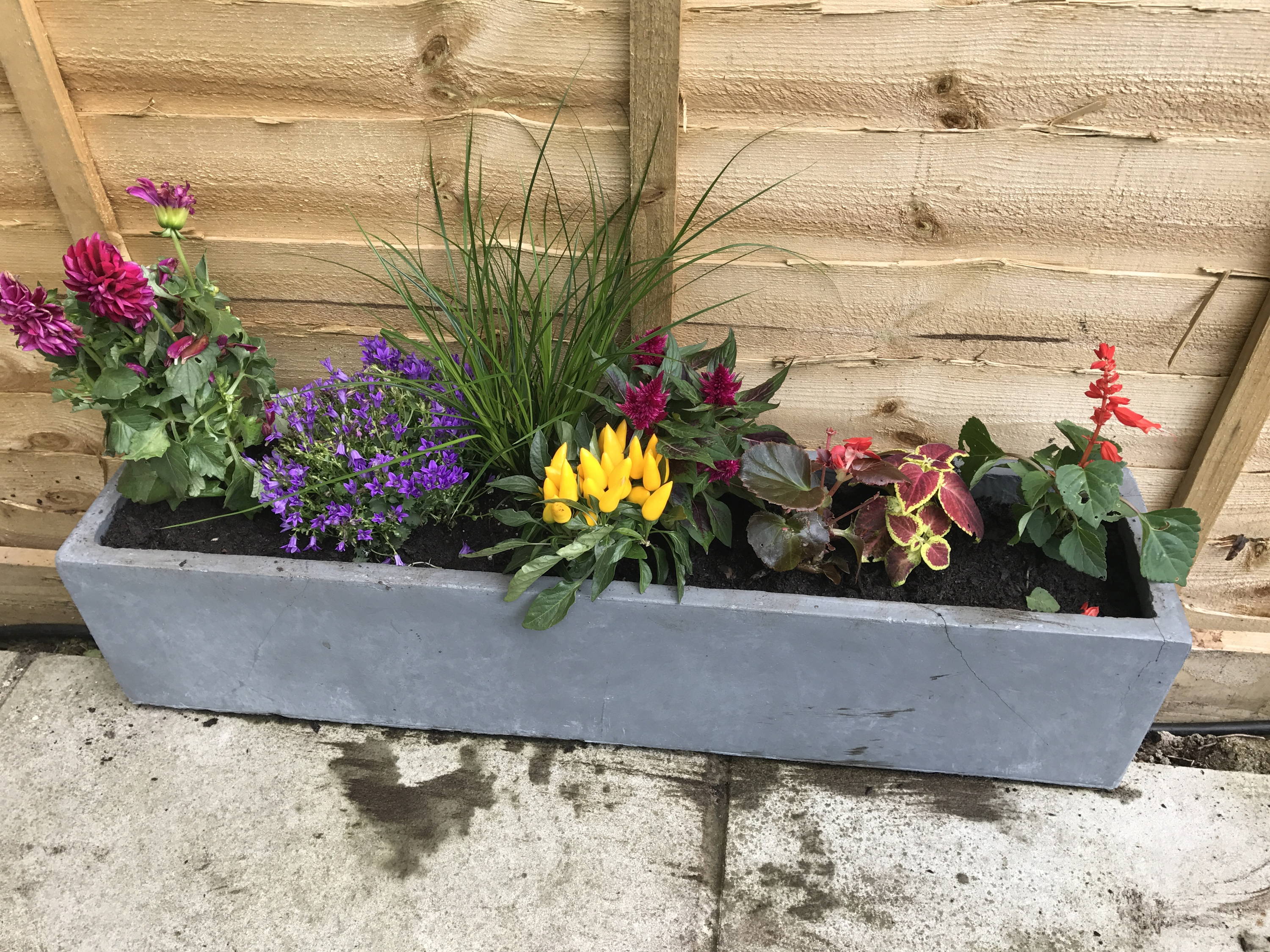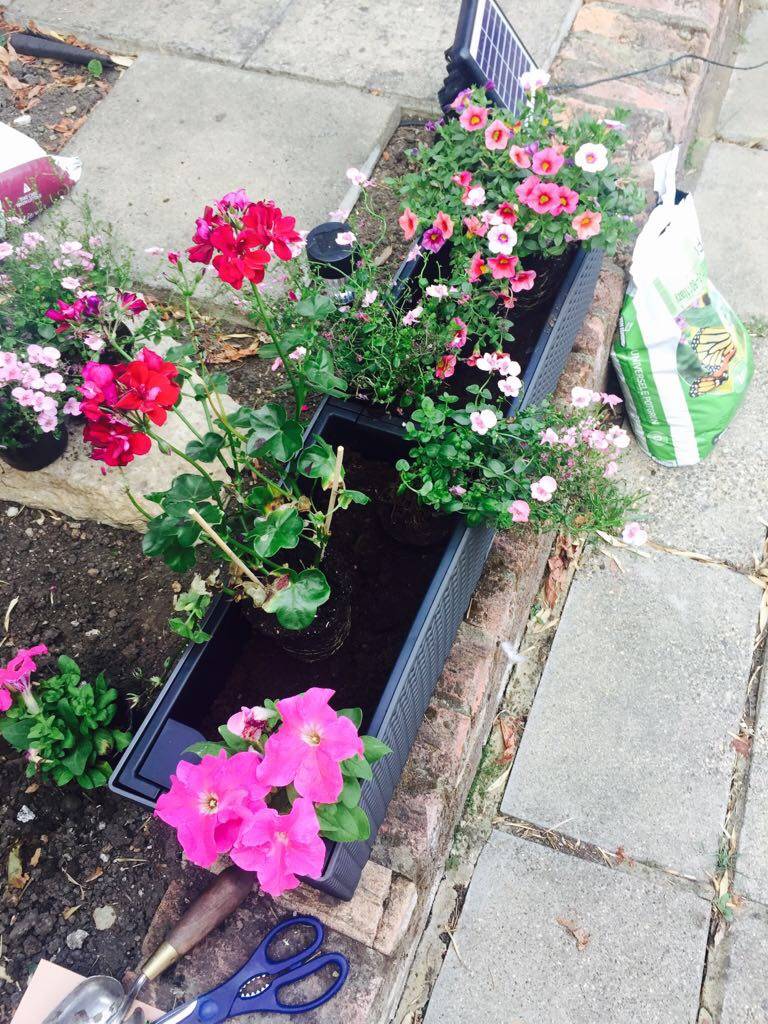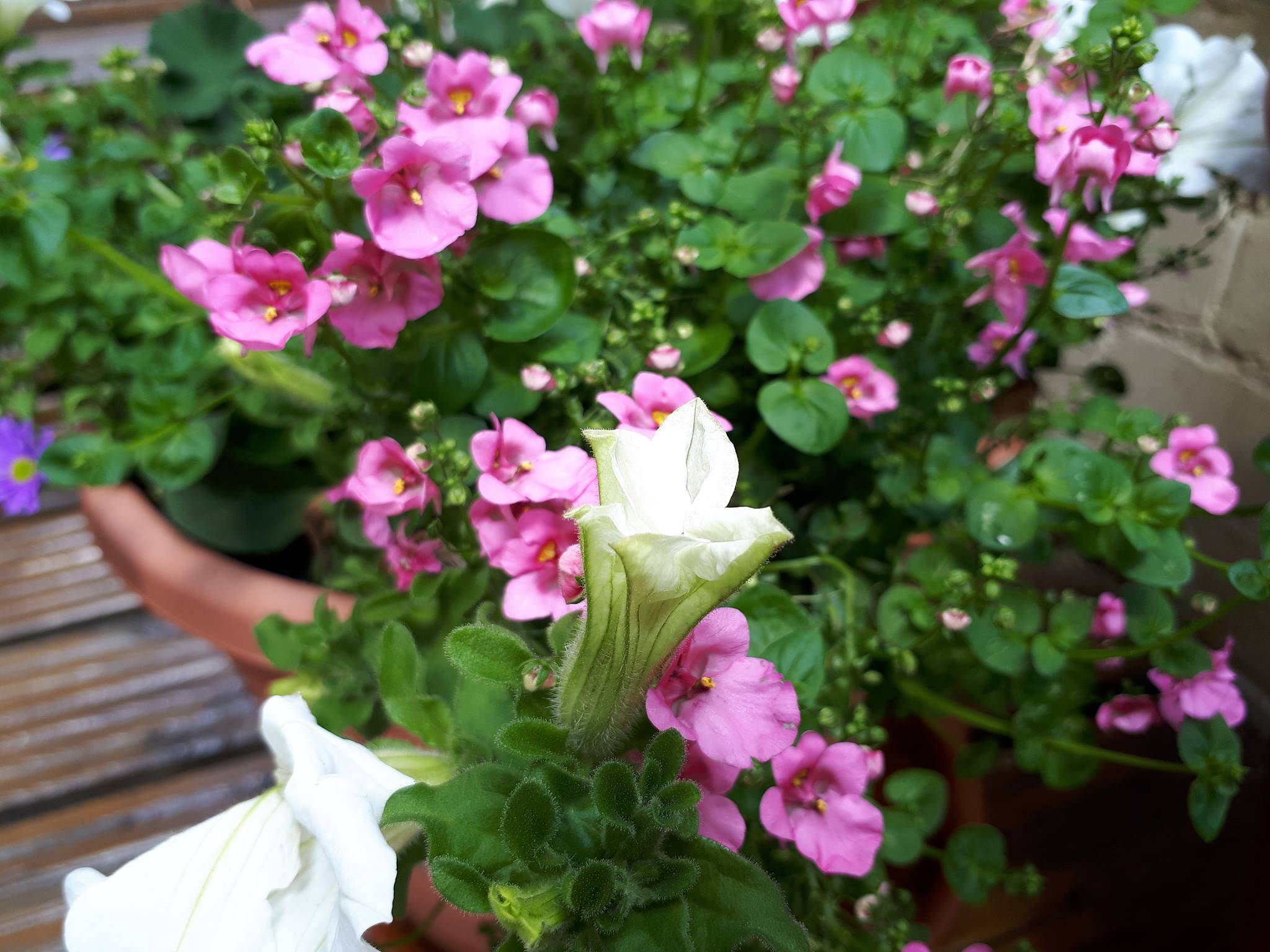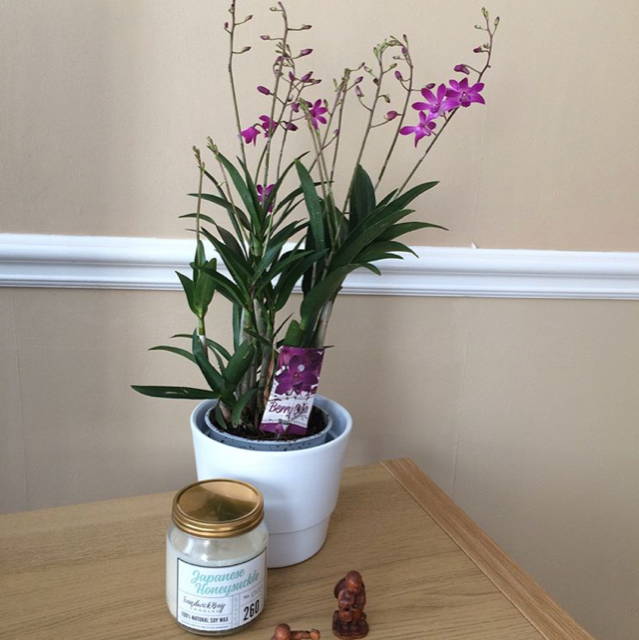 ---