How do I care for my Peperomia polybotrya?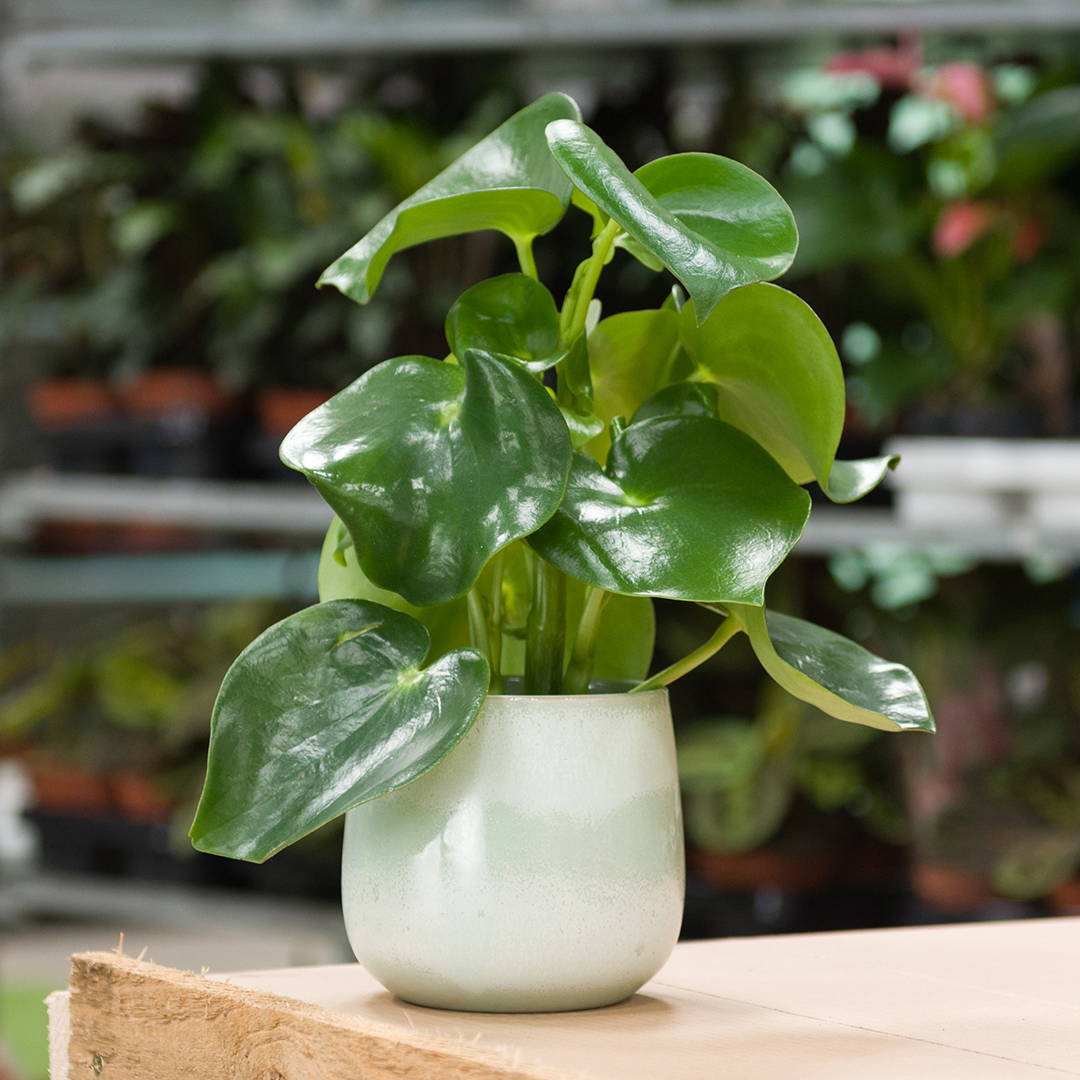 Small and beautiful growing no taller than a foot, Peperomia polybotrya is a sweet little plant whose shiny, tear-shaped leaves stand out even amongst louder, bigger houseplant characters.
Native habitat
Peperomia polybotrya are native to Columbia and Peru.
Light and position in the home
Bright but indirect sunlight or semi-shade.Can get leggier in low-light. This is a compact plant so perfect for small spaces such as a windowsill, shelf or side table.
Flowers and foliage
Fleshy, lush green foliage shaped like teardrops. Also produces green-tipped, fragrant flowers like tails that grow in clusters from the tops of the stems.
Watering and humidity
Water your plant moderately in summer each time the plant feels dry and reduce the watering in winter.Easy to over water this one so take care.Misting the leaves can help recreate the humidity this plant loves as well as keeping its thick leaves dust-free.
Temperature
Enjoys warm temperatures ideally around 15 degrees Celsius and no lower than 10 degrees Celsius in winter.
Did you know?
Your peperomia has succulent leaves and stems allowing it to store water through the dryer seasons.
💧 Feeling the peperomia 'raindrop' love? This plant appeared in our Indoor plant subscriptions. If you want more of this type of thing, you can sign up for a subscription every 1 or 2 months right here! 💧

And if you're on the lookout for more botanical beauties (and let's face it, who isn't?), we have just the thing for you in our online plant boutique.
My name is Claire and I'm the Founder of Lazy Flora. I started this company from my balcony in 2017 in a bid to make plant ownership hassle-free, and to give you the best chance at caring for your plants.
Lazy Flora is more than a plant shop: it's a passion project. I want you to love what we do as much as we do, and I'd love to invite you to check out our little beautiful plant s, as well as our excellent Trustpilot reviews (we're very proud of those).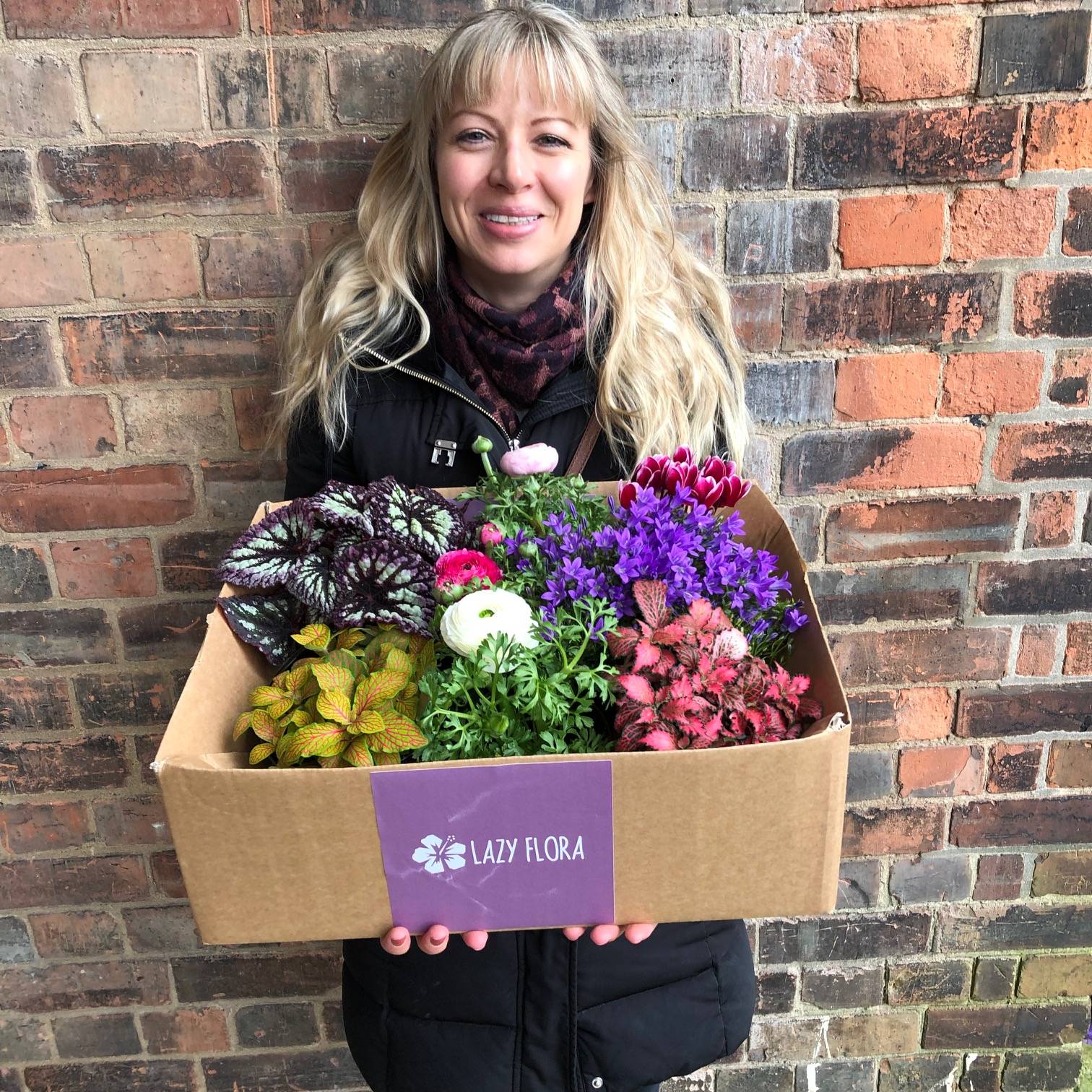 Our flagship products are our indoor and outdoor plant subscriptions, you can check those out here. But we also have a gorgeous indoor plant boutique, where you can find lots of beautiful botanical goodies to expand your collection.
We have an outstanding customer service team, who are also some of the most fun and thoughtful people I know. They are always on standby to answer any plant-related queries you may have. Feel free to drop us a line any time on help@lazyflora.com.
And why not head on over to meet us at the 'gram? It was practically invented for plant pics, wasn't it? Plus we love to chat!
---