How to protect your plants from frost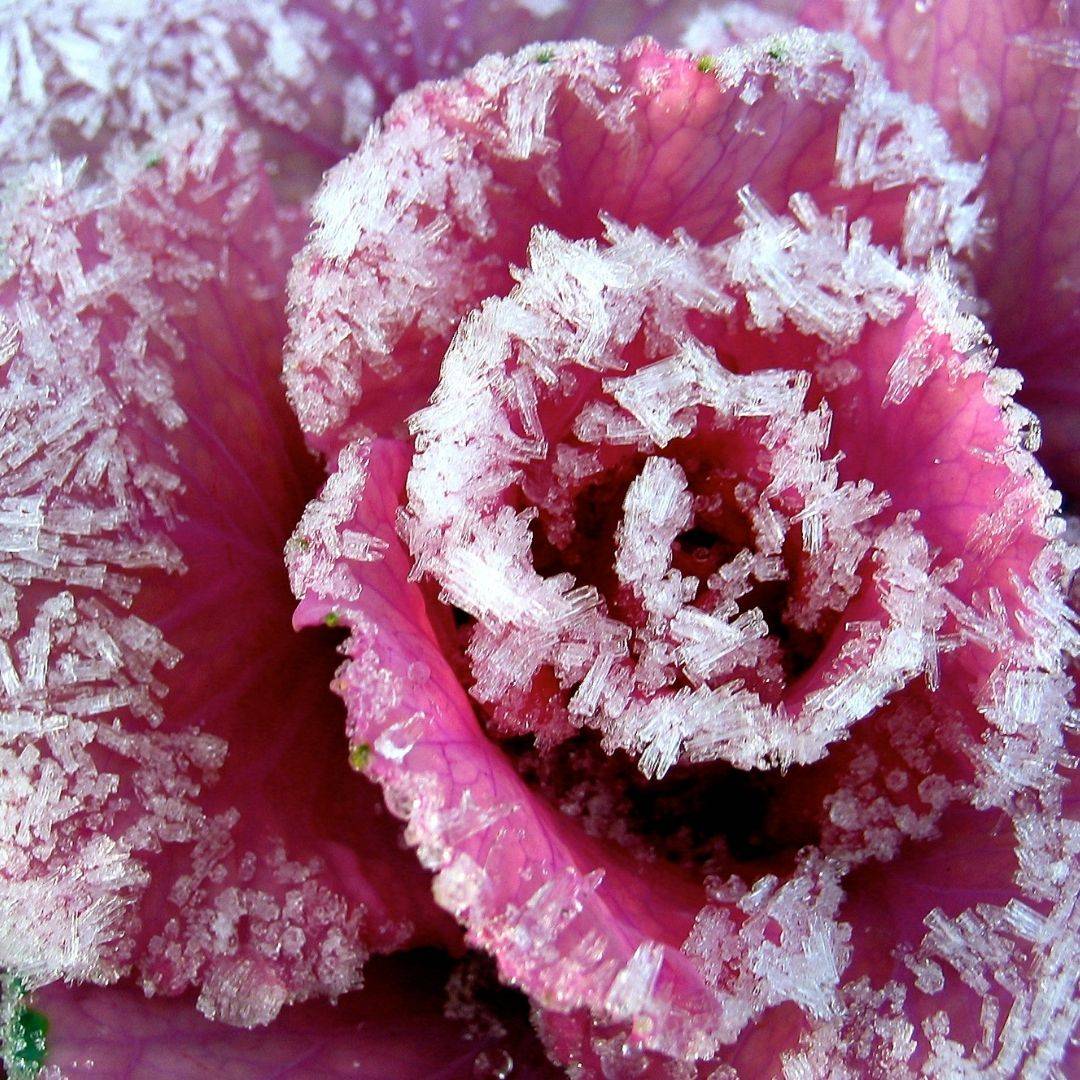 Frost is coming...
That time of year is creeping up on us where the days are shorter and nights are cooler. Over the coming weeks, most of the UK will experience the first frost of the year.
It's really important at this time of year to be prepared for the first frost of the year, and to take action to protect certain plants or containers before the the temperatures reach zero. So now is the ideal time to read up on what you have to do, so that when you see the temps heading south, you can quickly act to protect your outdoor plants for the winter. Here are some quick reminders we've put together so you can be sure to be prepared for frosty weather.
Don't wait for zero degrees: pay attention to the weather forecast
It doesn't actually need to reach zero degrees for there to be a frost. You can sign up for frost warnings from the MET office here, or bookmark a frost warning page.
Highland areas and places further from cities will get the frost earlier than cities or urban areas and the south of the UK, so know your area and local tendencies. If you see an overnight forecast of anything around 4-5 degrees Celcius, you know it's time to act.
Avoid using growth fertiliser
Using Nitrogen-rich fertiliser at this time of year will promote soft growth that is easily damaged by frost, so avoid using fertiliser on plants that will be exposed to cold temperatures at this time of year.
Bring in houseplants before the temperature drops below 10 degrees C.
I usually use 9 degrees C as the absolute drop-dead trigger to bring in any houseplants that I've taken outside for the summer.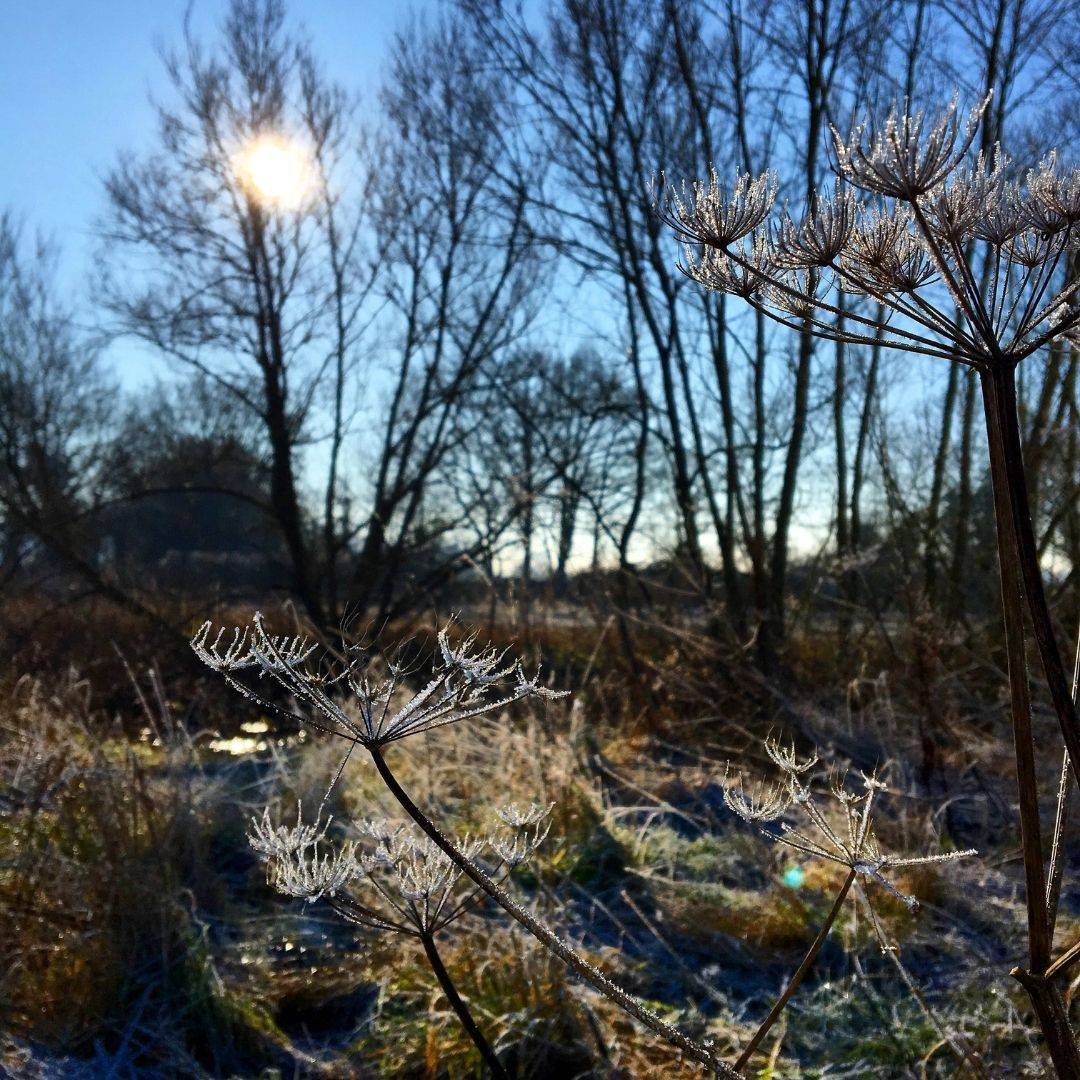 Plant up new plants, or bring them inside
Plants that are still in their nursery pots (the brown pots you receive from Lazy Flora) will do best if you plant them directly into the ground, or if you plant them in a container, rather than leaving them to stand outside in the frost in their nursery pots.
Manage watering carefully
If you know a frost is going to hit in a couple of days' time, water plants deeply at the roots (if they need it) in the morning a couple of days before the frost is forecast to arrive. Well-hydrated plants cope better with cold temperatures than dry ones. Be careful not to wet the foliage.
Don't water plants directly before a frost
Avoid watering plants the evening before a frost, as the water may freeze and damage the delicate roots of the plant. At this time of year, avoid watering plants in the evening.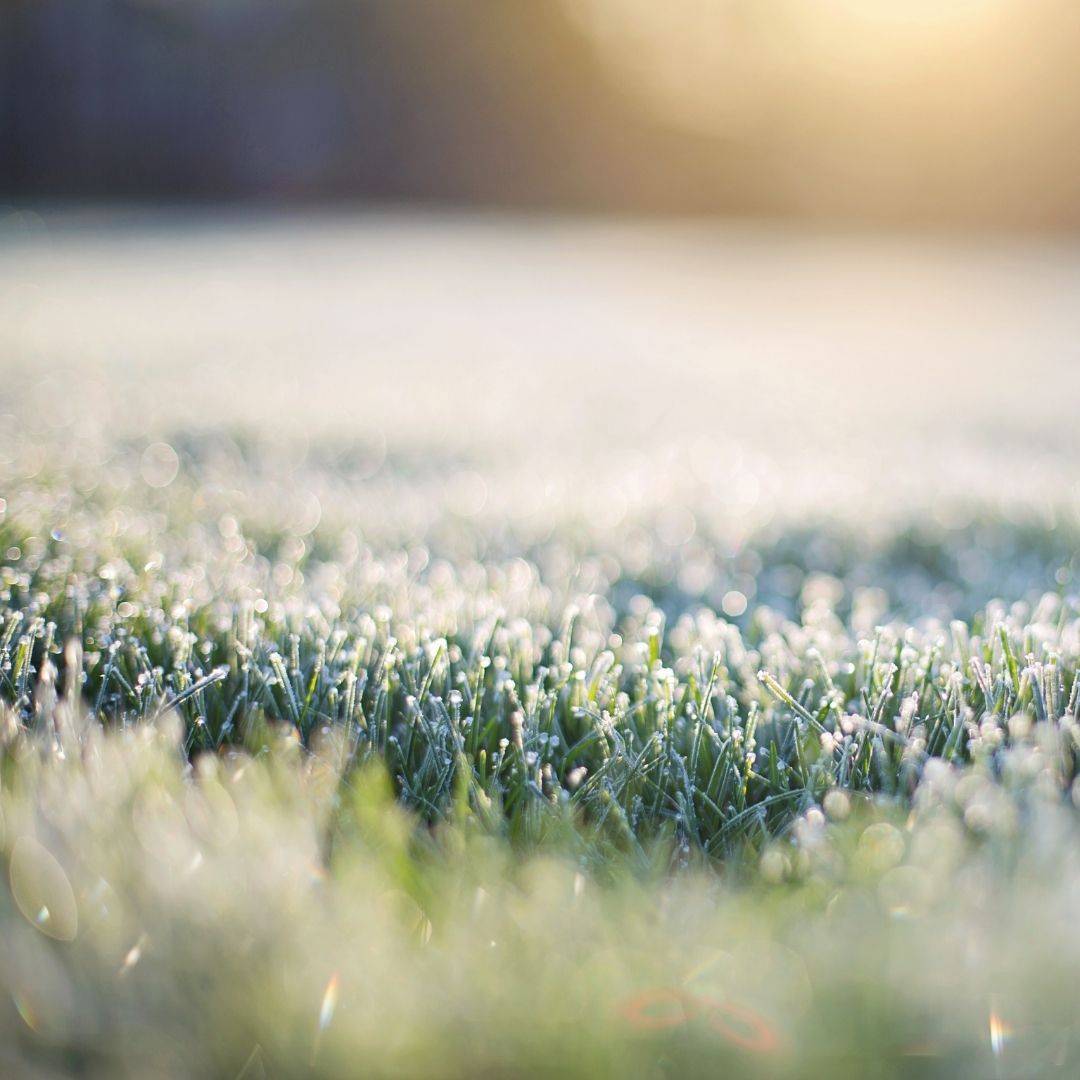 Protect delicate container plants
The temperature of outdoor containers often drops lower than the temperature of the ground itself, so delicate plants that are in containers need particular attention when a frost is heading your way.
Not all plants in containers need additional protection, but if you have tree ferns, palms, musas (banana plants), some fruit trees or young shrubs, they can often benefit from some additional insulation.
You can use bubble wrap, fleece, old blankets, or hessian, to wrap containers that house delicate plants, and place mulch around the top of containers to further insulate the roots of your plants. You can even use the hessian from your Lazy Flora deliveries to wrap the plants. Be sure to cover the base of the plant right down to the ground.
Hessian is fine to stay on these plants all winter as it is breathable, so you only need to wrap the plants up once and they will be fine for the rest of the season. But you must make sure you do it before the first frost, so get those wrappings on hand so you can use them at short notice if you need to.
If you can relocate containers to a protected outdoor area for the winter (for example, close to an exterior wall which gives off heat, into a greenhouse, or even a conservatory), this will help further.
If you're a fan of plants all year round...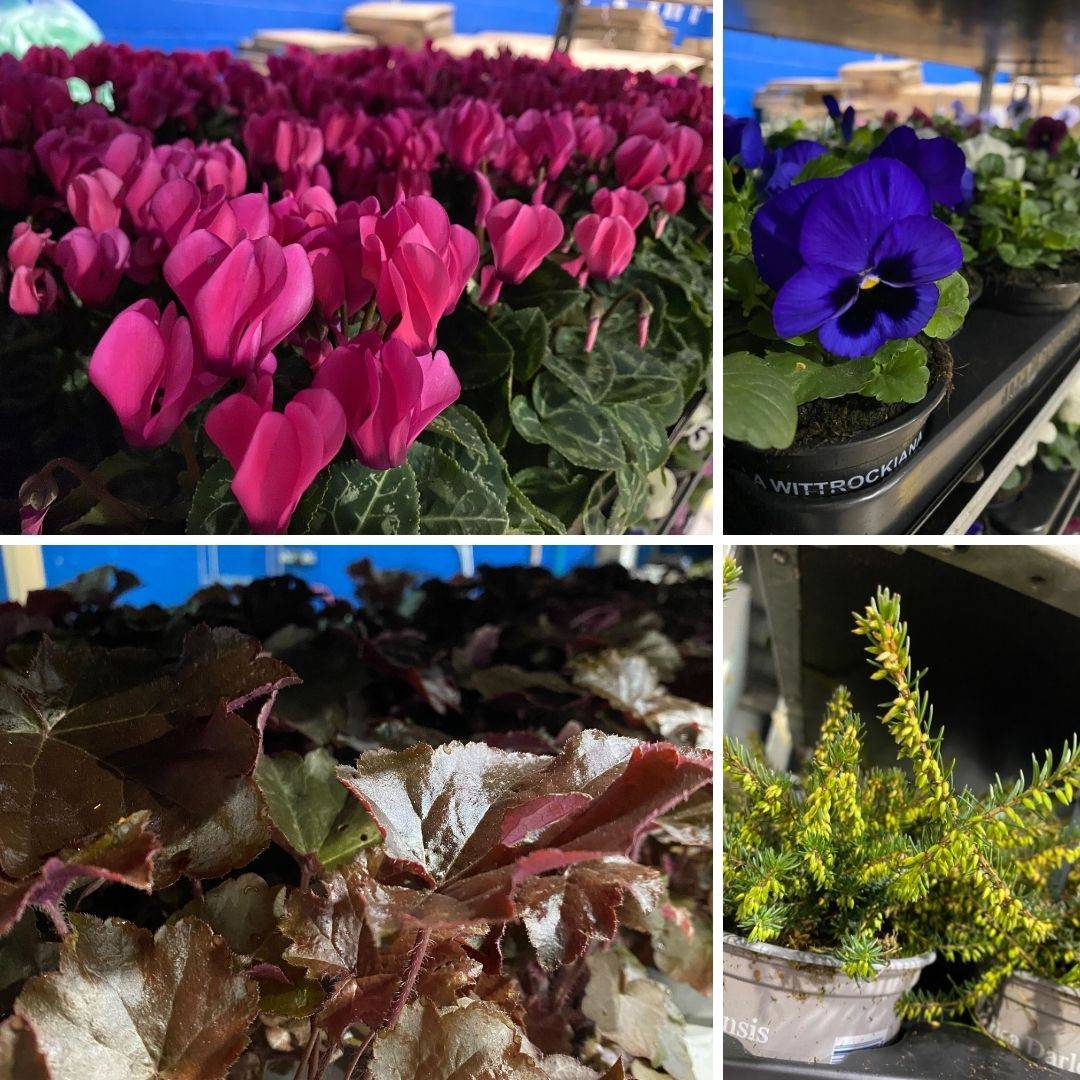 You're in the right place. The plants you see above are all from our October 2021 outdoor plant collection.
Just because the temperature is dropping doesn't mean all plants are dormant at this time of year, and it definitely doesn't mean that your garden has to look dull and uninteresting. My goal with starting Lazy Flora was to find a way I could always have beautiful, bright, seasonal plants on my balcony and outside my front door, so that's what we always strive to achieve.
Learn more about what goes into our October outdoor plant collections here.
---