How to care for your Elephant bush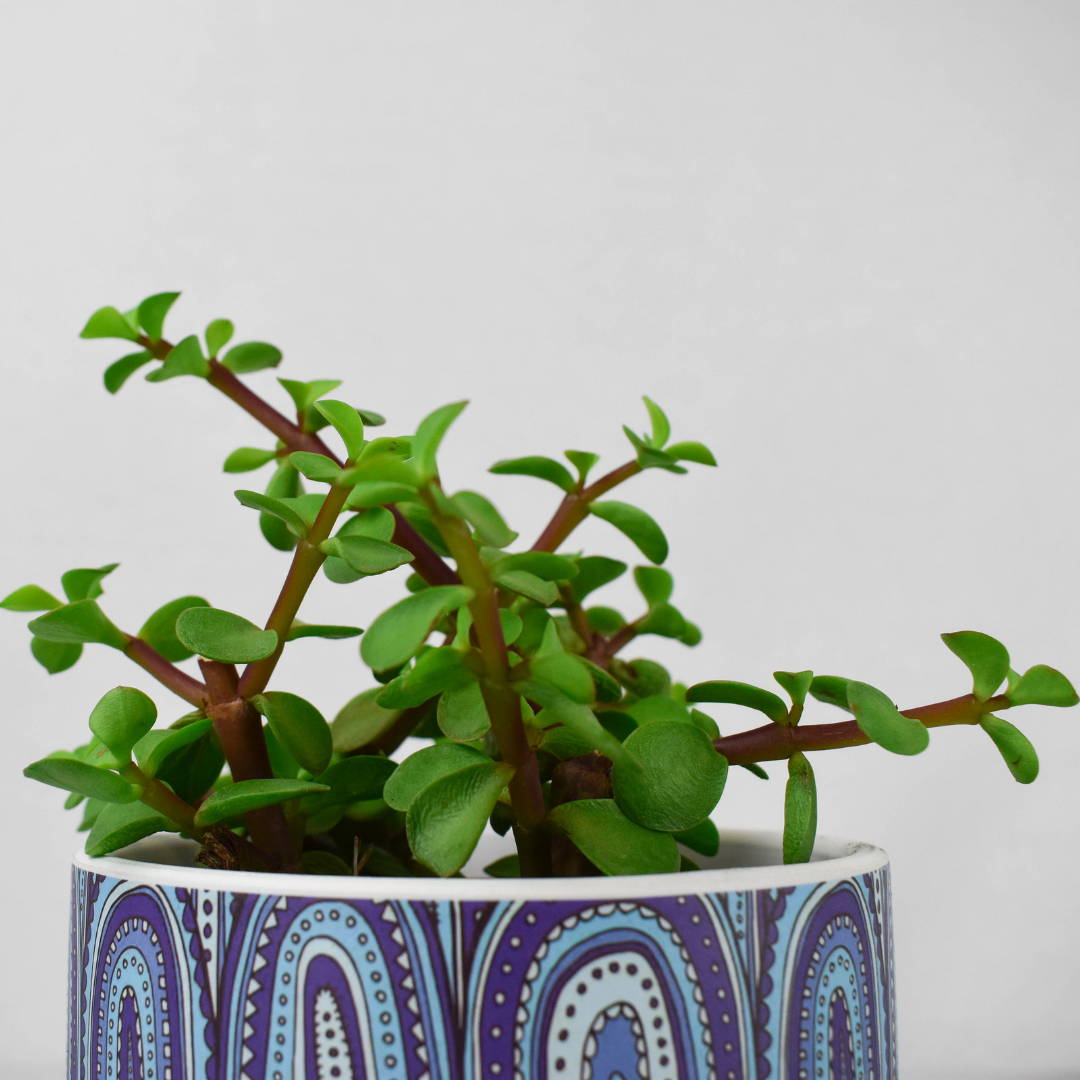 There are so many reasons to choose this super-easy succulent to share your life, nor least it actually cleans the air! Its small, green, fleshy leaves suck up and store carbon like a sponge, so you're greening your home in more ways than one.
Succulents are all the rage at the moment, and it's incredibly easy to look after. What's not to love?
 Native habitat
The Elephant Bush is in the Didiereaceae family and comes from Africa, where it grows in dense branched thickets on dry rocky land. It's particularly common in South Africa, across the Cape.
Light and position in the home
IIt will take full sun, but it grows best in bright, filtered light, so a warm, east- or west-facing windowsill is ideal. It doesn't like draughts, so if it's going to live on a windowsill or by a door, we recommend you choose one you don't open too often.
Flowers and foliage
The Elephant Bush has stubby, branching stems with small, fleshy, green leaves. If you're really lucky, it will put on a gorgeous show of little pink flowers, but that's quite rare indoors, so send us a picture if it does!
Watering
Unlike its namesake, the Elephant Bush hates getting its feet wet. Like all its sister succulents, it needs good drainage in its pot, and it can rot if it sits for a long time in water. So it's a good idea to check the soil is dry every time you water; once or twice a week in summer is fine, and even less in the winter months.
Temperature
This tolerant little succulent will put up with quite a range of environments, but it will be happiest in a fairly warm room that never falls below 10 degrees.
Did you know?
The clue's in the name: elephants love to eat it!
This plant is non- toxic to pets.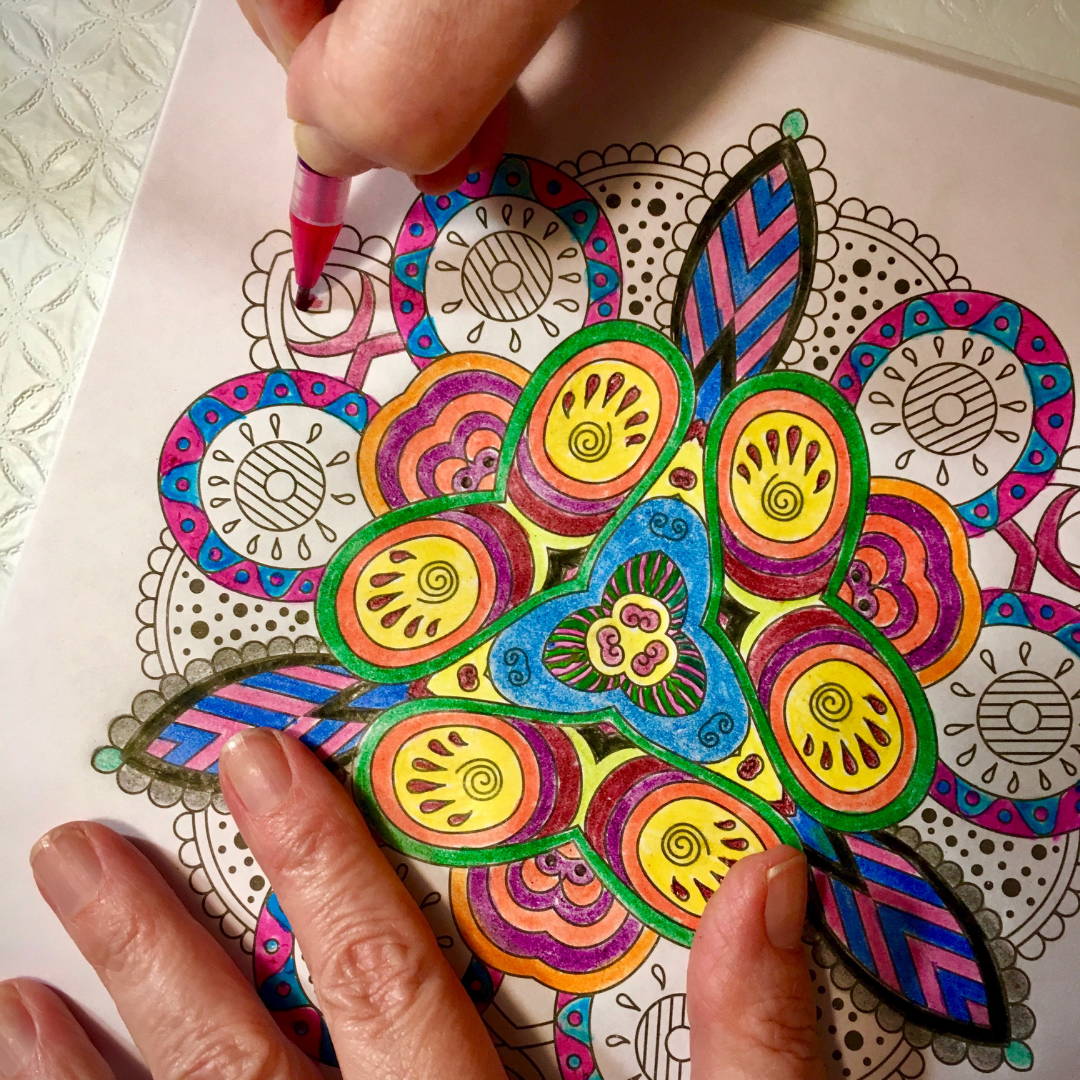 A colourful freebie, whilst stocks last!
Do you feel like life has picked up again recently? I am certainly feeling that I have had less time to switch off - it's almost funny how the tables have turned!
That is why this month's free gift is aimed at helping you find some mindfulness through colouring. This therapy colouring book should help you switch off and focus on the simple enjoyable task at hand. Colouring has been proven to decrease stress and increase relaxation, similar to working with plants, so we hope you'll feel extra zen this month.
We hope you enjoy your moments of serenity this month. We would love to see your masterpieces so feel free to share them with us on Instagram and Facebook @LazyFloraUK
---