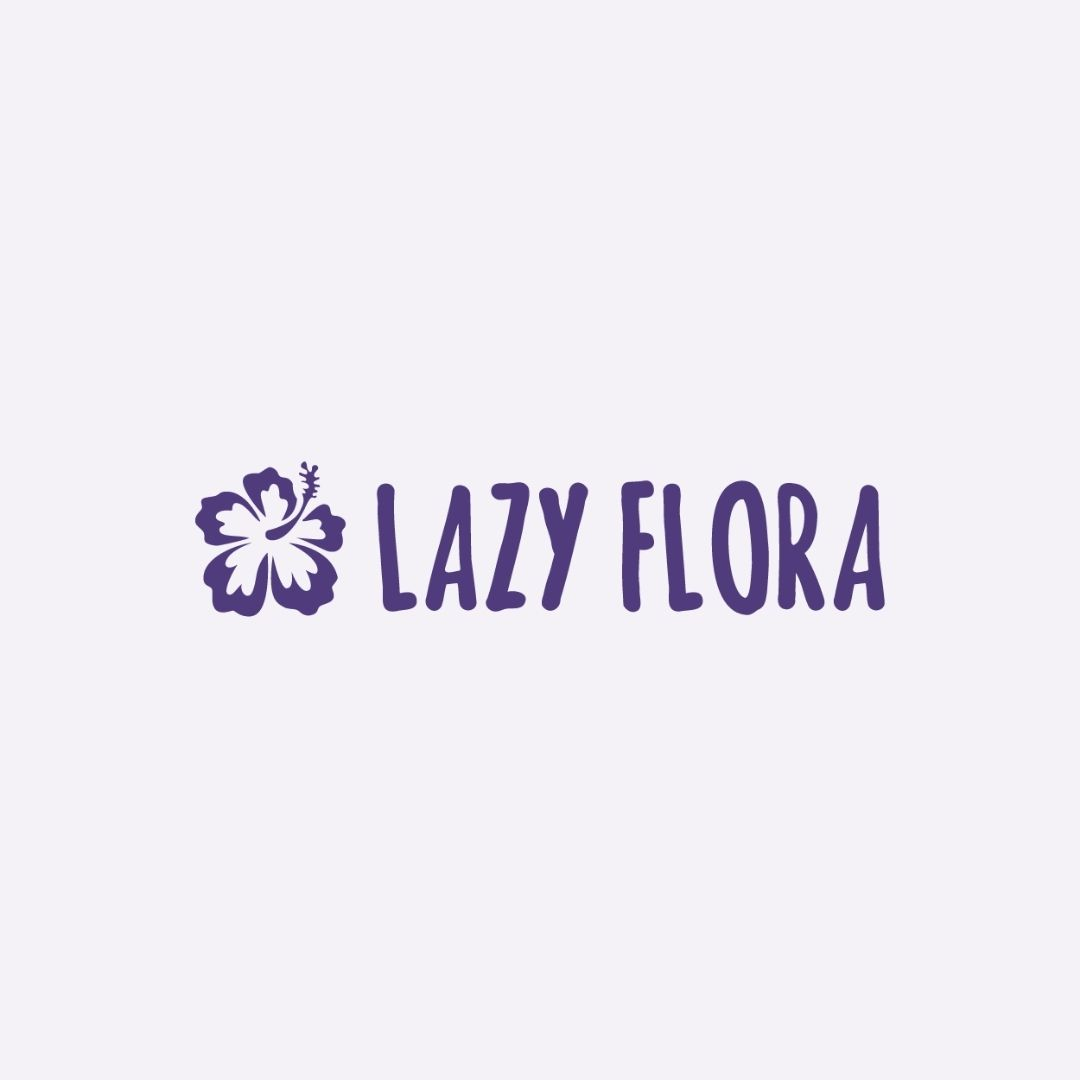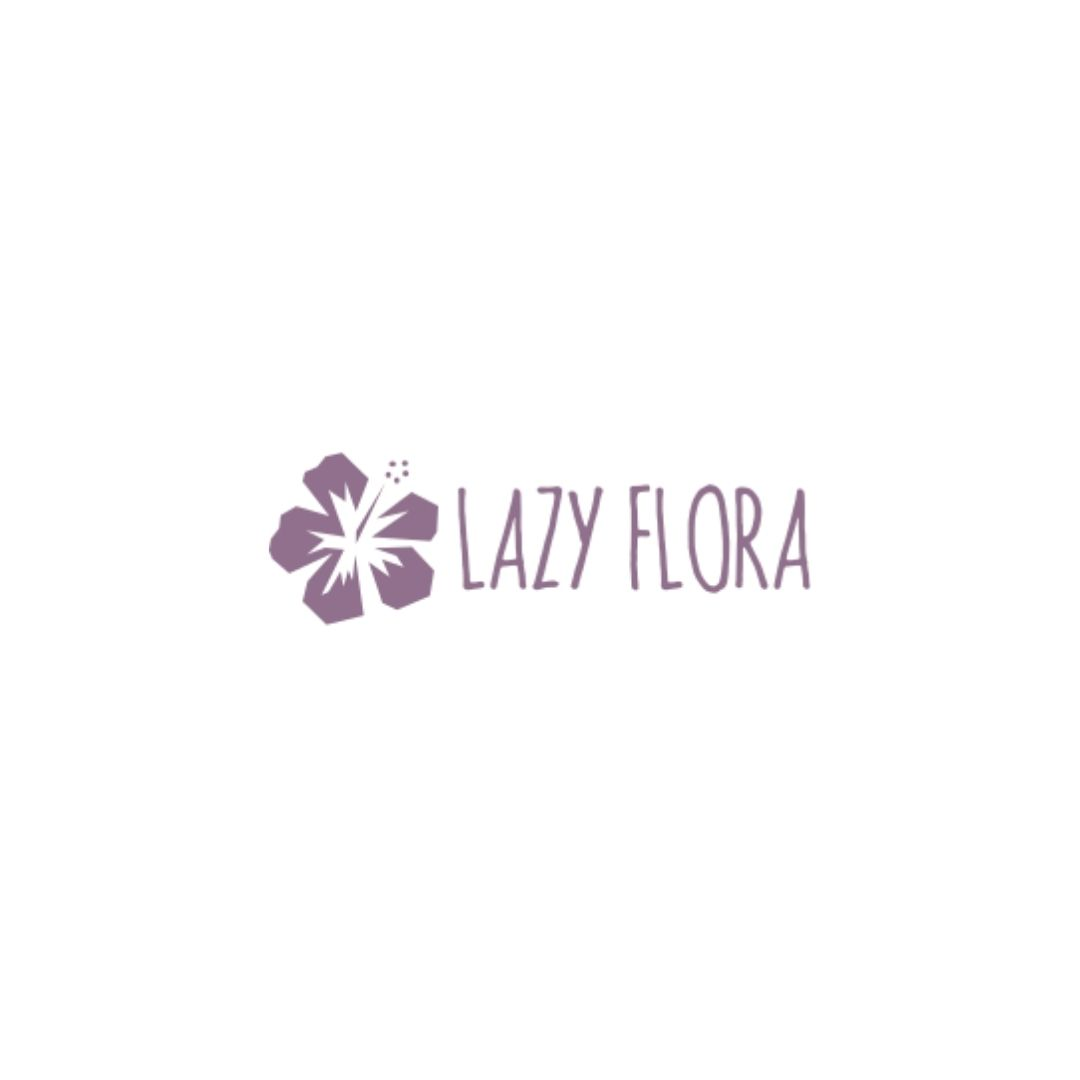 You might have noticed a change to the Lazy Flora logo over the past few months. 🕵️
Well you might also have guessed that this was a precursor to a set of bigger changes that are heading our way.
I'm delighted to announce that a new-look Lazy Flora website will be launching in the next few days.
We've been working on new branding, website layout, and increasing the amount of useful content we share on our website for several months now, and I and the whole team are absolutely delighted with what our design team have come up with. I absolutely cannot wait to share the new site with you.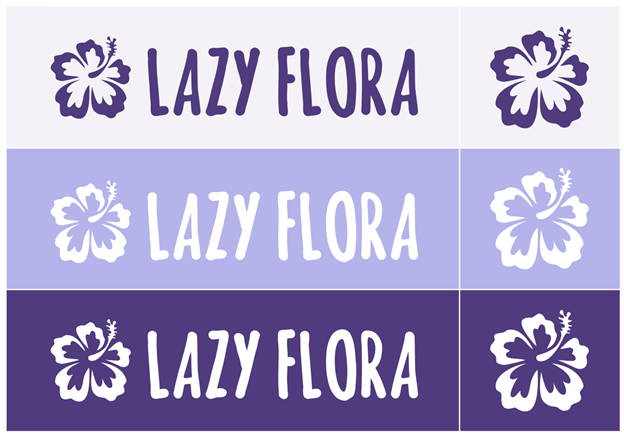 While we are so very excited to share this with you, I've got to be honest and say that this is also kinda nerve-wracking! I've often been told by friends and customers how much they love the Lazy Flora branding. This is something that I'm very proud of, because I designed the logo and colour scheme myself in the very early days of the business, with a total budget of just £50. I know our branding has found a place in a lot of people's hearts, but I hope you'll love our new design even more.
The new design really is quite a big step forward for us as a business, so I am really, really hoping that you will like it! I also hope that the thought that has gone into navigation and layout will make it a whole lot easier for you to find things than the current website.
As we launch this new website, we'll be thoroughly testing absolutely everything behind the scenes. However, there are some things that we can only test once the site goes live. So as we release this beautiful new thing into the wild, I need to ask for your patience in case there are any little kinks that we need to iron out (we don't expect there to be many, and this is nothing like as technical as the subscription platform change we introduced back in May, but it's always wise to be prepared).

We've set up a feedback form so that if you notice anything isn't working quite as it should with the new website after it launches, you can let us know. Here's the link.
September is here which means Autumn is on its way so now is the time to get organised for Winter and save time next Spring. There are ...
Angel Grass is our Indoor Subscription plant of the month for October 2021. We love this striking, easy-care, little plant and hope you will too!...