Jane Perrone is a heavyweight in the field of indoor gardening. Until last year, she was gardening editor at The Guardian. She's now a freelance writer, and has written for Gardens Illustrated, Grow your Own magazine, The English Garden, Rakes Progress and Learning with Experts.
More recently, she has turned her talents to podcasting, and is now the host and presenter of the popular indoor gardening podcast On The Ledge. She was kind enough to pause in her day-to-day to answer a few non-expert gardening questions from me.
If you're looking for houseplant tips from a real pro... well, you can't get much more pro than Jane. I'm so proud to interview her here, and excited to investigate some of her trend tips too.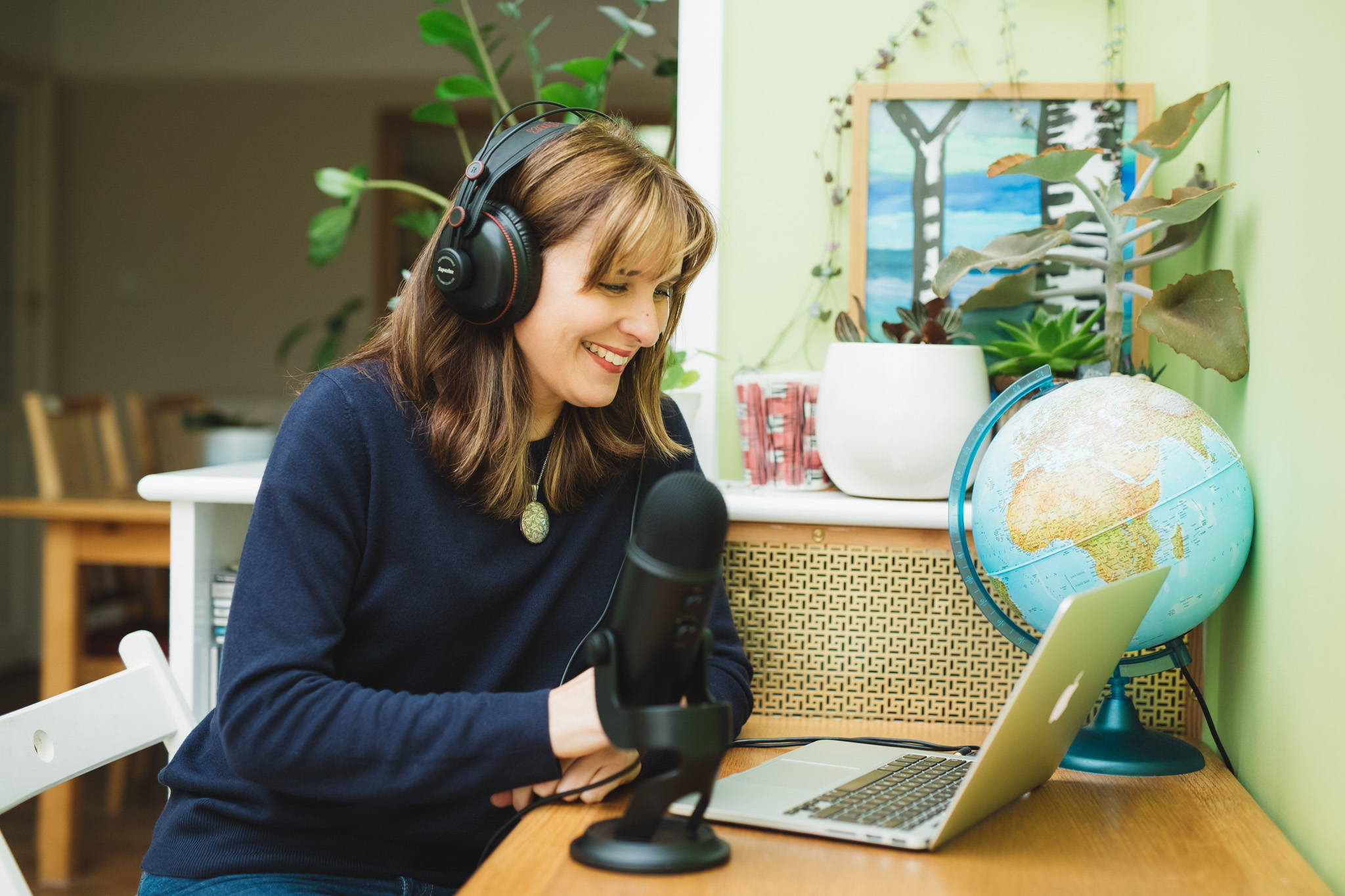 Jane recording an episode of her very popular houseplant podcast On The Ledge.
How long have you been a houseplant lover? What got you started? Were you brought up around plants or did this passion develop on its own?
All my life! I can't remember not having houseplants. My parents had 70s/80s things like
Marantas
in copper fishpans and the odd parlour palm, but most of the plants belonged to me. I had a huge fishtank in my room that I filled with plants, but because I couldn't get hold of proper houseplant compost I used garden soil so there were a fair few earthworms in there too; not ideal. There was a period in my early 20s when I lived in the US and didn't own any plants, but I got back into it as soon as I moved back to the UK. And of course starting a podcast about houseplants has made the problem ten times worse - at the end of every episode, I have a few new plants to add to my wishlist. It's an addiction!
What is your current favourite houseplant? And can you give me one all-time favourite?
That's like trying to pick a favourite child - too hard! I love the
Gesneriads
, things like
Streptocarpus
, Primulina and
Kohleria
, but I also enjoy growing succulents like
Aloes
,
Crassulas
and
Echeverias
. All-time favourite, honestly? My Primulina 'Chastity' because it just keeps on flowering and flowering.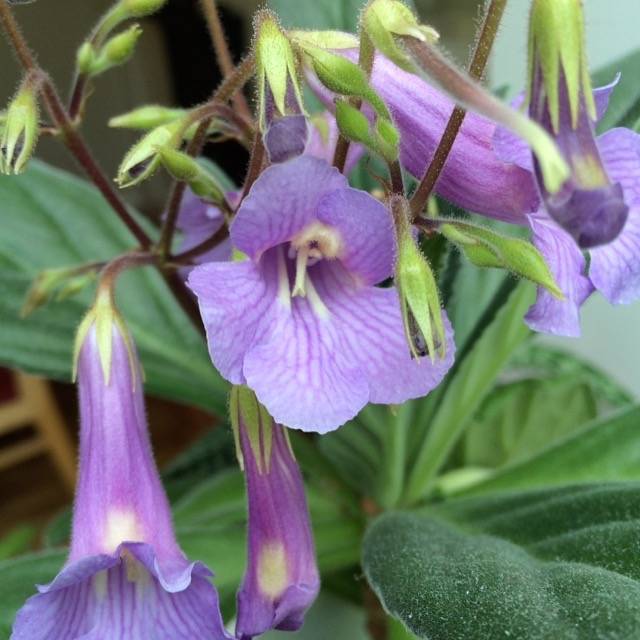 And here is the beautiful plant in question: Primulina 'Chastity',
taken especially for us by Jane herself!

What is your top tip for someone who likes plants and would like to have more around the home, but doesn't quite know where to start?
Think first about the spaces in your home where you could accommodate plants - south-facing window, dark draughty hallway, humid, light bathroom ... that will then dictate the kind of plants you can grow. Research plants that suit your spot and you'll find it a lot easier to look after your new charges. If in doubt, go for a ZZ plant, Zamioculcas zamiifolia, as it's the most tolerant houseplant I've ever come across. Start with one or two plants, learn how to keep them happy, and then move on to buying more. So many newbies start out with trickier plants such as Alocasias and are disappointed when they don't make it. Oh, and if in doubt, don't water. Most houseplants are killed by overwatering.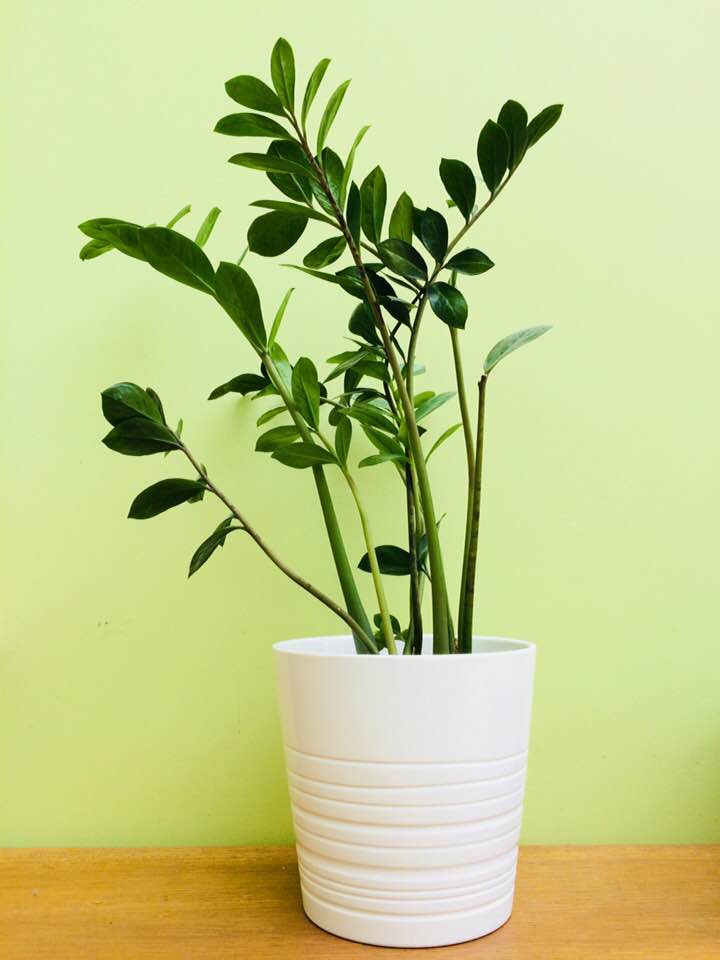 The almost unkillable ZZ plant.
What indoor gardening trends have really caught your attention this year?
I find it a little funny that
macrame hangers
 are in as I remember them from the last time around, I am that old! That said, I think hanging plants are a trend that is here to stay, given that many of us lack space. And if you don't like macrame, there are plenty of other ways to display them - I have modern white IKEA shower caddies attached to my kitchen cupboards with suckers that I fill with trailing plants.
Plant propagation is also really big this year, as people try to increase their collections. I am also loving the trend for
head-shaped pots filled with trailing plants
: be it a skull filled with medusa-like trailing succulents or a baby doll's head planted with cat grass. I also think
caudiciform
plants could be big this year - things like climbing onion (
Bowiea volubilis
) and
Adeniums
. They are a group of plants that all have a strangely fat or swollen stem - very fun and just a little bit odd (right up my street, in other words).
---
Jane has a background in news journalism, spending a total of more than 20 years working in local newspapers, then the Guardian as a reporter and news desk editor. In 2008 she became gardening editor at the Guardian where she worked until 2017.
Jane regularly gives talks to gardening groups and societies, appears on gardening podcasts (her own On The Ledge podcast and others) and gives interviews on the radio about everything from slugs to succulents.
You can listen to OnTheLedge here on iTunes.
And you can follow Jane's adventures with OnTheLedge on Facebook, Instagram and Twitter. You can find Jane herself at www.janeperrone.com.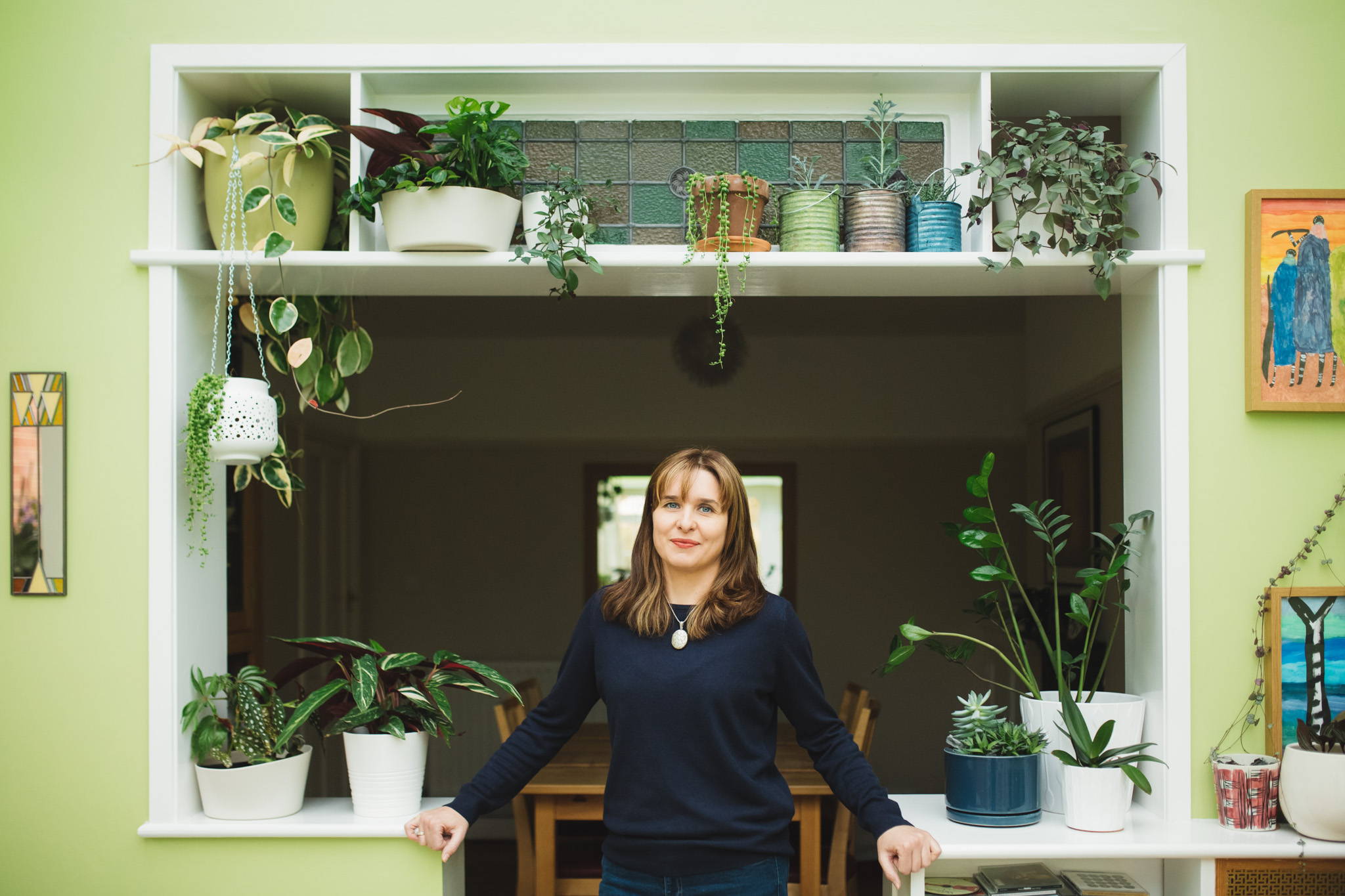 ---
Lazy Flora is a plant subscription delivery company. Read more about why we do what we do here, or click the image below to download your free flowering plants calendar.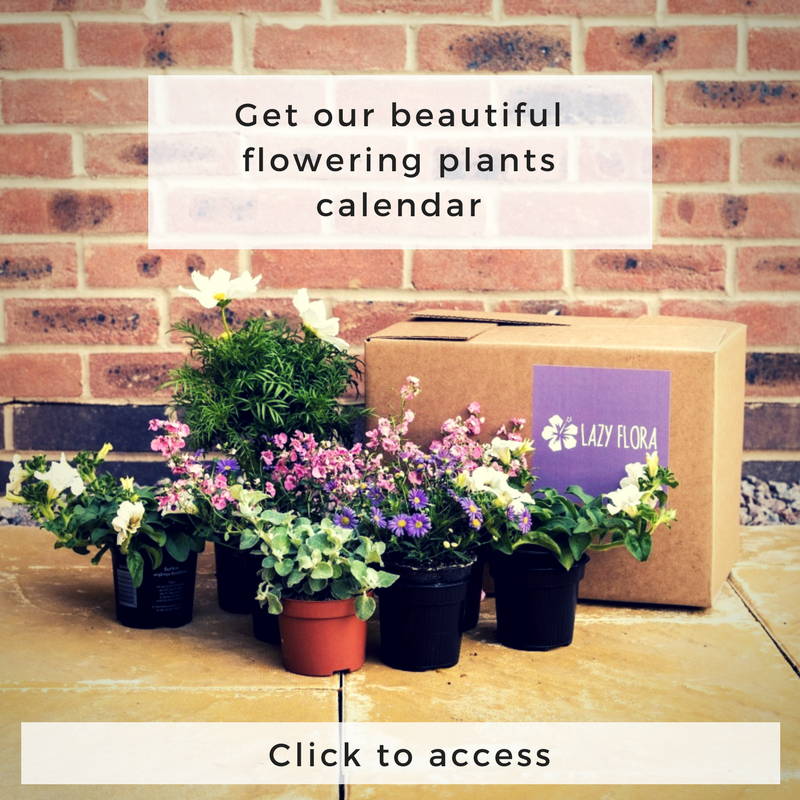 If you have been paying careful attention to the Lazy Flora's social media channels lately, you'll have seen that our forthcoming early summer ...
APPLICATIONS ARE NOW CLOSED FOR THIS ROLE. A huge thank you to all who have applied and who have shown interest in working with Lazy Flora. We have...