Lazy Flora plant awards of 2020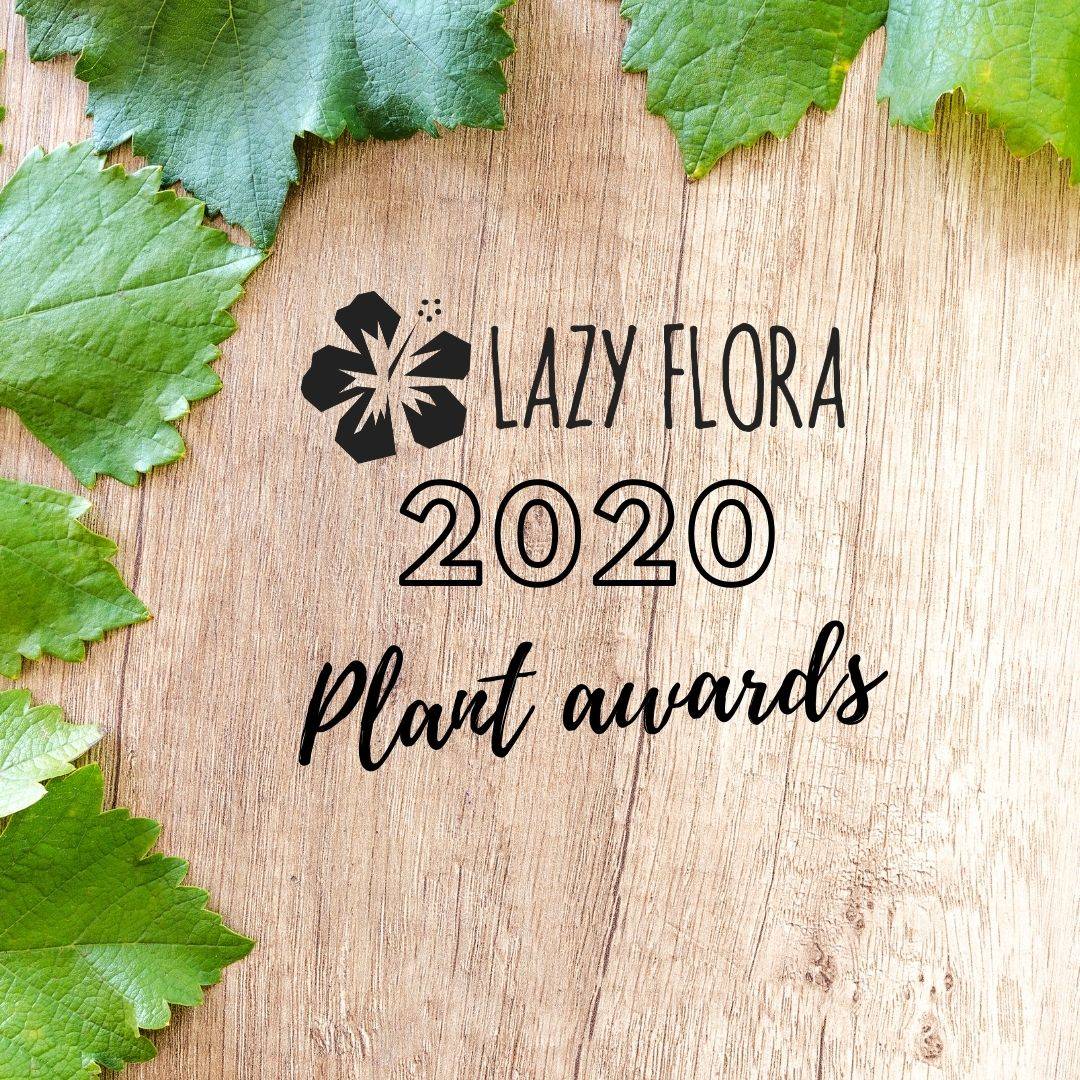 2020. What a year.
It started quite well.
Went off the rails.
Despite all the challenges from this year - and there have been many - Pandemic: hello! Accompanying supply chain challenges: hello! Brexit: hello!
But despite all the really stressful bits, there have been some really good bits. And that's what I want to focus on right now.
Here are the awards we'd give various plants we've shipped this year.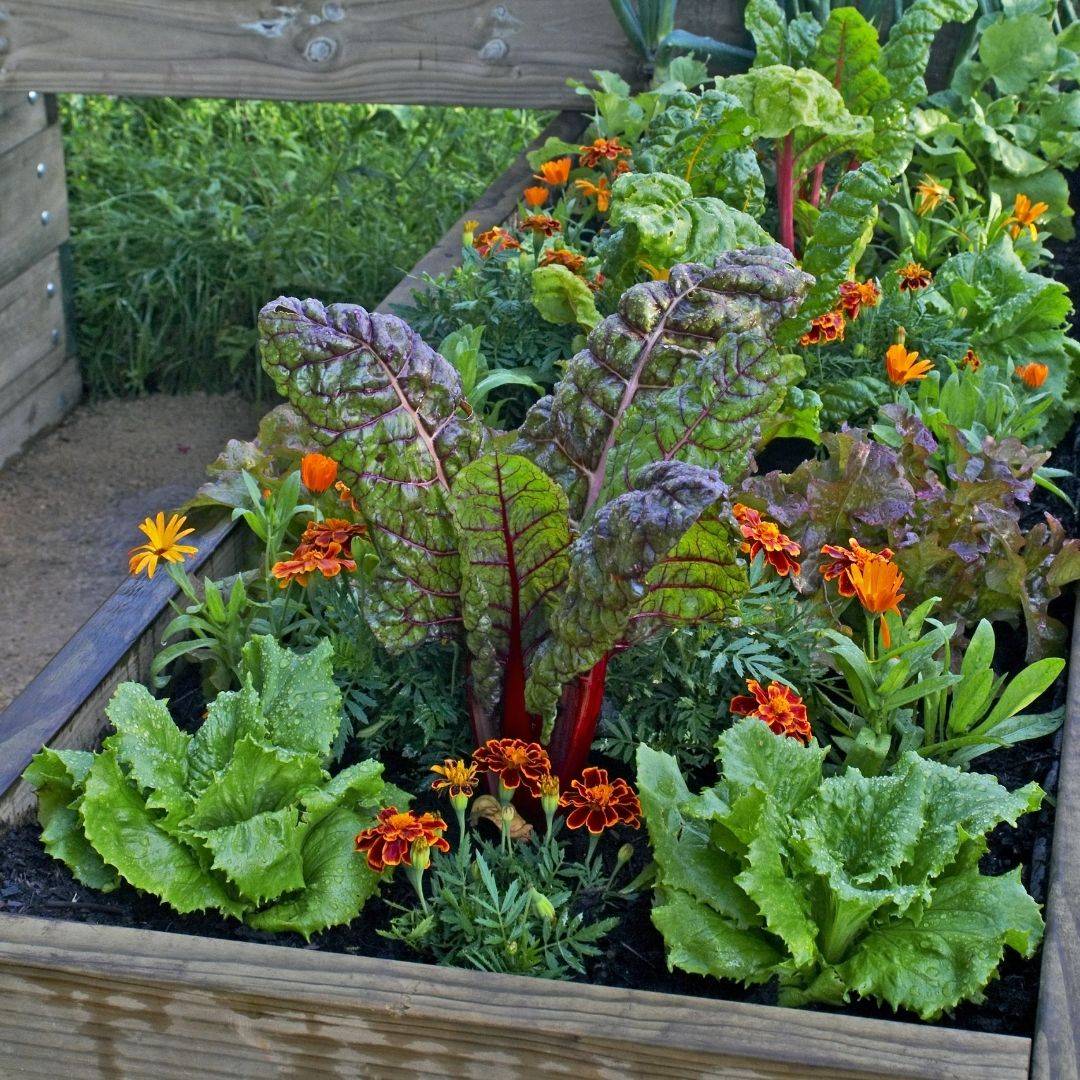 Edible plant subscriptions
We'd been dreaming of this product for years, and it was earmarked in the pipeline for 2021. But 2020 arrived and changed all of that. At the start of lockdown, we were inundated by people desperate to get their hands on edible plants.
So what else could we do but massively accelerate our plants for delivering edible plants?
And they flew off the shelves! Lots of us found our way through lockdown and summer in the very welcome company of home-grown plants for the first time.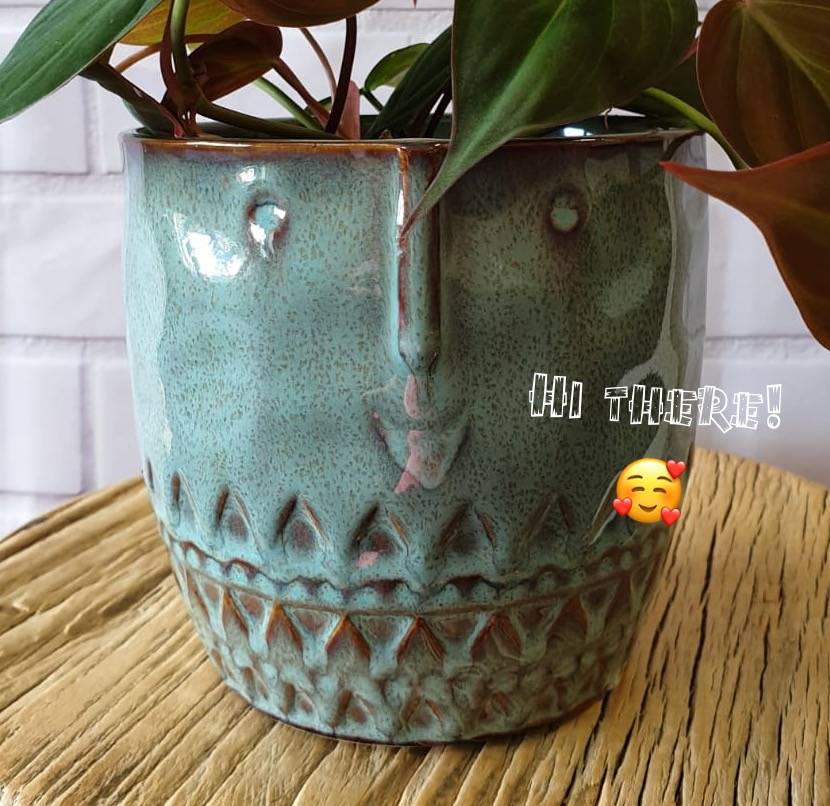 Tiki planter
The Tiki planter we shipped with our Banana plant subscriptions in August are the hands-down winner.
It caused quite a stir, let me tell you! We didn't see this coming.
Yes, everyone at Lazy Flora HQ thought this planter was cool, but we were not prepared for the reaction it provoked.
We learnt a lot from this, and we have some beautiful planters planned for 2021 that we think you'll love.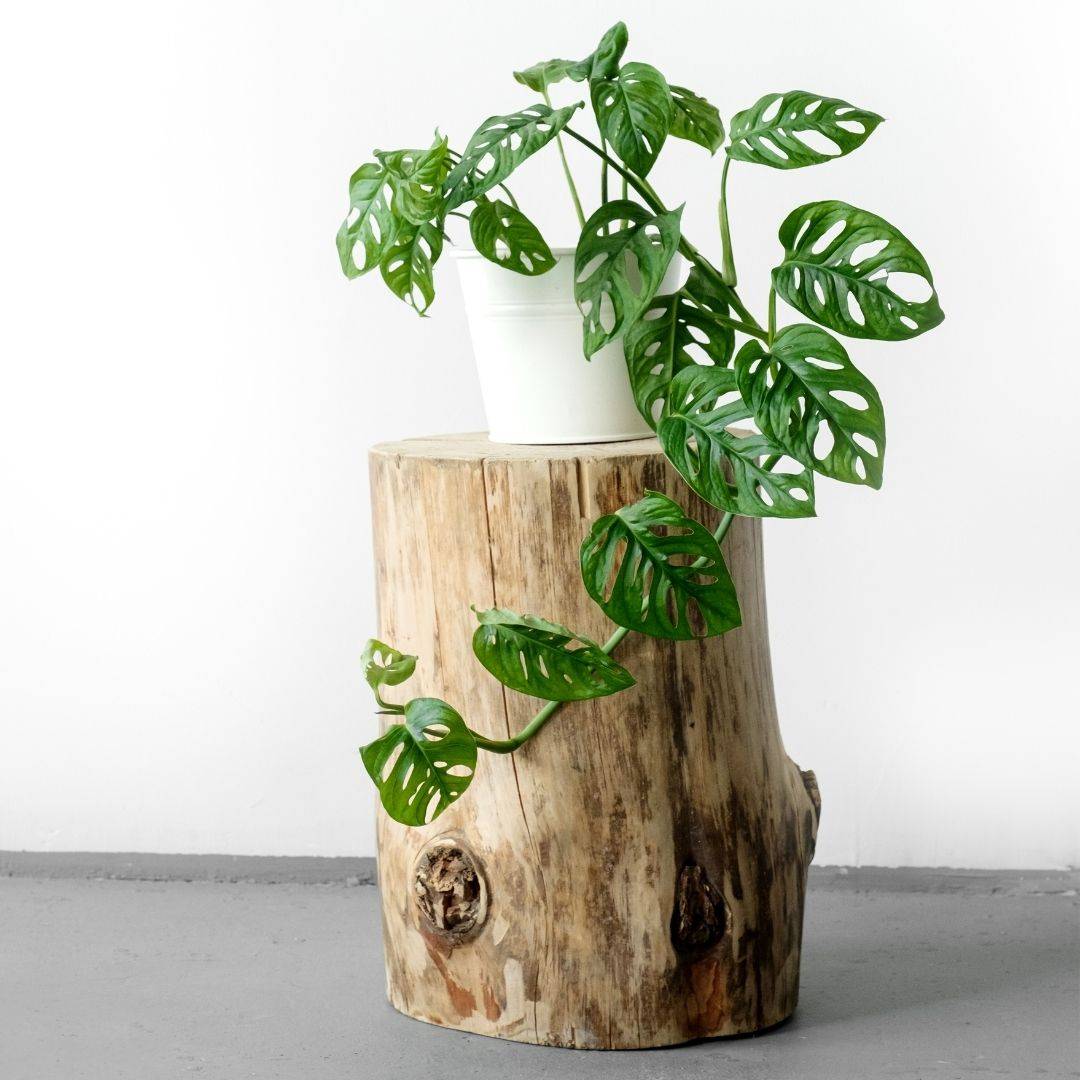 Monsteras
We formally inducted Monstera into our new indoor plant boutique in March of this year, and it quickly became a firm favourite with you.
Later in the summer, we introduced our first foray into larger plant sizes, and what plant did we choose start with? Well of course it could only have been the mighty Monstera. Watch this space for more large plant sizes in the new year. But Monstera will always occupy a special place in our hearts.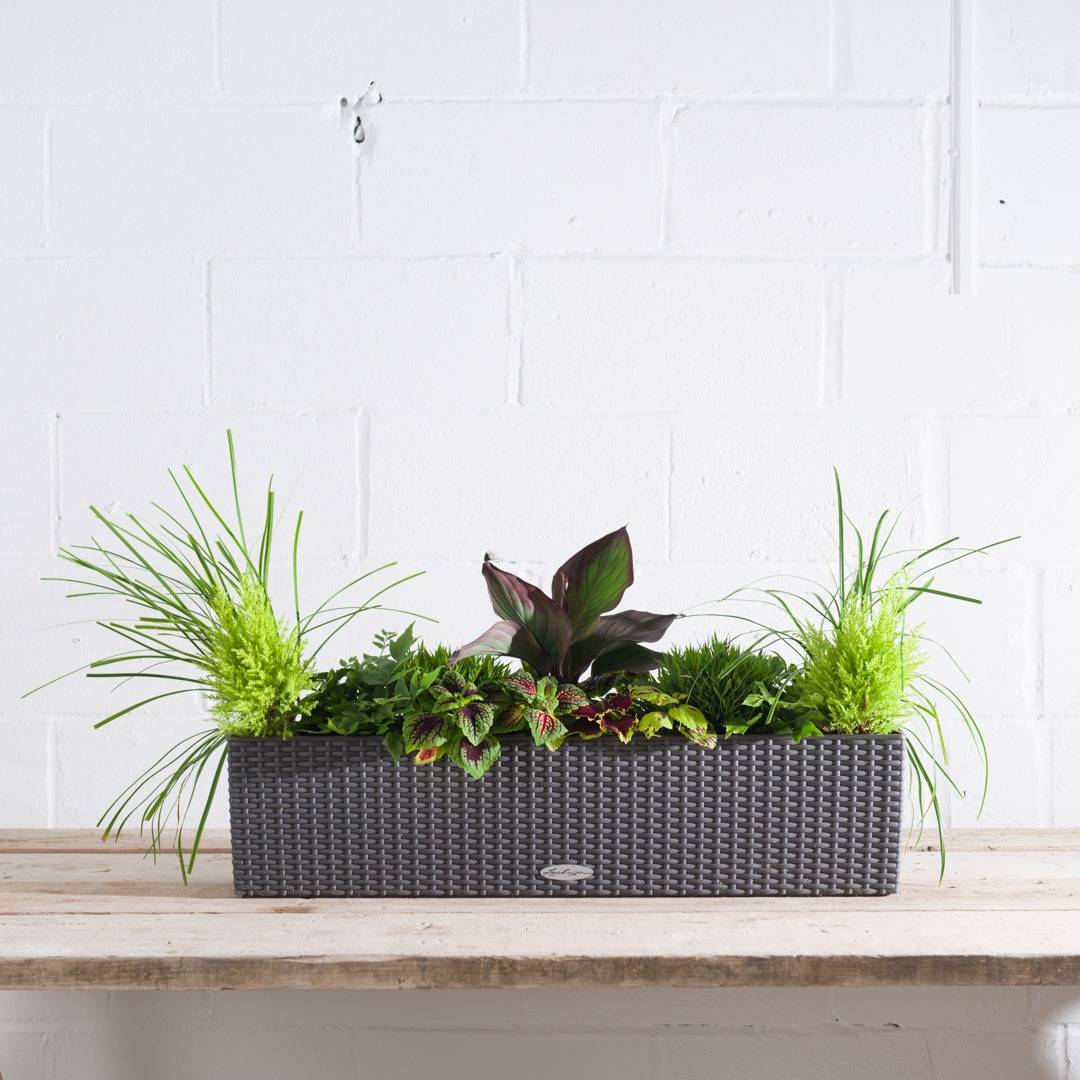 Outdoor plant subscriptions
Lazy Flora started out as an outdoor plant subscription business. It's only later that we expanded into everything else we now do. We wanted to make gardening hassle free, and this year, you reminded us again that this is our raison d'etre. Our outdoor plant collections have consistently flown off the shelves. Outdoor plants are, and will remain, the backbone of this business.
We have big plans to improve and develop our outdoor plant offering in 2021 and can't wait to share with you how we're planning to bring this to you.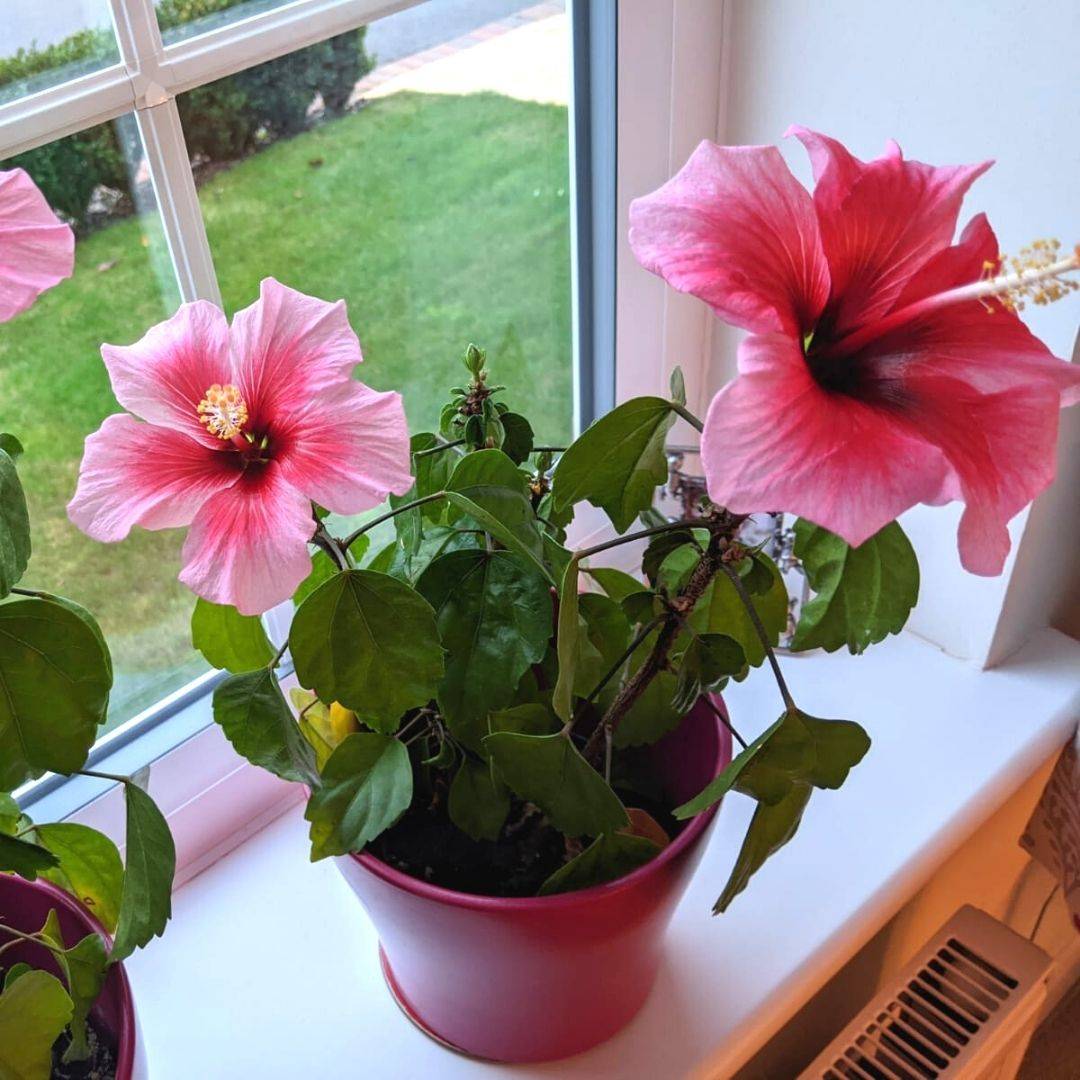 Hibiscus
Something happened with hibiscus this year. We got our hands on the most incredible stock of hibiscus, and you guys just couldn't get enough of them.
And these plants just flower and flower.
There's a really good reason that the Lazy Flora logo is a hibiscus flower. They are incredible plants that would probably end up as our plant of the year every year, if that wasn't a bit unfair.
Passion flower
Well it isn't exactly a surprise, but this was another incredibly strong contender for plant of the year in 2020. We had stock of some amazingly strong passion flowers and we've been enjoying your pictures of the most spectacular and alien-looking flowers far into Autumn...
We've learnt from this and we're ready for 2021. :-)
Help us choose the
2021 plant of the year!
There are a few days left, and we'll unveil it shortly after the 2nd of January.
Click the link below to submit your choice!
---