November Indoor plants revealed!

Welcome to November and our wonderful plants of the month! We're so excited to announce them!
We're feeling a bit playful and are wondering if you can guess what they are from the cryptic clues above! :-)
But if that's got you stumped (they are deliberately cryptic), all you have to do is scroll down and all will be revealed. If you prefer not to know ahead of your delivery, just don't scroll (erm... like any of us can resist now we're here!).
This month, in celebration of launching our crowdfunding campaign, we've chosen two plants that we know will bring joy and good luck to all who receive them.
Yes we are delighted to be sending our Luxury pet-friendly subscribers a beautiful Pachira Aquatica, aka Money plant, as our beautiful pet-friendly plant of the month.

Get your Pachira Aquatica here (select 'pet friendly' if this is important to you!).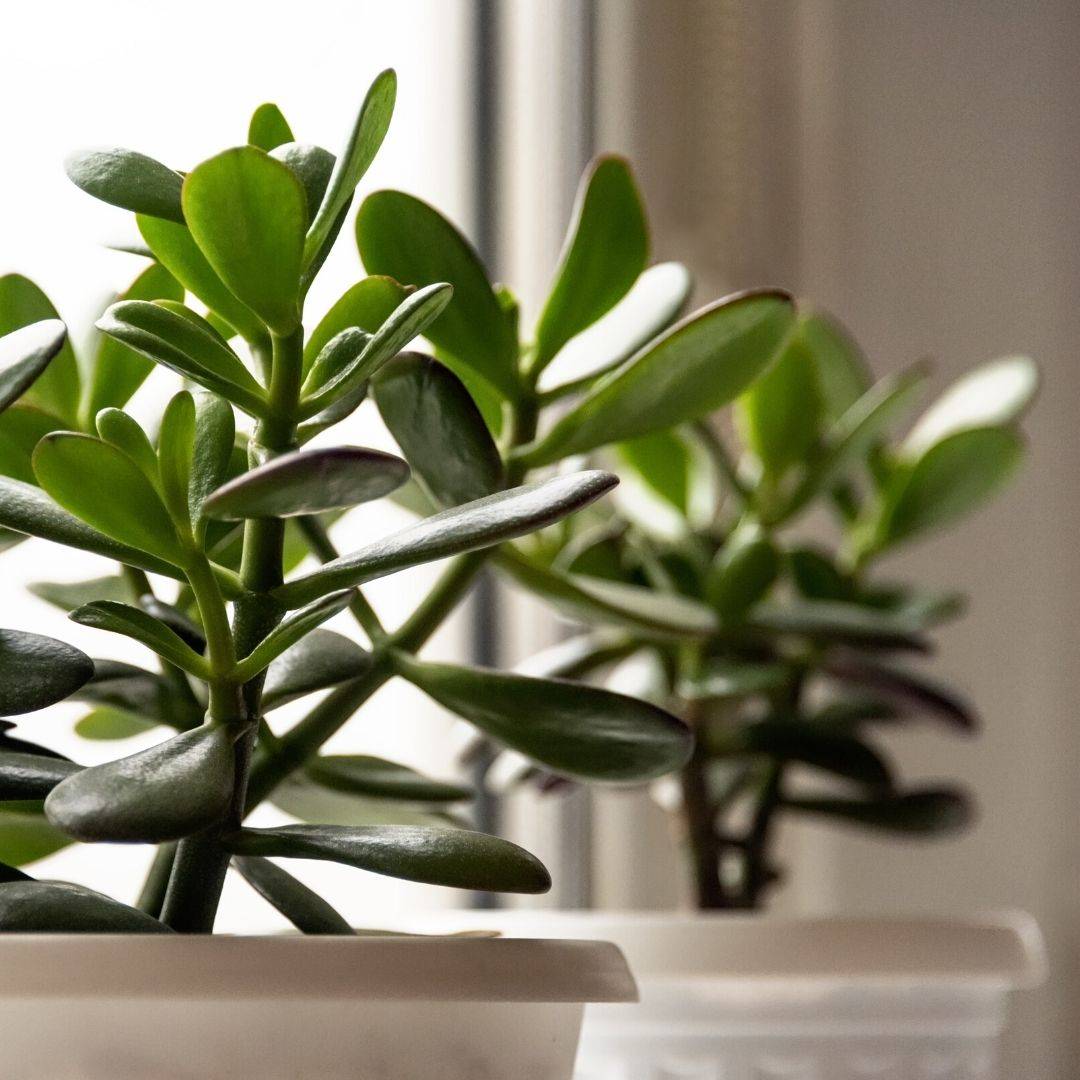 Jade plant has long been on our list of plants to send to you. One of the best starter-plants for anyone learning to love plant parenthood, this is a very forgiving and reasonably fast-growing plant on which to cut your teeth (not literally).

And you'll be interested to know that in the US, Germany and part of Asia, Jade plant is often kept in pots as it is said to attract money. It's also known as the money plant.
---
We can't think of a more apt pairing of plants to bring to you at this point in our journey, as our first ever crowdfunding campaign goes live. We hope they bring you as much luck as they do us!

To learn more about our crowdfunding adventures, click the button below!
---