We've recently announced that our indoor plant subscriptions are pet-safe, so you can be confident that all the plants in our collections are pet friendly.
'Pet friendly' means that the plants are non-toxic to animals. It doesn't means we think it's a good idea for your furry friend to eat them, or get too close to them.
That isn't to say that it's necessarily good for your pet to eat the plants – if nothing else, it's really bad for the plant! And we all know how sensitive our pets' tummies can be when we change their pet food, so we really strongly recommend keeping plants well out of the reach of dogs, cats – and anyone else who might take a shine to them.
Here are a list of some of the top plants that you should avoid having around pets. This is by no means exhaustive, so just because something doesn't appear on this list does not mean it's guaranteed to be safe. Whatever you do, do your own research before allowing your furbabies near new plants. A great reference resource is the ASPCA (American equivalent to the RSPCA) who have an extensive online database of plants that are poisonous to pets.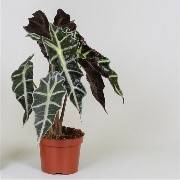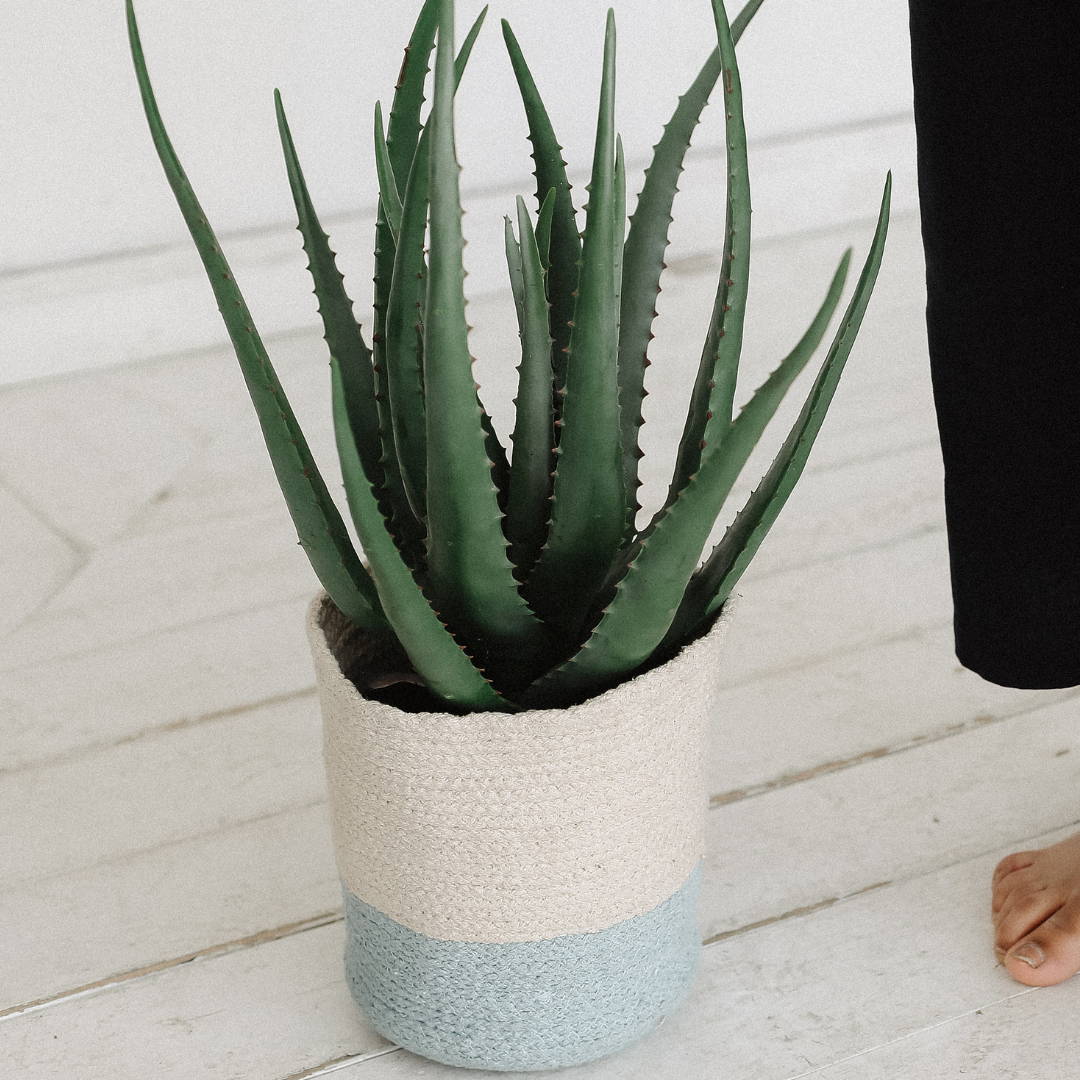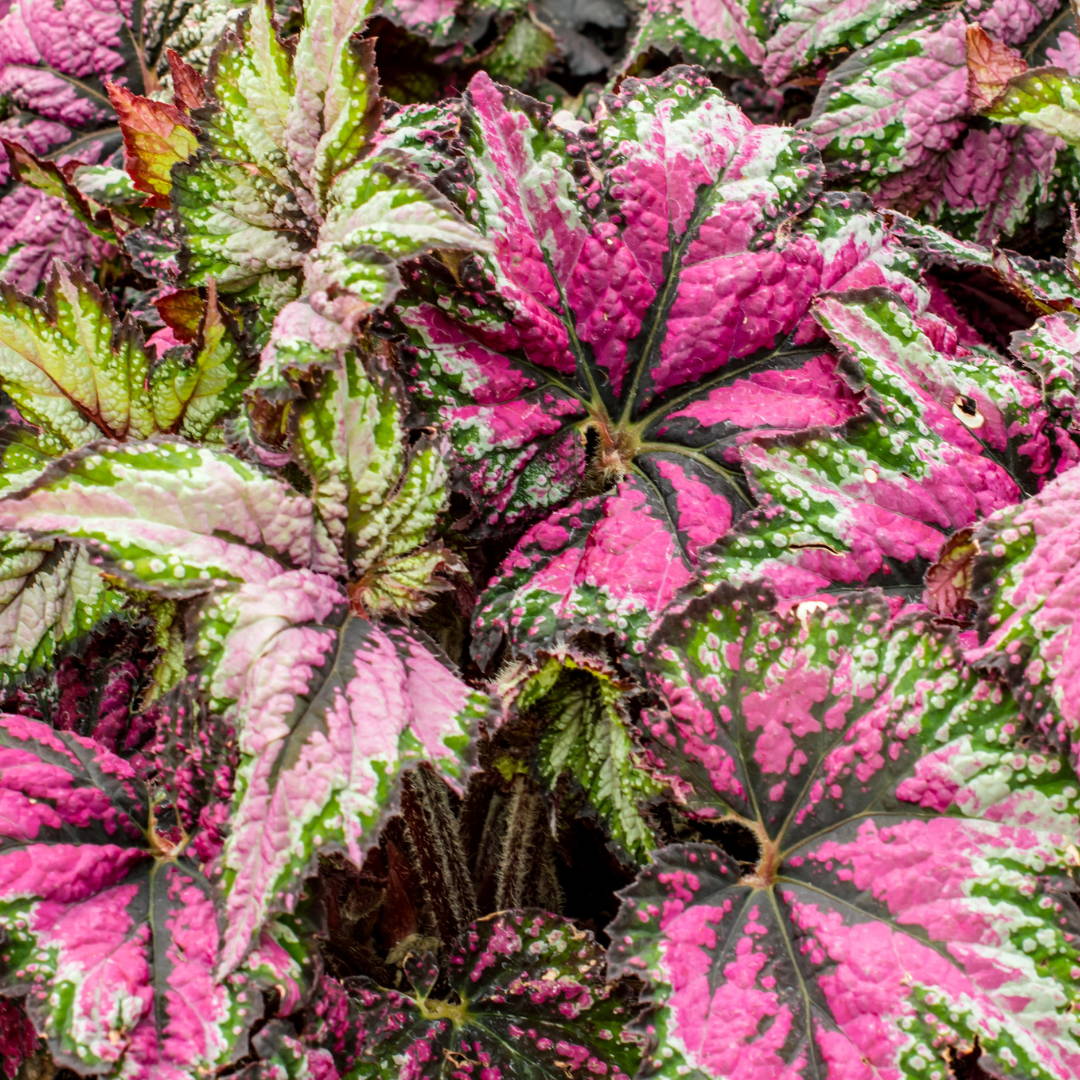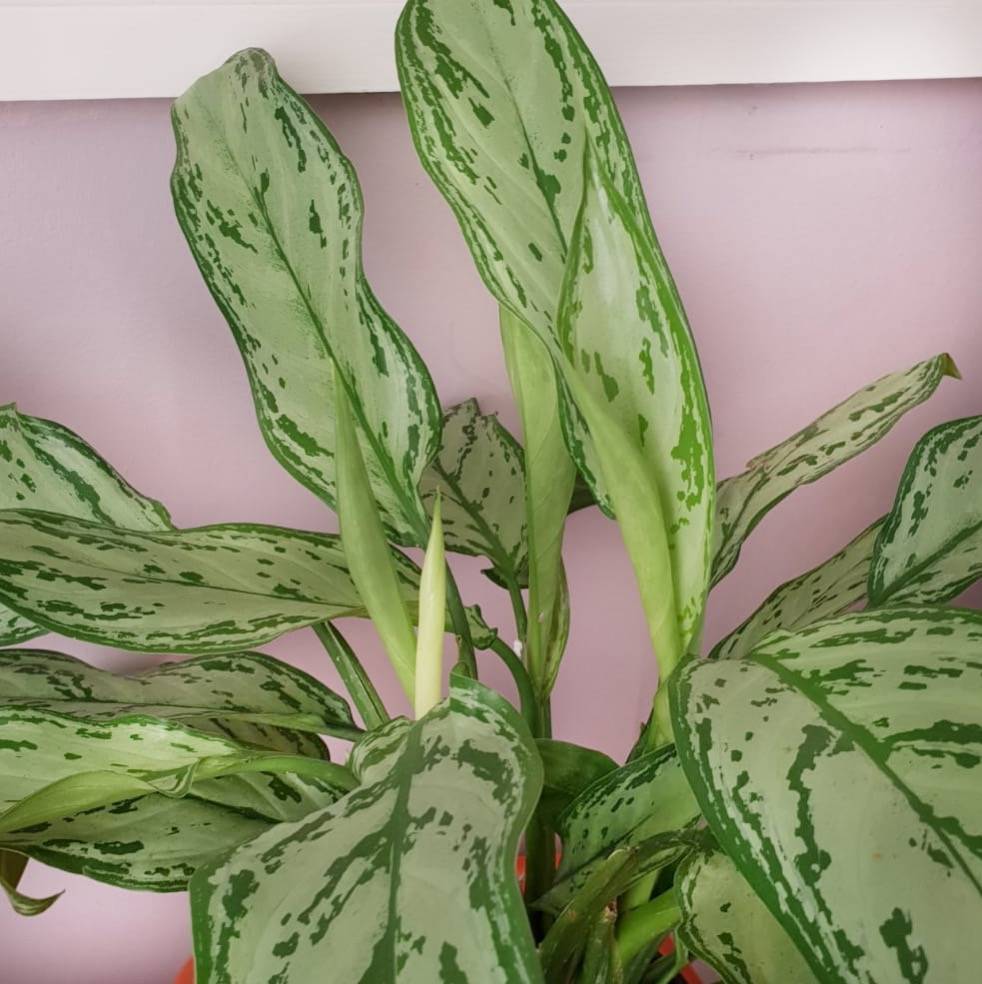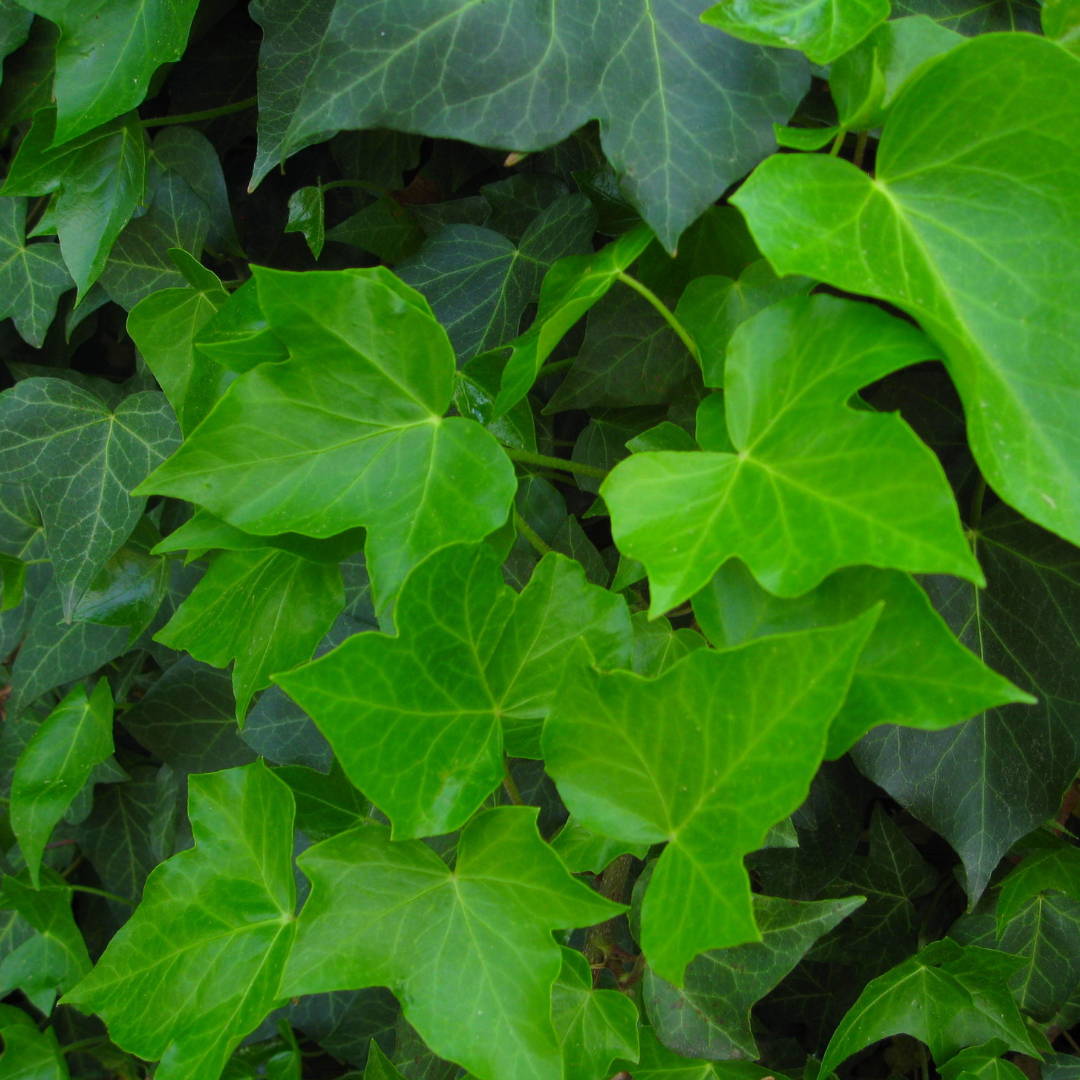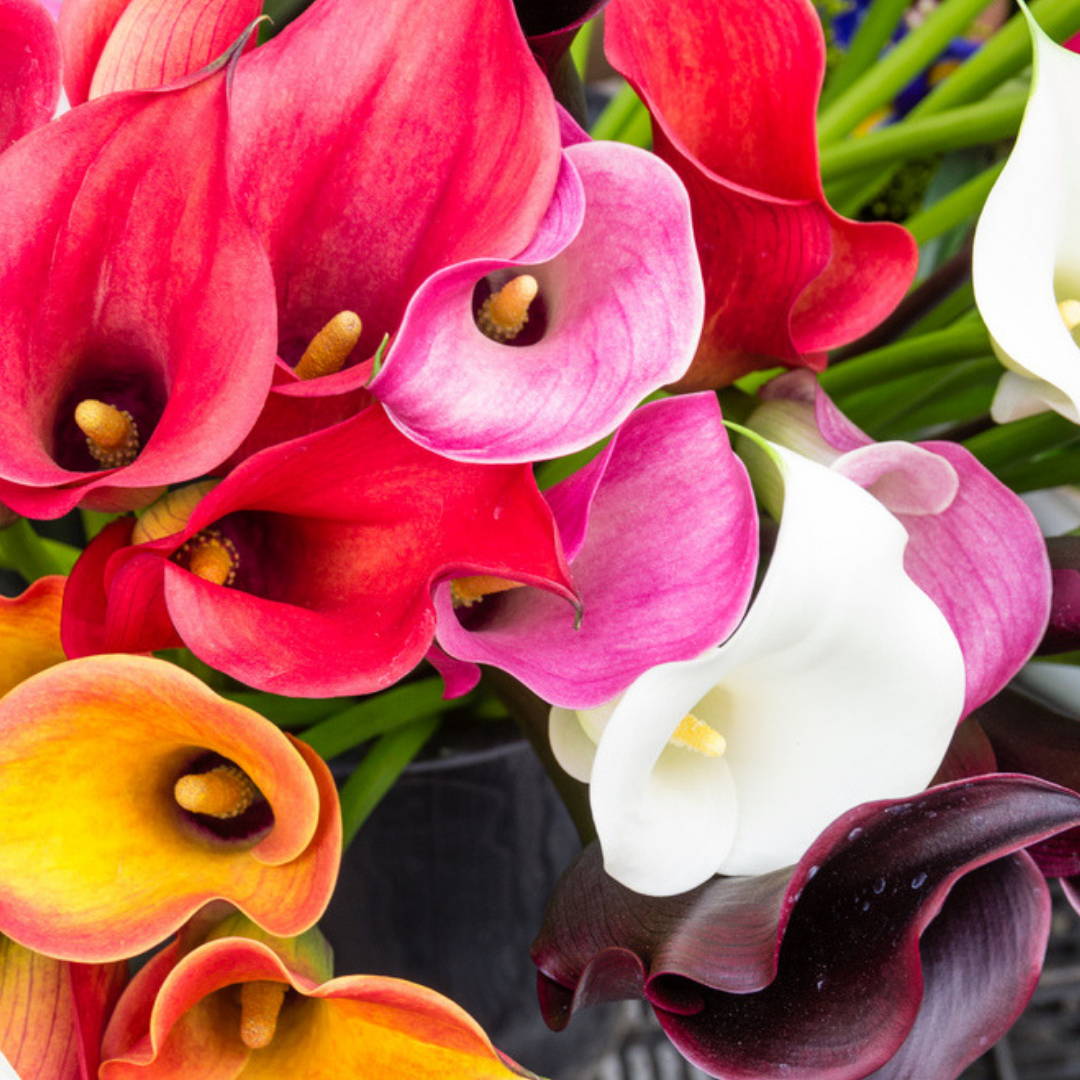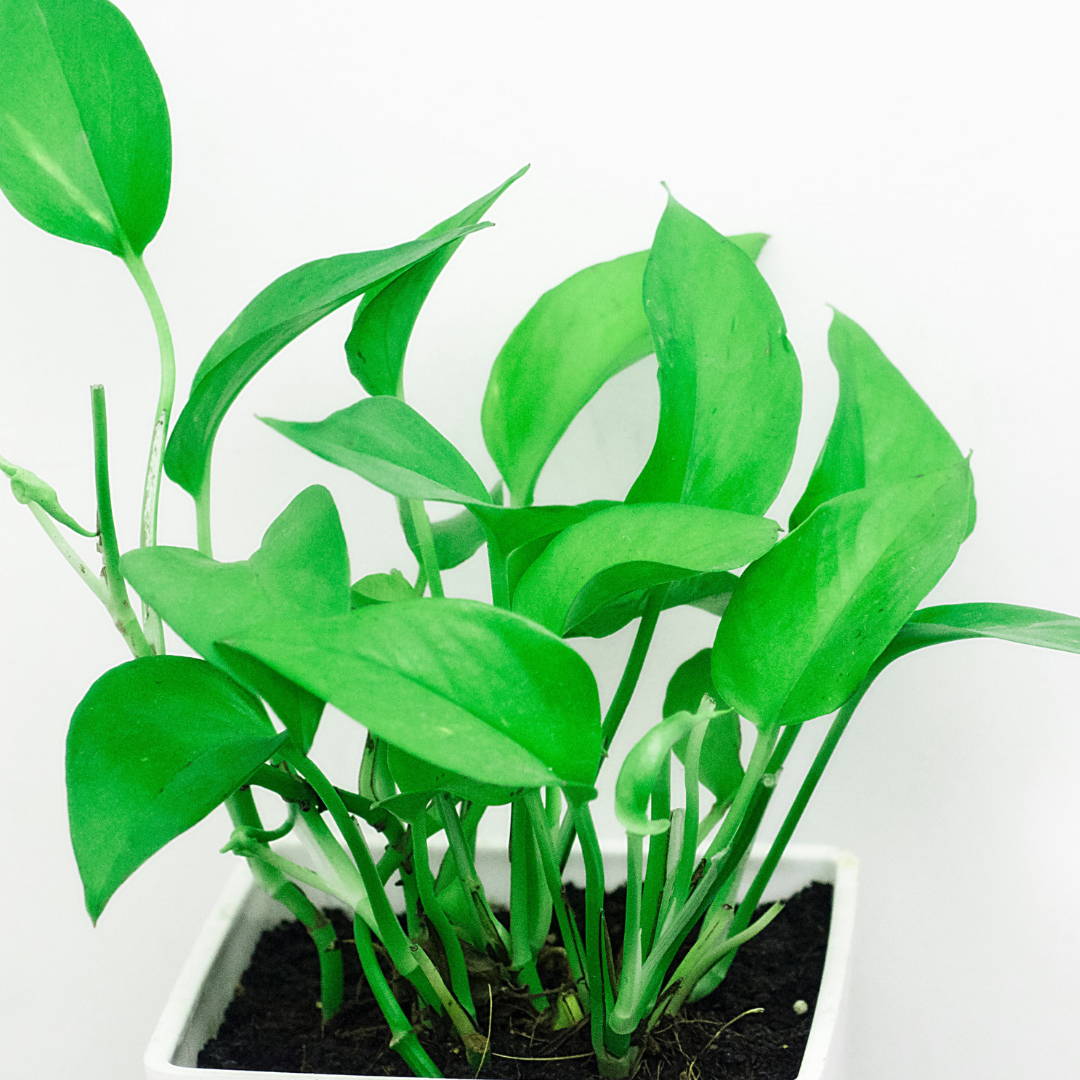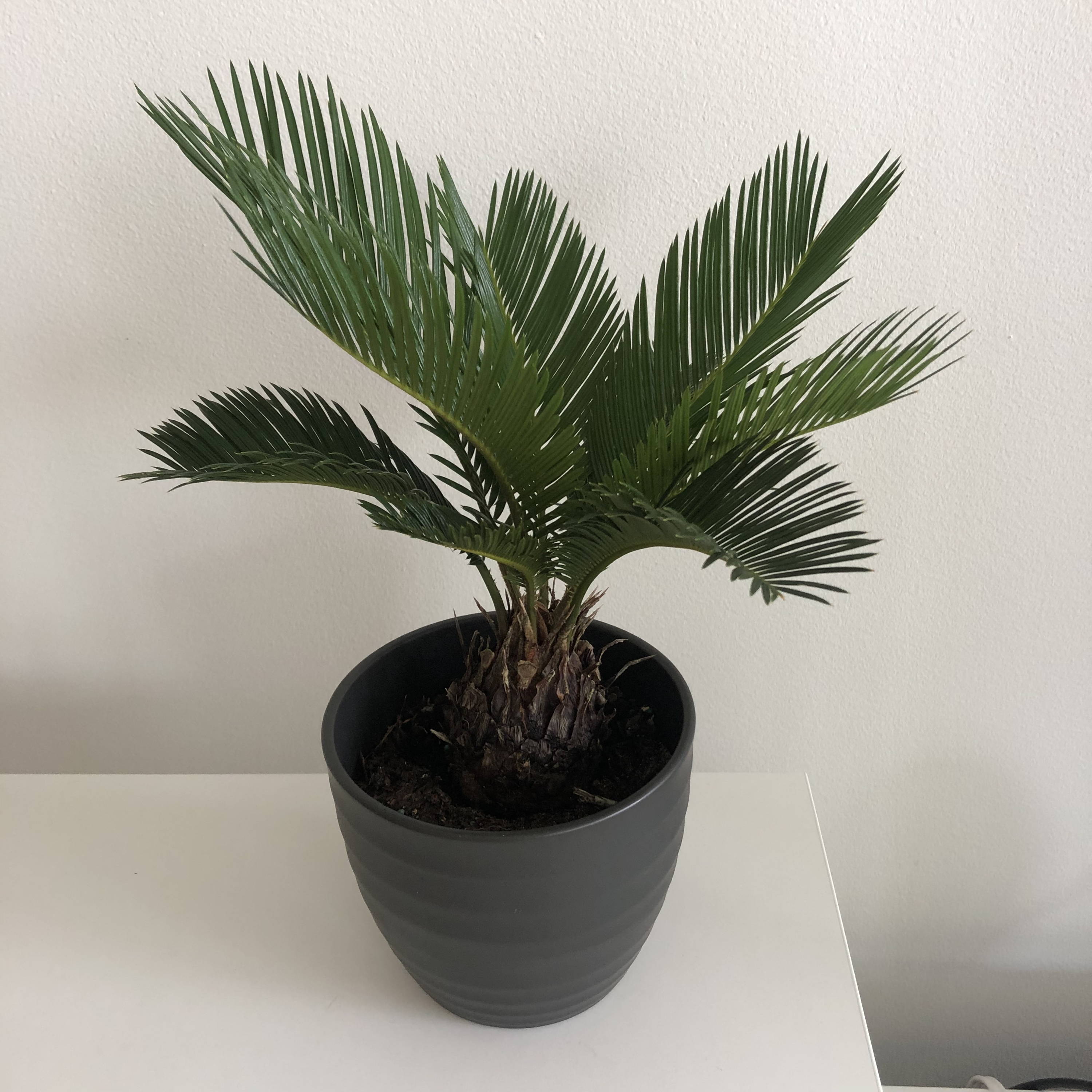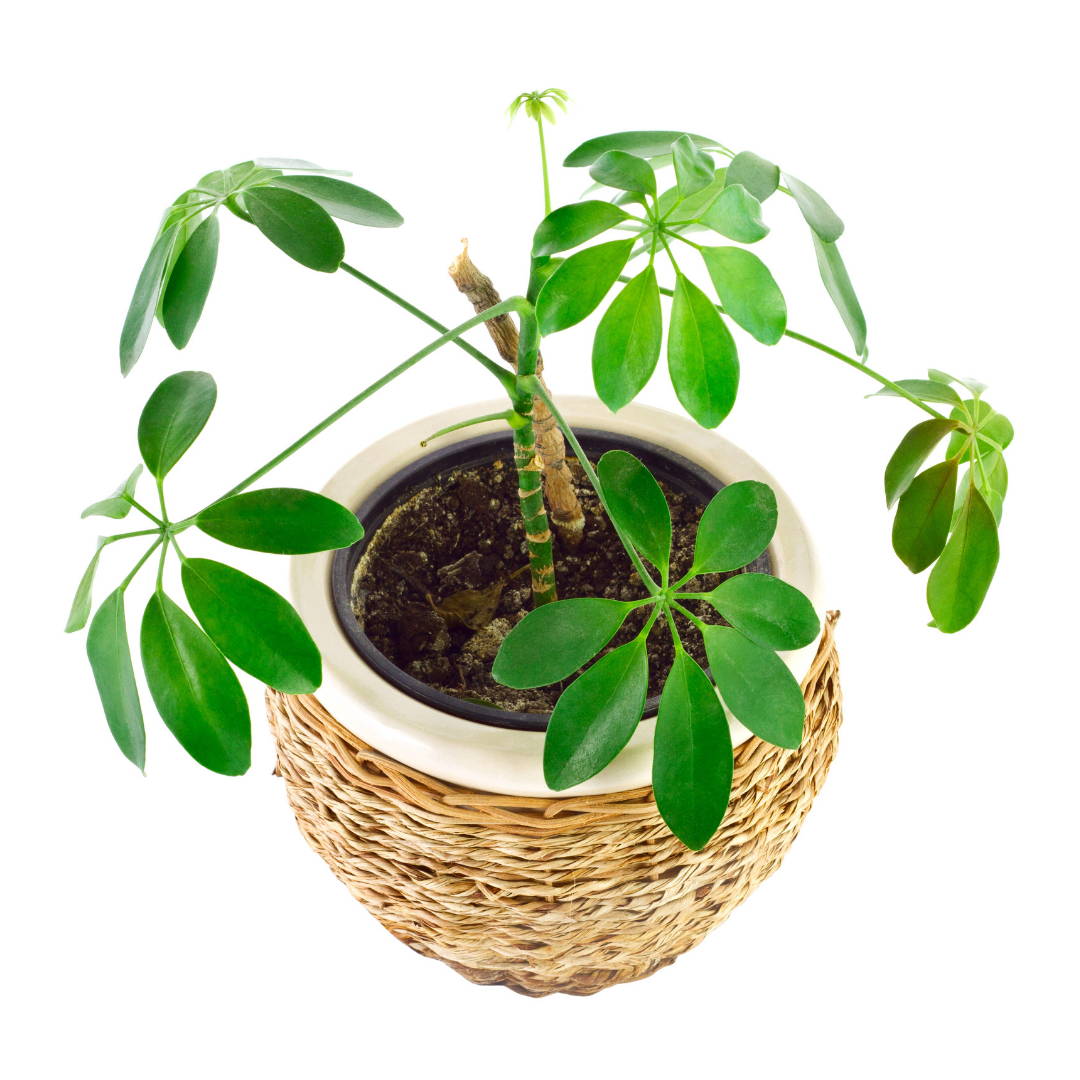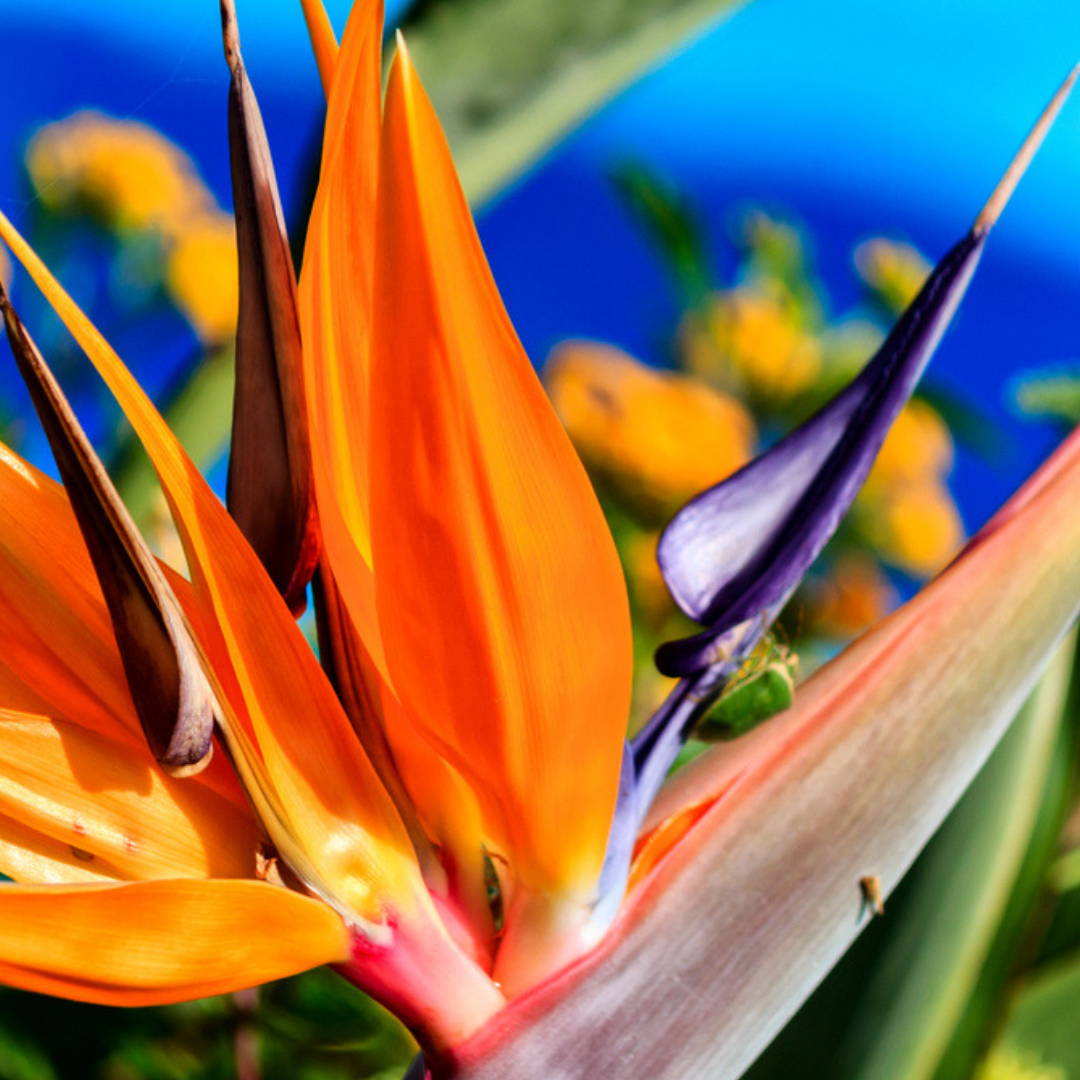 These are all beautiful plants that are perfectly safe for a pet-free home. If you have pets, it's safer to avoid them altogether
Try one of our indoor plant subscriptions, and be confident that you will receive a new pet-friendly plant every single month.
Mentioned in this article
We are so excited to be introducing our HALF PRICE Mini Lazy Christmas Tree for the month of December! All you have to do to qualify for a HALF PRI...
It's a succulent The name 'Christmas Cactus' is deceiving, because this plant isn't actually a cactus. It doesn't have spines and doesn't fall ...