Prepare your patio for 29th March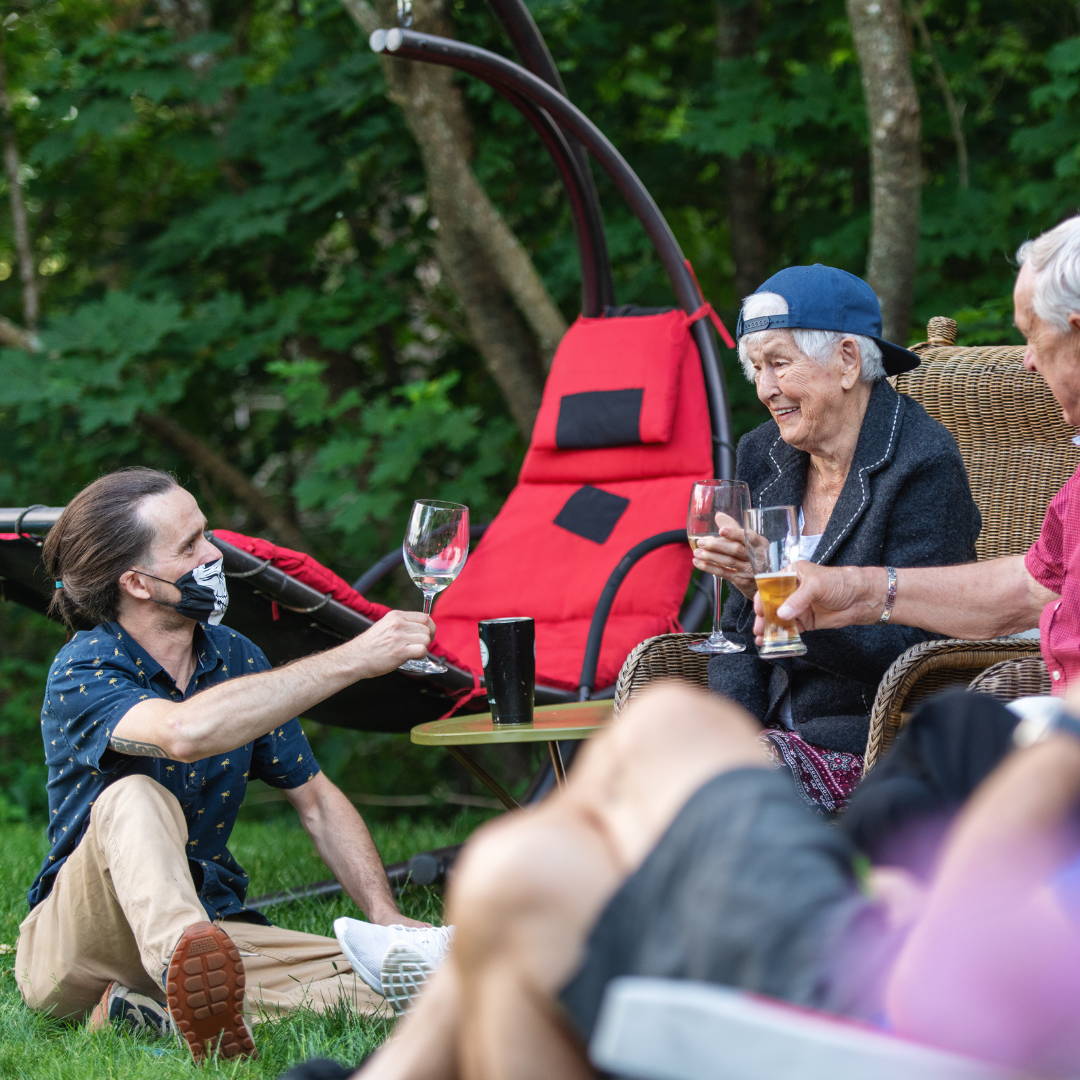 From 29th March, restrictions in the UK are lifting so you can have up to 6 people socially distant in a garden. Is it finally time for you to show off the garden bar you created in lockdown 1? Have you been planning an outdoor cinema showcase? Or will just seeing the faces of your friends in the flesh be enough?
For many this is the first time they have seen family or friends in a while and we want to help you make a great impression in your outdoor space!
1. Sweep that patio
The patio has probably been the least of your concerns over the winter months, so it is likely overdue a good clean. Before you give it a good sweep, remove any litter, dead sticks. Following a sweep, it would be a good time to remove any weeds that may have sprouted in between slabs or bricks.
After a sweep you may want to go the extra mile by washing the patio to make it gleam. A popular lockdown one activity was pressure washing but if you do not have the equipment warm soapy water and your loyal sweeping brush should do the trick.
2. Use your edibles to add a little flavour to your signature house cocktail
The mint included in our outdoor subscription box in March was perfectly timed to provide you with the essential edible for your patio hosting needs. Mint is essential to create mojitos, complete a Pimm's or spice up a mocktail.
We even have two recipes, a Mint and Elderflower mocktail and Mint lime vodka cooler to level up your hosting skills.
Don't feel your mixology talents are limited with our two suggestions, order an edible herb box and see what you could come up with!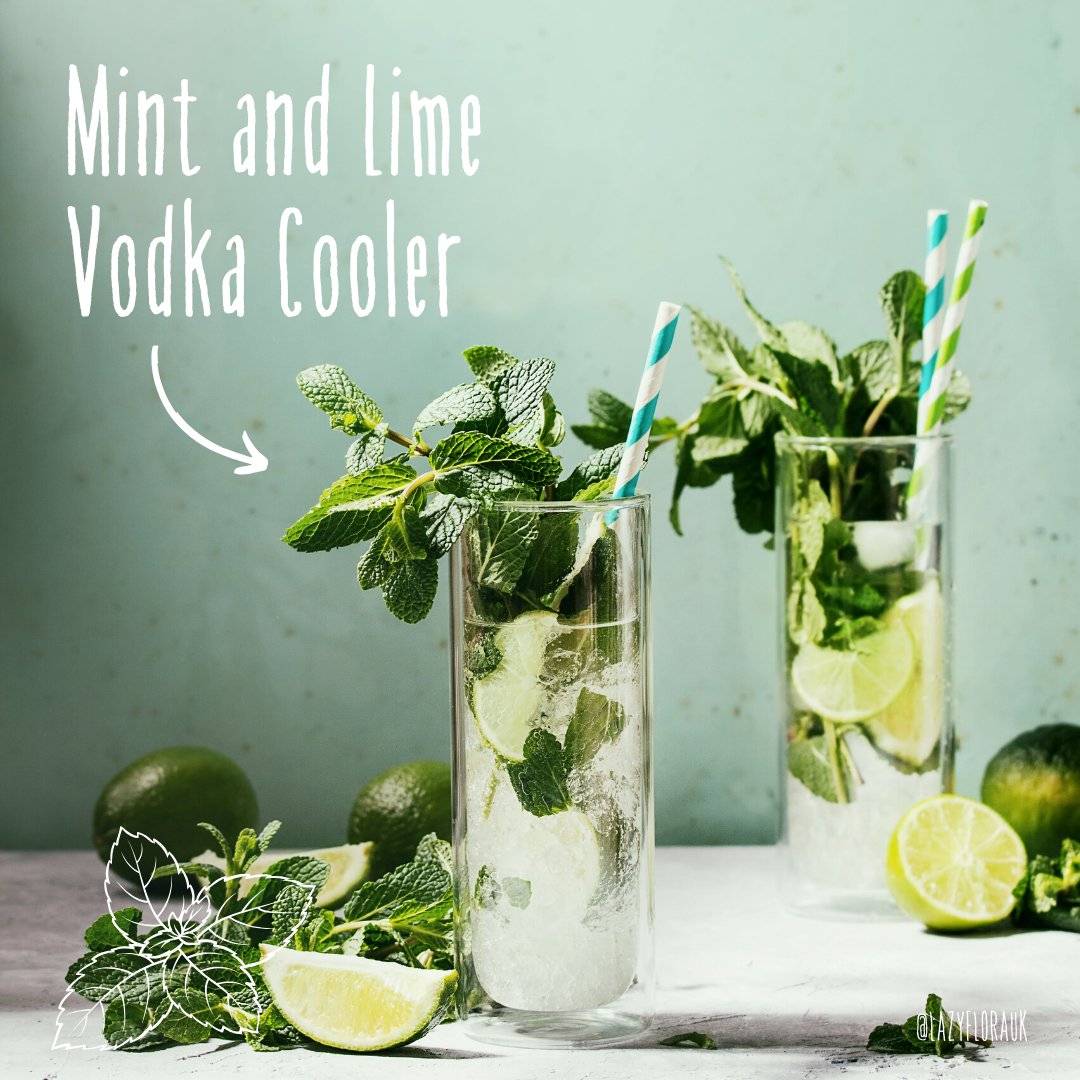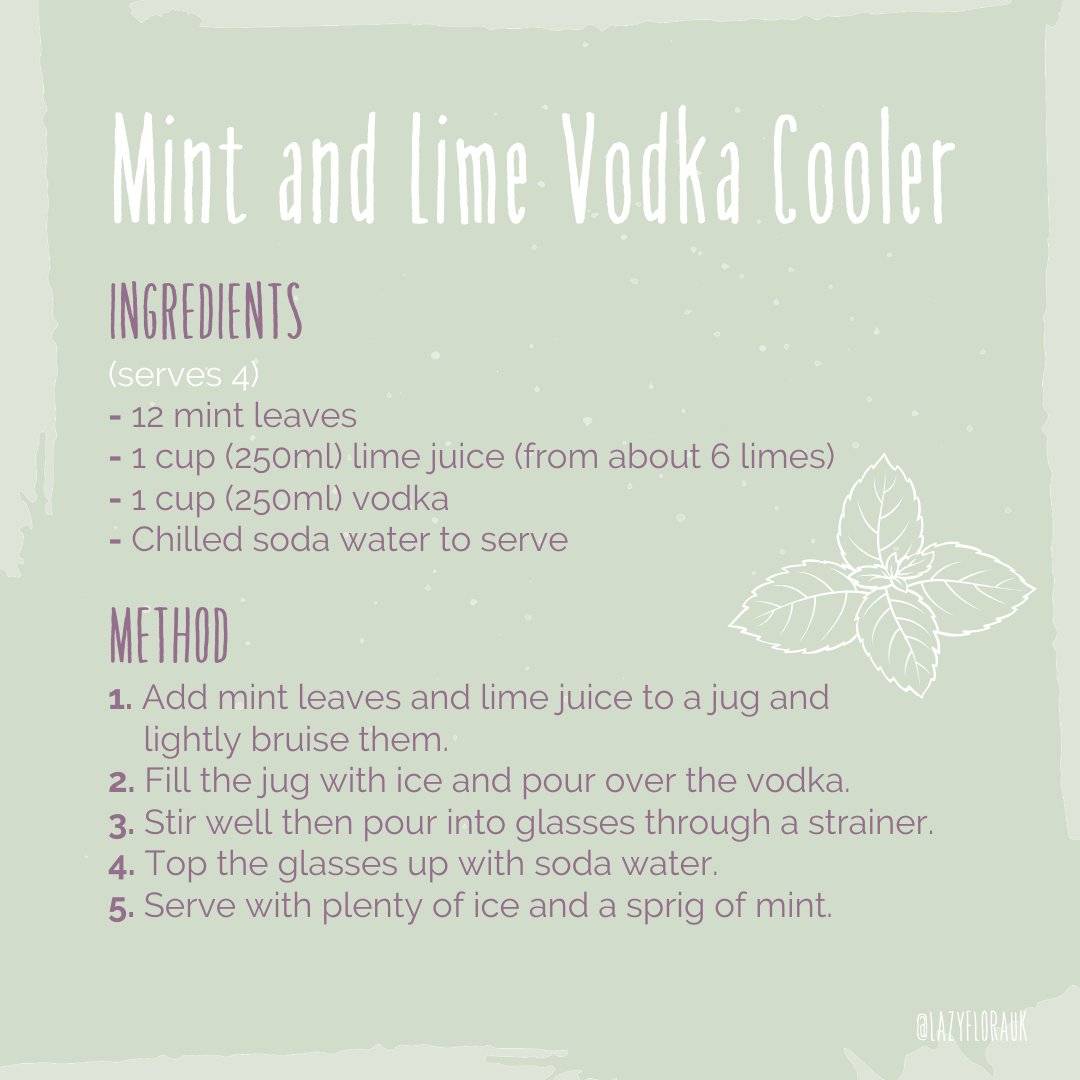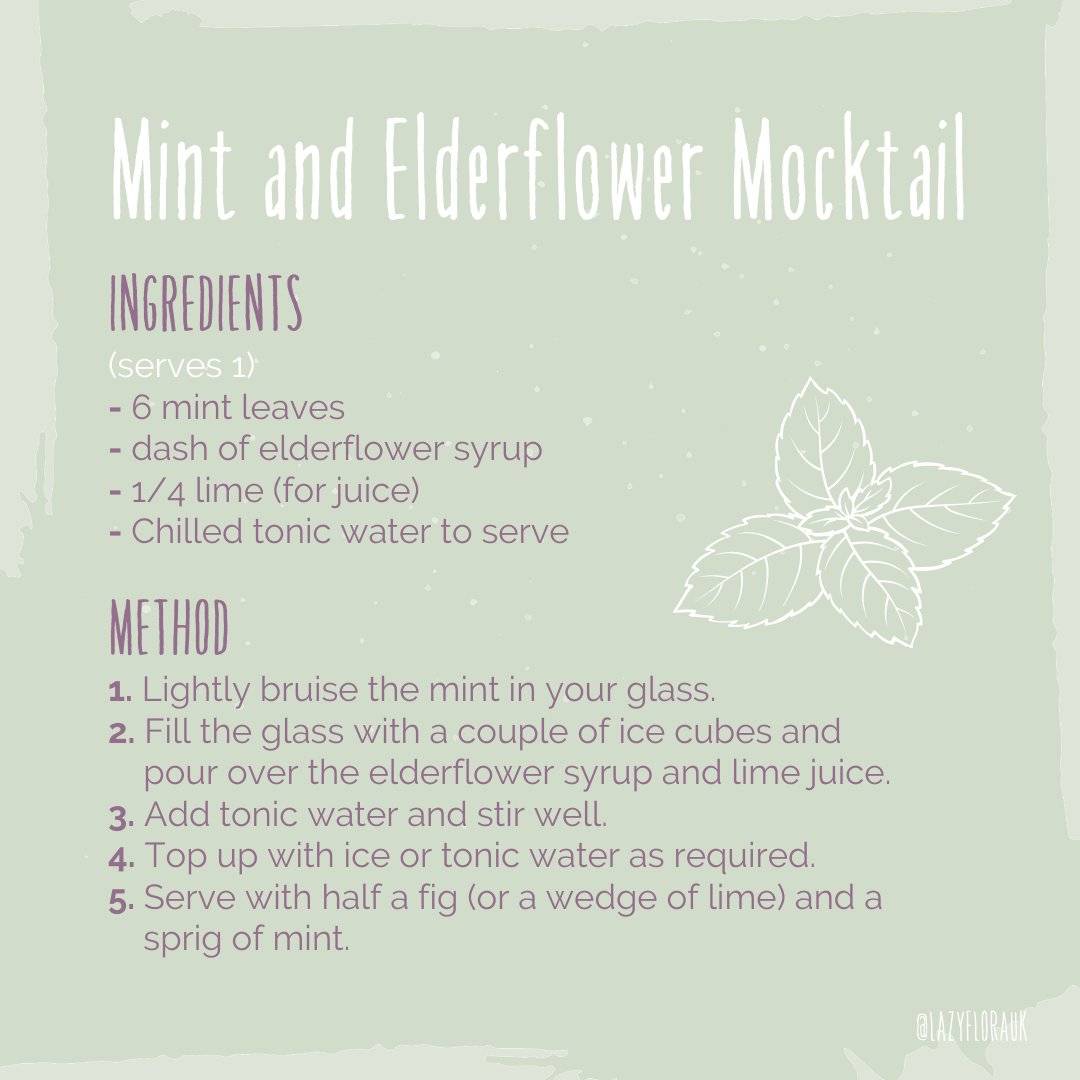 3. Add some colour
A splash of colour can be added in plant form! Pots radiating in colourful blooms are a great talking point. You could achieve bright colours immediately with our plant up containers. Or you could watch your flowers flourish from seed like sweet pea's. If you haven't hard we are giving away free sweet pea seeds to all subscribers this month.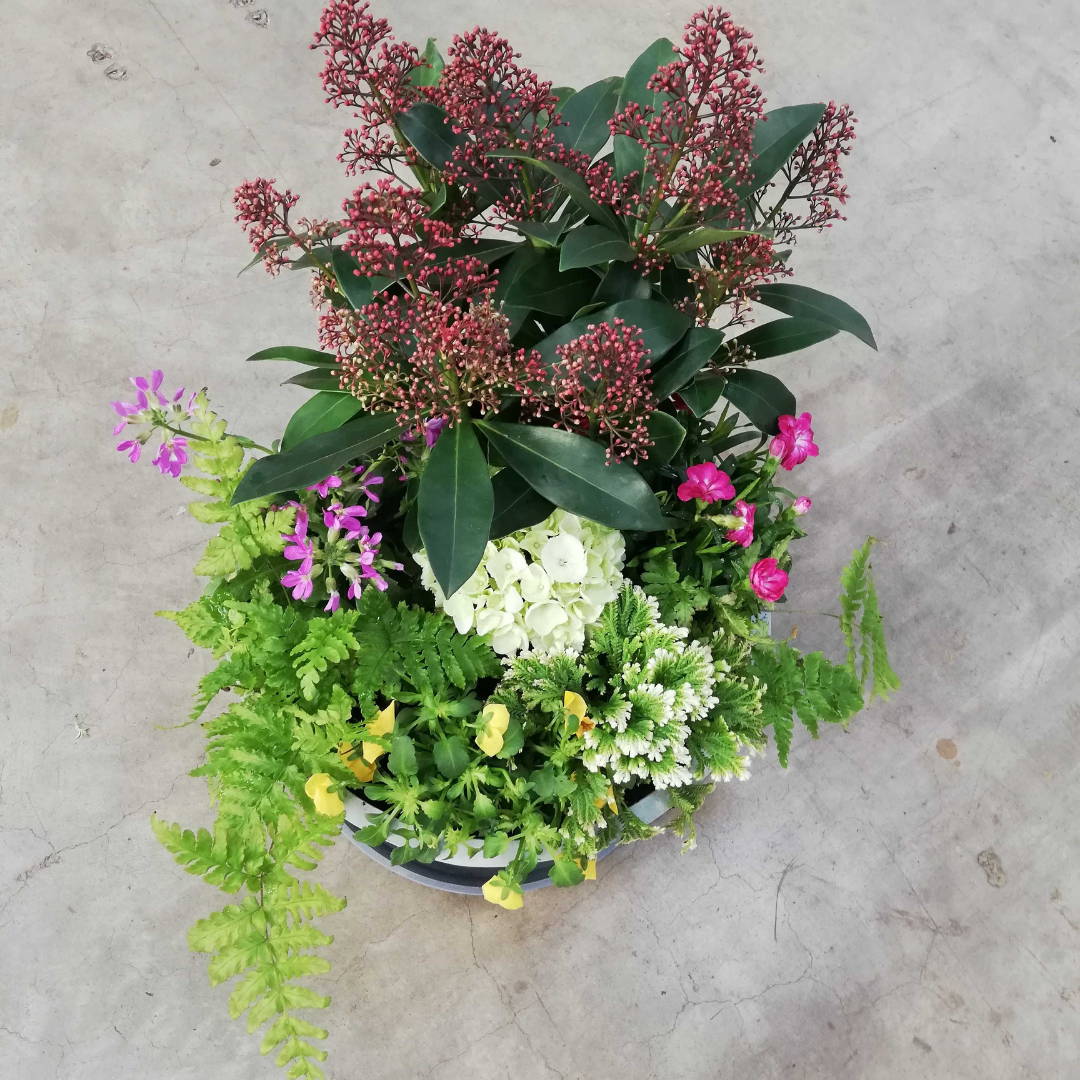 4. Spruce up your furniture
Have you got garden furniture you are getting a bit sick of? Don't spend a fortune buying new ones unnecessarily, you can fresh them with some simple accessories. Buying some cushions, throws or an outdoor rug could transform your space making it prefect for those overdue catch ups.
5. Be prepared for the British weather
As excited as everyone is to start to see people again, we need to be realistic; it is still March in the UK! Now we know last March was exceptional but as ever April showers will be indefinite and we don't want them to ruin your plans. Creating some form of cover would be advised or you could make your garden greet a BOYU (bring your own umbrella)!
If you are not able to say hello face to face yet, why not send love in plant form with our colourful Easter gifts.
We wish you plenty of smiles as you begin to see your nearest and dearest again.
In March 2021, we're sending all our Lazy Flora subscribers some free sweet pea seeds.
This is a thank you on behalf of the Lazy Flora team for shopping with us, for supporting us, through the hardest of times that we've all experienced over the past year.
We appreciate so much that you have chosen to buy plants with us and don't take that lightly. We want to start doing more to show you that we mean it! So this is the start of a new initiative where we've challenged our amazing horticulturalist, Phil, to secure a special free gift for every single month of our subscriptions. So watch this space for lots of new reveals!
We'd love to hear from you. Drop us a line on help@lazyflora.com if you have any questions at all - we're always here for you!
Claire and the Lazy Flora Team xx
---