12 Pet-Friendly Houseplants To Keep Your Pets Safe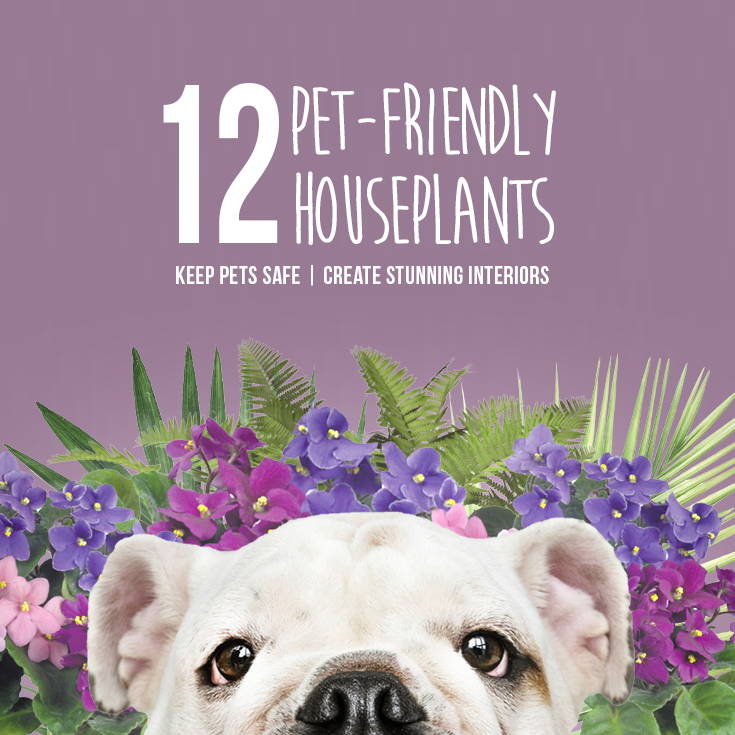 One of the things we're most proud of at Lazy Flora are our pet-friendly plant subscriptions (you can learn more about those here).
Pets are a really big part of the Lazy Flora team's lives, and you'll often see our pets popping up on our social media feed. They are a big contributor to our mental wellbeing, and they're an important part of our family. So pet-friendly houseplants have been a big concern for us ever since we launched our indoor plant subscriptions.
Many of the plants in this list have already appeared in our indoor plant subscriptions, and we have lots more up our sleeves to surprise you with, all to be revealed in good time. Here's a good selection to get you started.
These are all listed as non-toxic to cats and dogs on the ASPCA's online database of poisonous plants. The ASPCA is the American equivalent to the RSPCA, and have the largest reputable online source of pet-friendly plants that we've found to date. This is the standard we use for all our pet-friendly plants.
---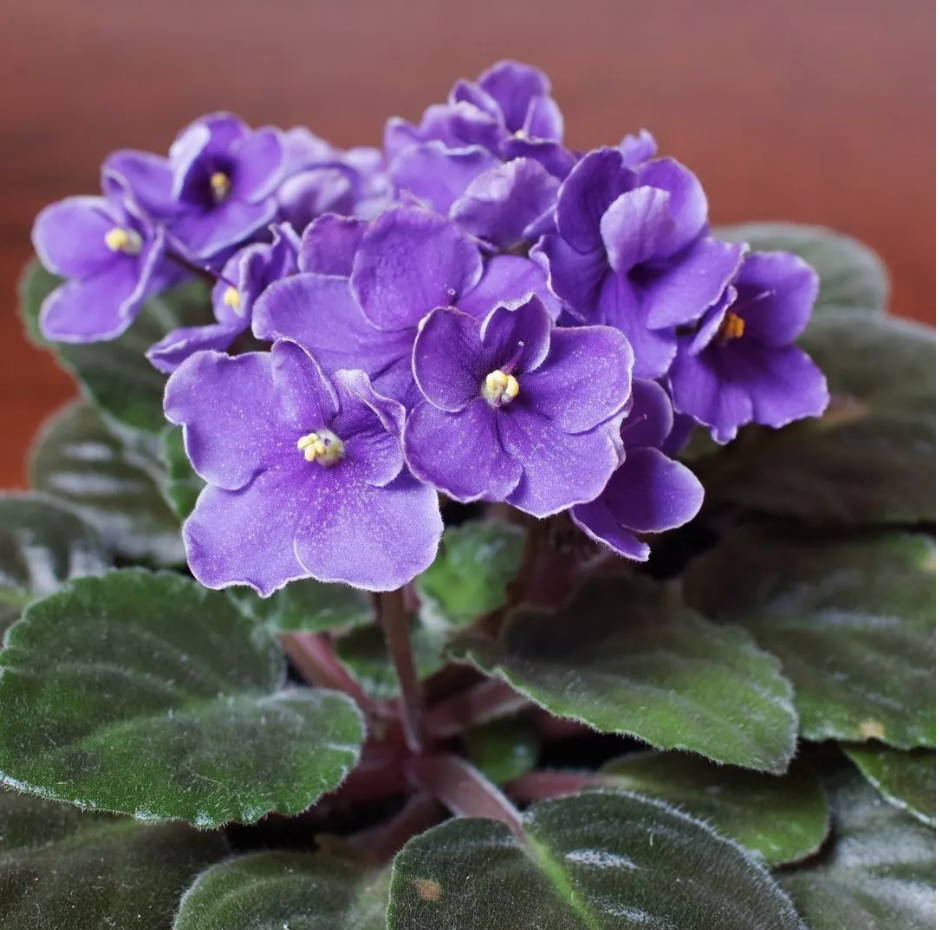 This delicate little plant will flower profusely, given plenty of direct sun, and as long as you don't allow the roots to sit in water. It's also known as the Cape Marigold. Your furry friends probably won't be very interested in this one, because it doesn't have wavy leaves or petals, and has no scent. But you can appreciate it all year round, because it will flower, and flower and flower.
The Boston Fern has different light requirements at different times of year. During the spring and summer, it needs a shady location. A north-facing window is ideal. During autumn and winter, it needs more light, and will benefit from at least a couple of hours' direct sunlight per day. At all times of year, it will not tolerate full sun or total shade.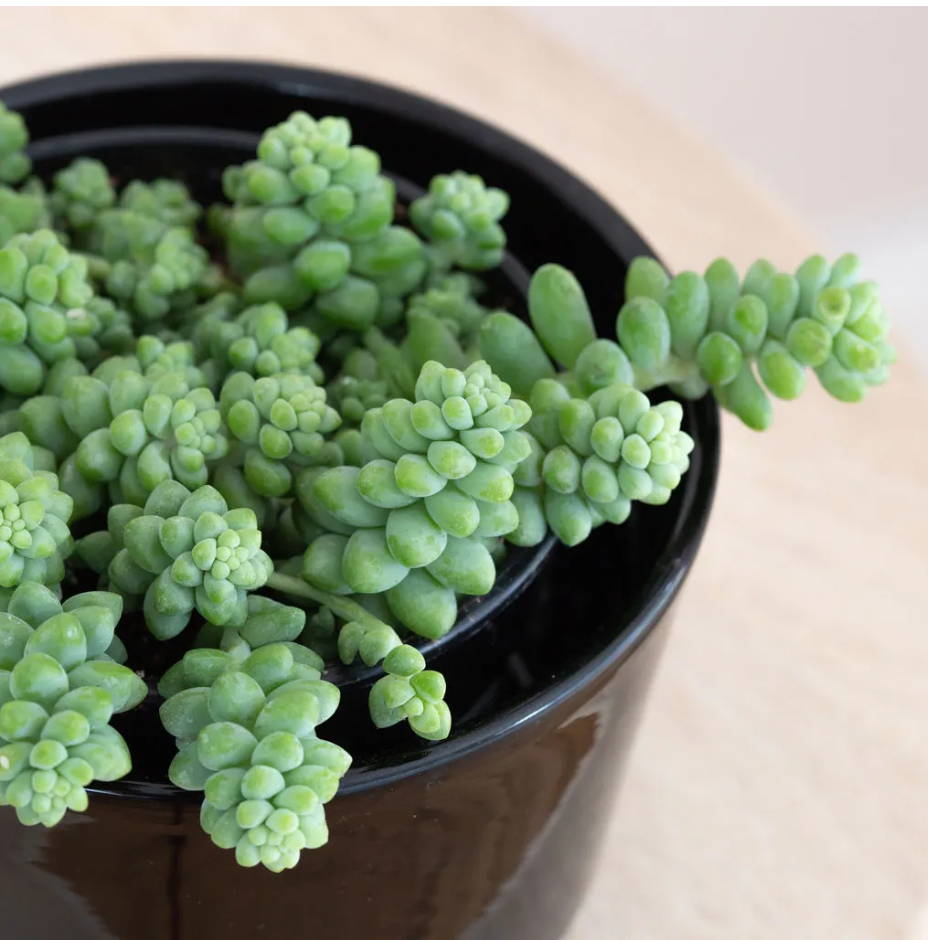 Burro's Tail is a succulent that loves sunshine and direct sunlight. They originate in the dry heat of Honduras and Mexico. The stems will trail over the side of the pot as the plant grows, which may tempt curious pets to investigate, but this plant won't do them any harm if they do. Keep them high or low—the burro's tail is a beautiful addition to any home.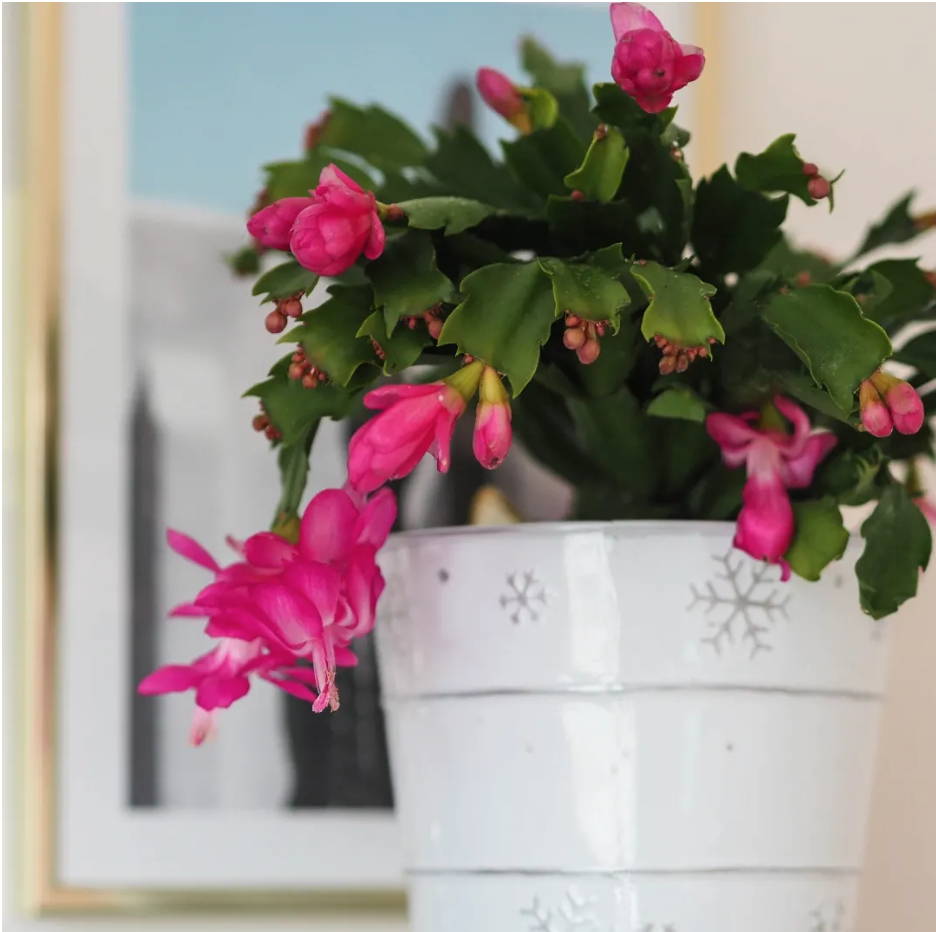 Also known as Schlumbergera, this flowering succulent blooms at Christmas time. The Christmas Cactus grows on trees or rocks in the coastal mountains of Brazil, where high humidity and shade are prevalent.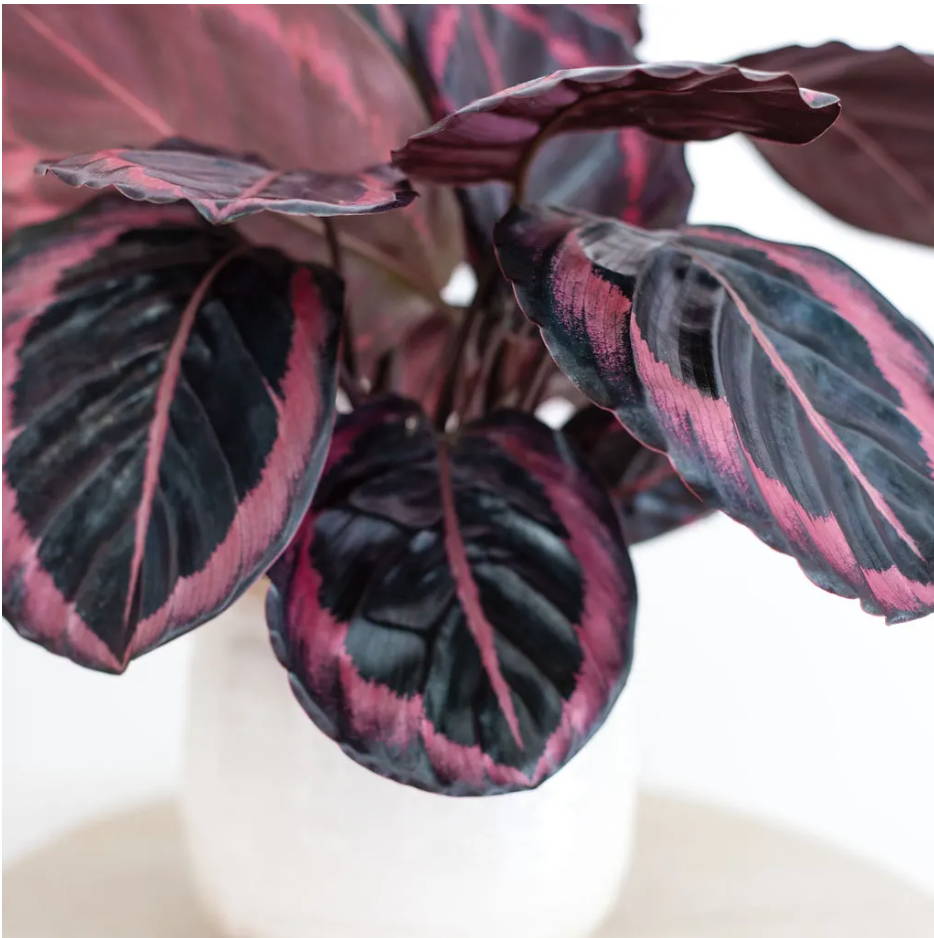 Red Calatheas are some of the most striking pet-friendly plants we've shipped to date, and have been a big favourite with Lazy Flora customers! The Calathea enjoy low, indirect light and plenty of humidity.
---

Use code SUMMER to receive a
free pet-friendly plant in your first Lazy Flora subscription box
---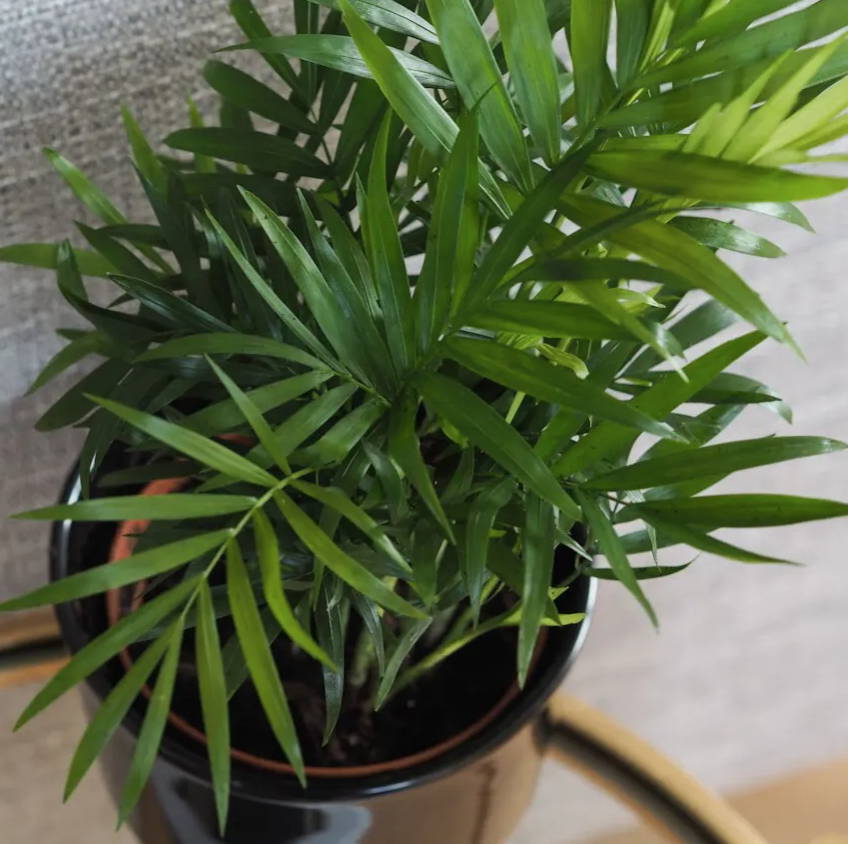 The dwarf mountain palm is one of the best plants for purifying the air. The principal author of a NASA study conducted in 1989 rated it number 21 of 50 of the best air purifying plants on the planet. So you and your pets can enjoy fresh air indoors with the pet-friendly palm.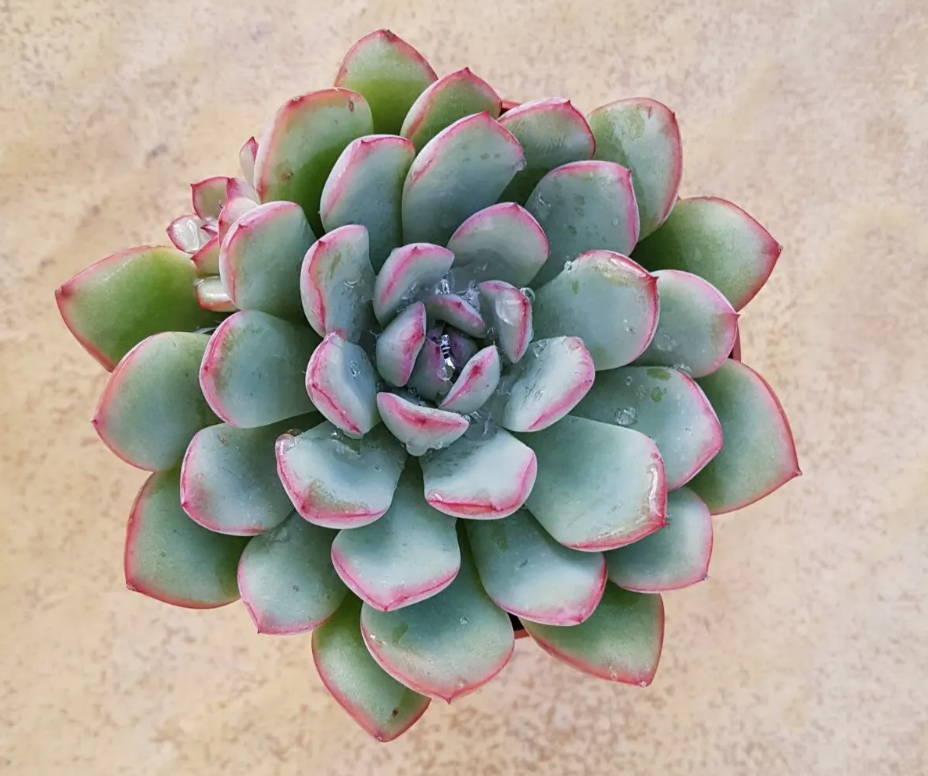 With their vibrant colors, the Echeveria are attractive to cats and dogs. Most Echeverias are pet safe, but always check the individual plant if you are unsure, as this is a large group of plants.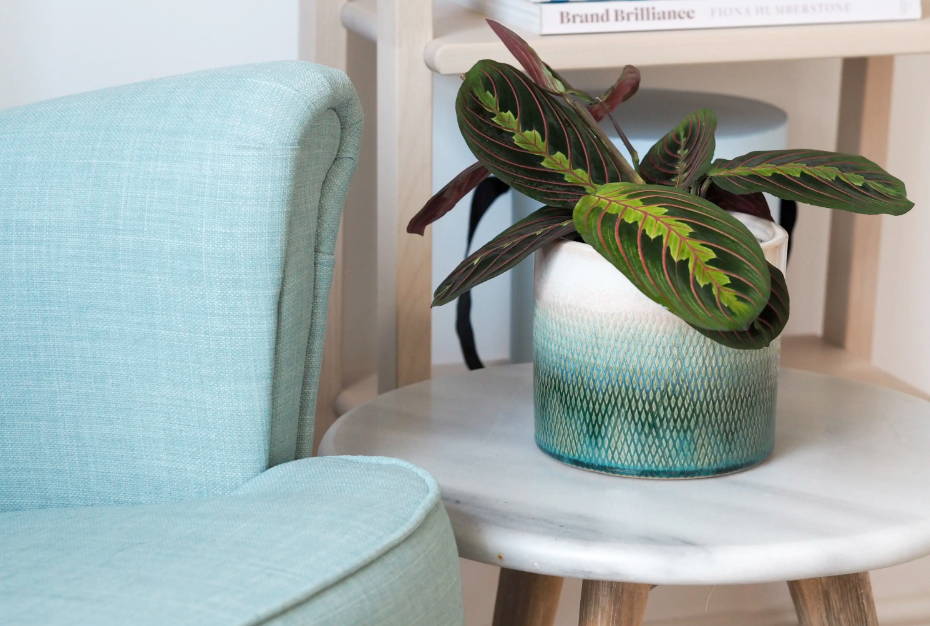 The leaves on the Maranta move down during the day and raise up at night, as if in prayer, hence the nickname for this plant 'Prayer plant'. But don't worry about the position of this plants leaves, they are perfectly safe for any pet!
One of the most commonly-found plants in supermarkets these days, and for good reason, phalaenopsis orchids are some of the easiest-to-care-for and most spectacular orchids around. They require minimal watering and maintenance, and will flower twice a year if you keep them in the right conditions.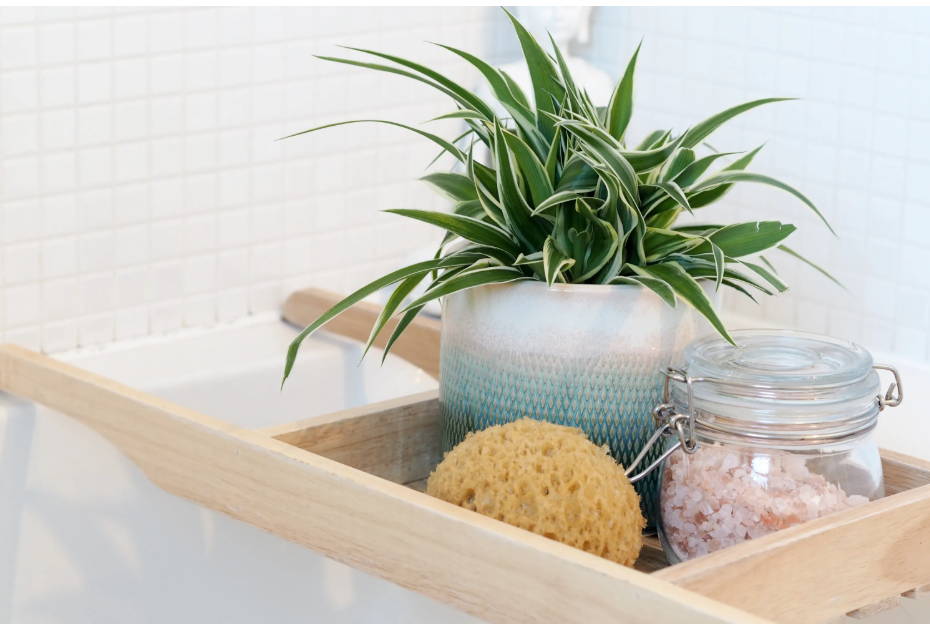 The spider plant is so-called because in summer it produces mini plants called 'pups' which look a bit like spiders. The 'pups' are often more brightly variegated than the parent plant. Don't let too many babies hang on the mother plant, because they will take a lot of energy. You can always remove the babies and plant them elsewhere to create more spider plants.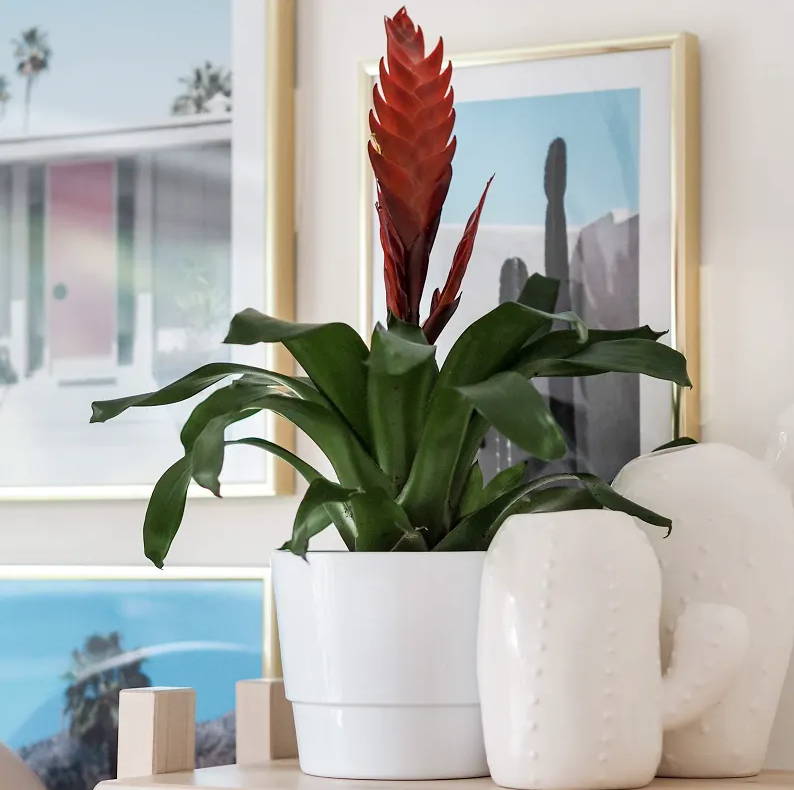 Vrieseas are a type of Bromeliad and are popular for their spectacular and long-lasting flowery spikes, which aren't actually flowers at all but bracts. Bracts appear when the plant is 3-5 years old, and last for months. A Bromeliad plant will only ever produce one bract. Once it's gone, the plant will not produce another. However, most excitingly, once the bract dies, the plant will start to produce 'pups', or baby plants, from its stem. Once big enough, these 'pups' can be removed and repotted, and they themselves will become a beautiful new plant.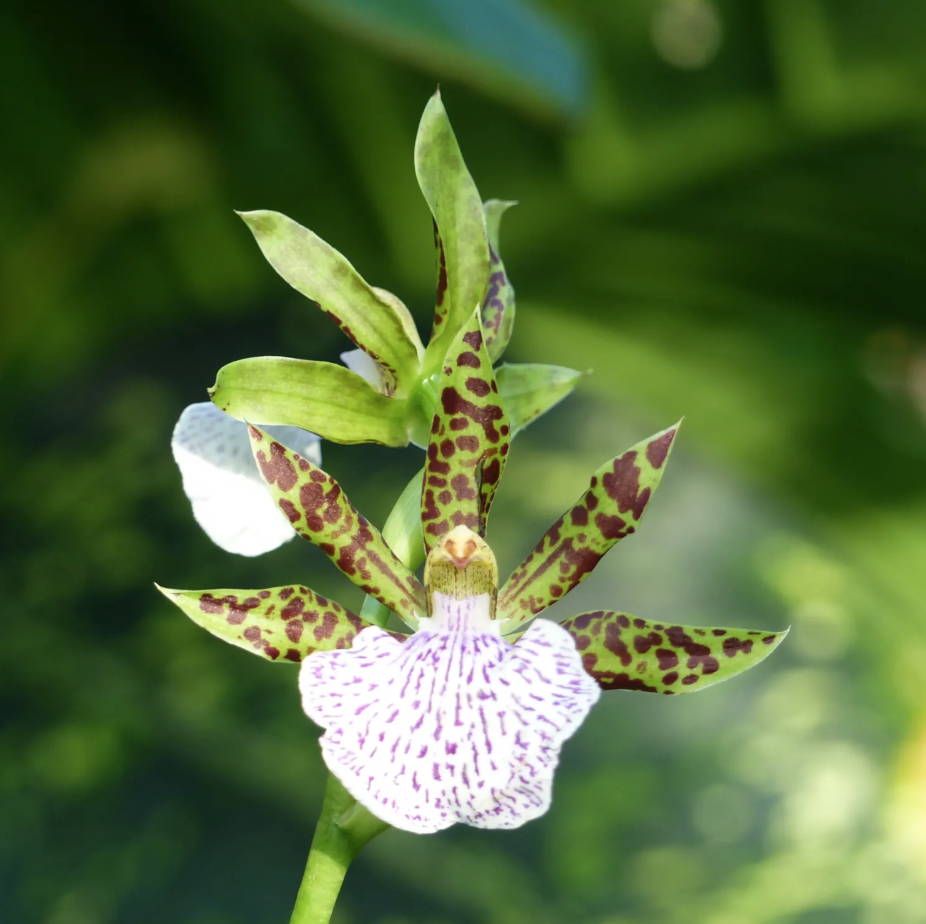 The lighter the location, the more flowers you will see. Zygopetalum flowers are beautiful and waxy in appearance, and are also fragrant, which is unusual for commercial orchids.

This plant will bloom for 6-12 weeks, depending on location. When the flowers fade, cut the stem all the way back to the first 'notch' (seems harsh, but trust me on this!). This encourages new growth. Zygopetalum will flower twice a year or more.
---
If you like the look of these plants, you will love our gorgeous pet-friendly plant subscriptions. We ship one beautiful new pet-friendly houseplant to you every month, complete with care information and support from our friendly care team. Hit the button below to check them out!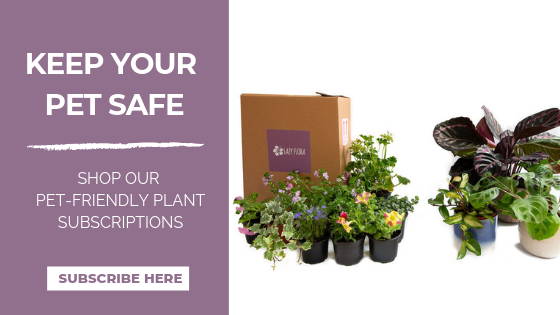 Use code SUMMER to receive a
free pet-friendly plant in your first Lazy Flora subscription box
---