Here's a list of the plants you might find in your Lazy Flora Happiness Box plant collection.
Side note: you will not find all of these plants in your spring rainbow box delivery, as we modify the selection depending on the availability of plants throughout the two months that this box is available. We only want to bring you the absolute best there is, so there will be differences as the weather changes. All the plants will all be beautiful, however!
Cosmos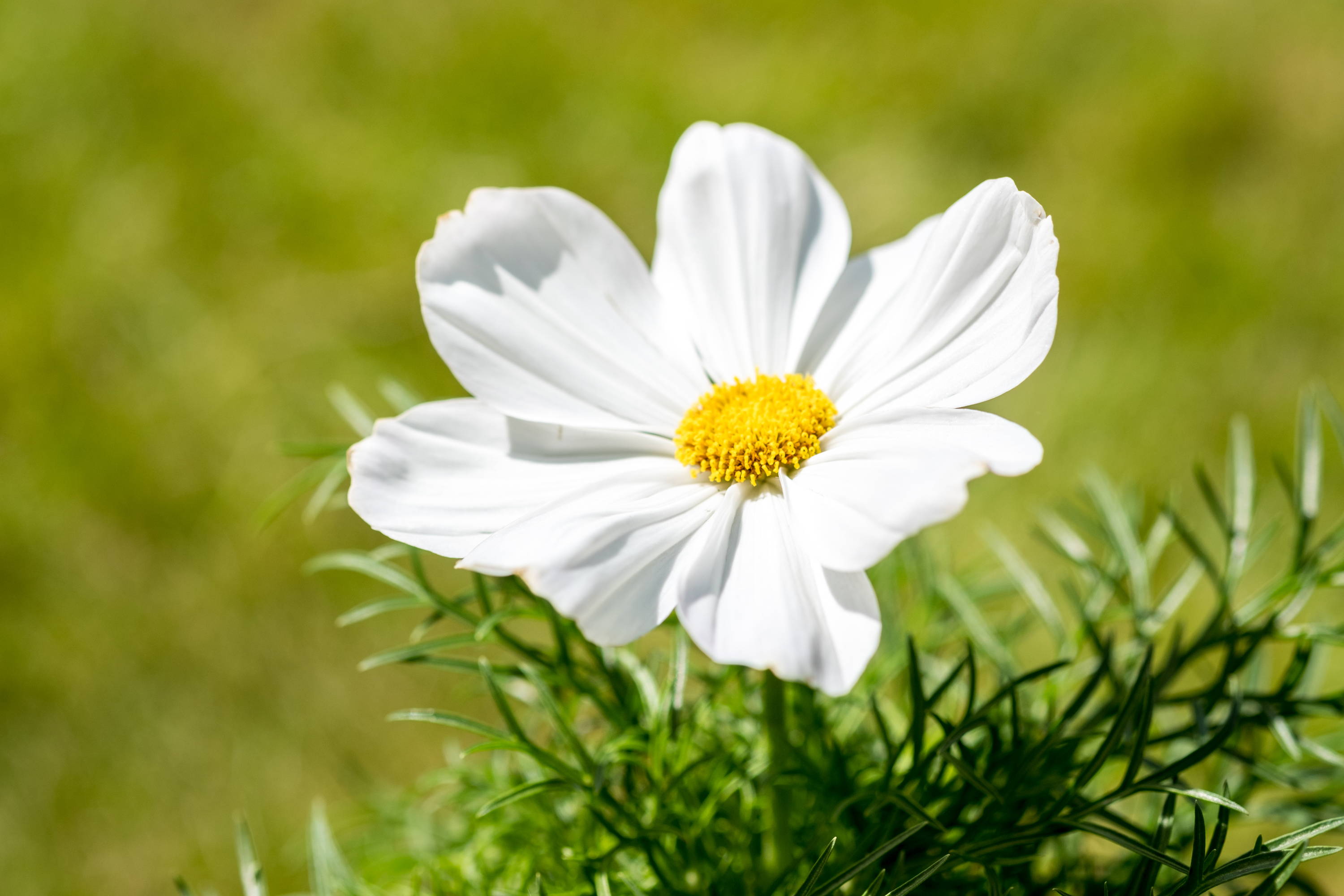 Cosmos make very good cut flowers and regular deadheading will promote continual flowering throughout the summer. These plants originate from Mexico and were introduced to the UK in around 1800. They love full sunshine and don't require huge amounts of watering - just don't let the soil get too dry.
Pheasant's Tail Grass
Pheasant's Tail Grass, a.k.a. Anamanthele Sirocco, is a lovely floaty grass that is originally from New Zealand. The seedheads look like a floating mist and are especially pretty - however it does self-seed very readily and so seedlings should be removed where not needed. As the season progresses, you'll see the grass develop red and yellow colouring. This grass loves partial sun, and well-drained, but not dry, soil.
Lavender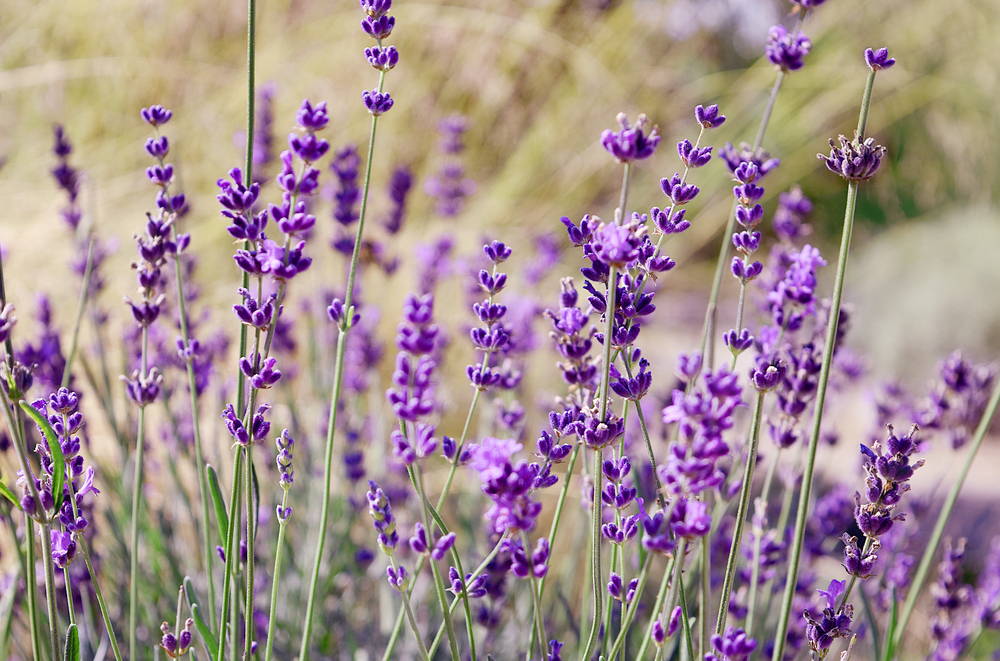 The lavender in this collection is a hardy early flowering English lavender. It is very attractive to bees and butterflies. It can be cut and dried and will retain its colour. Don't worry if it arrives with no flowers – they will appear as the season progresses. Enjoy the incredible fragrance of lavender and its healing and relaxing qualities. Lavender loves to be in a fully sunny position: the more sun it gets, the more flowers it will produce, the brighter they will be, and the stronger the fragrance it will produce.
Gazania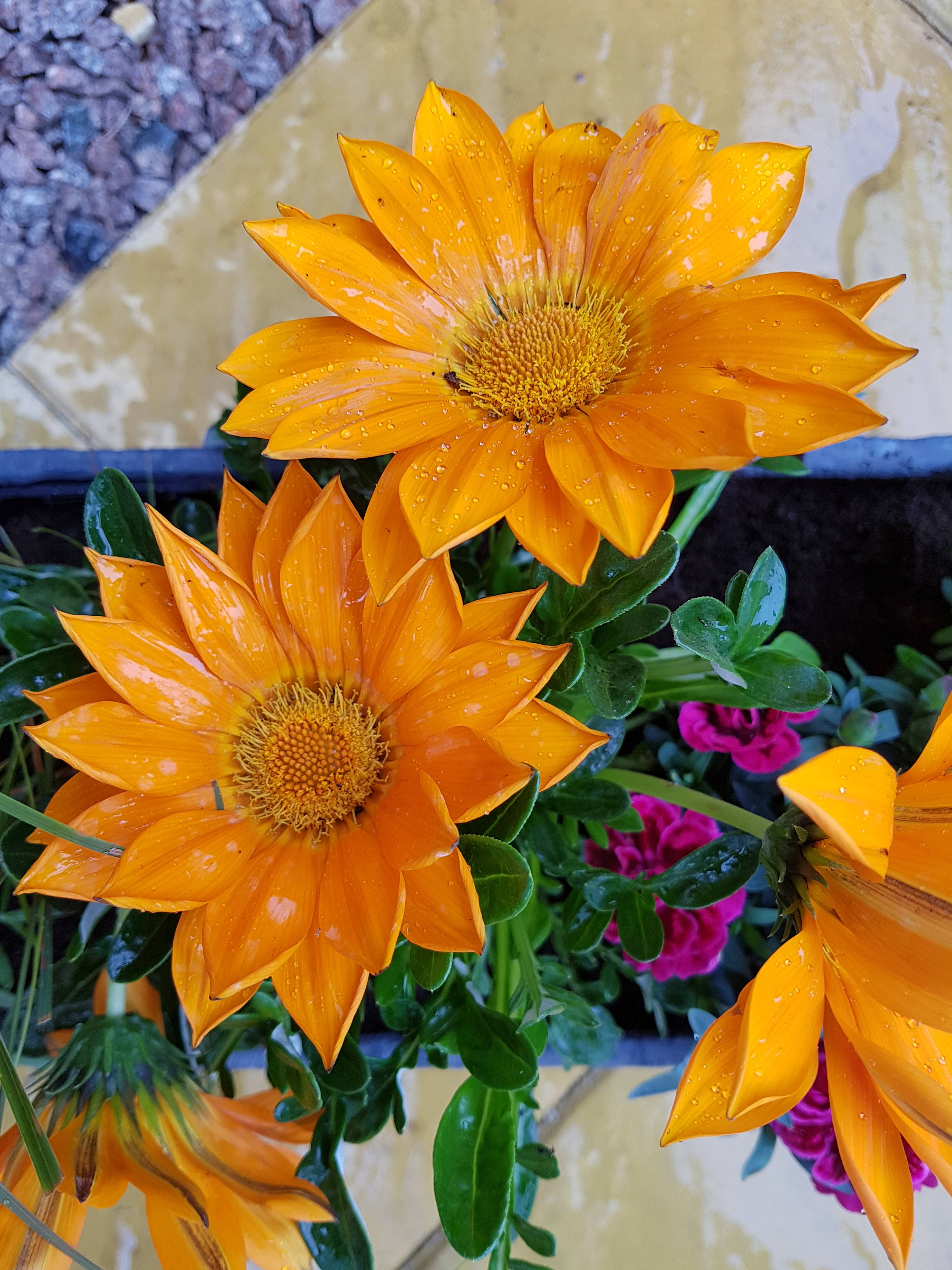 Gazanias open in the sun and close at night. They are native to South Africa, where they are known as the Treasure Flower. They are heat and drought tolerant and happy in full sun. Rain does tend to make this plant look tatty, but you can cut it back if this happens.
Felicia Felicitara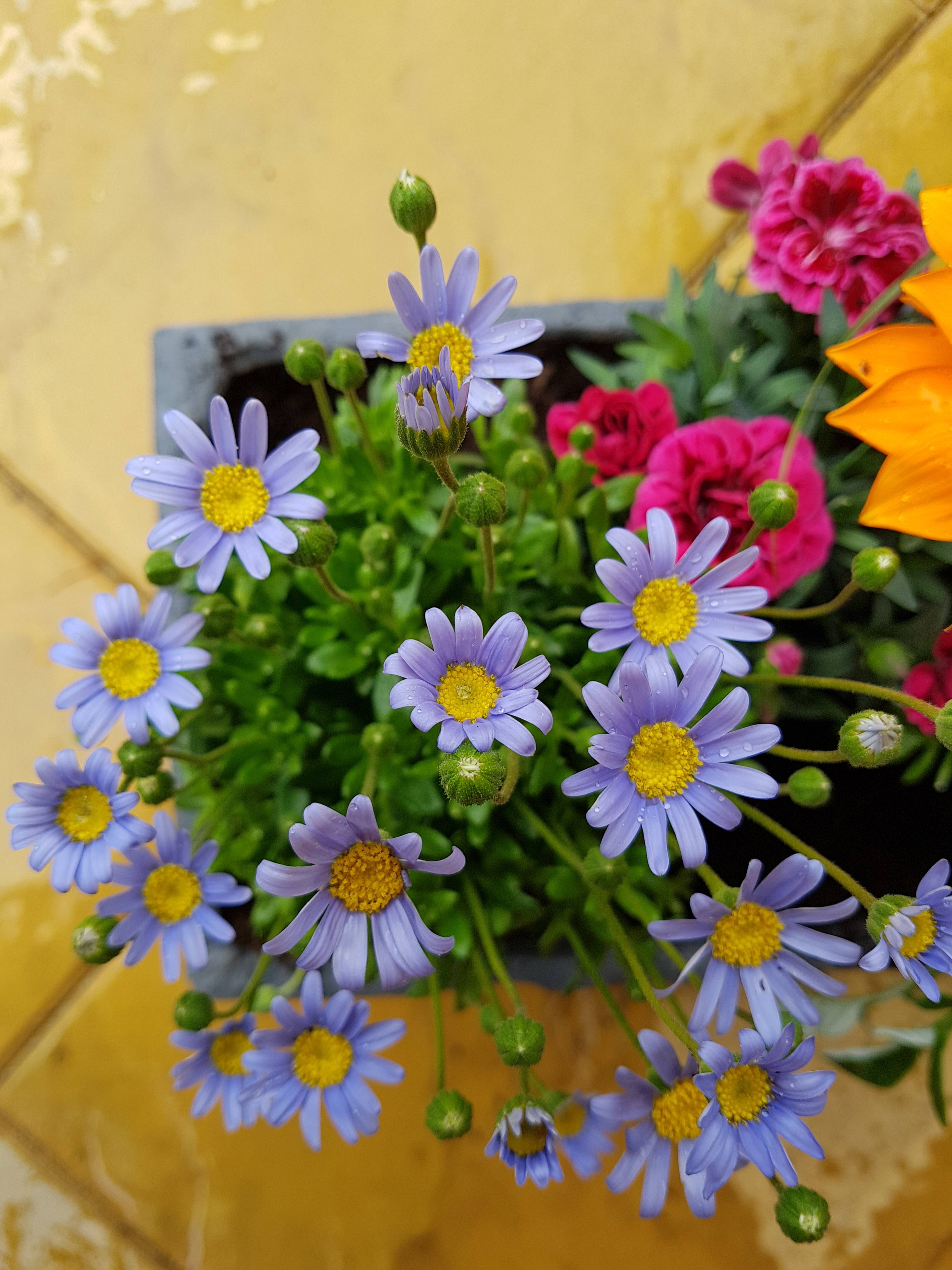 This amazing sunloving daisy is related to margeurites. It is a native of South Africa and, like Cosmos, it was introduced to the UK in the 1800s. It can be deadheaded but it isn't necessary. Happy in sunshine and will flower until the end of summer. The name 'Felicia' means 'happy', so this is the perfect plant to include in our Happiness collection.
Gerbera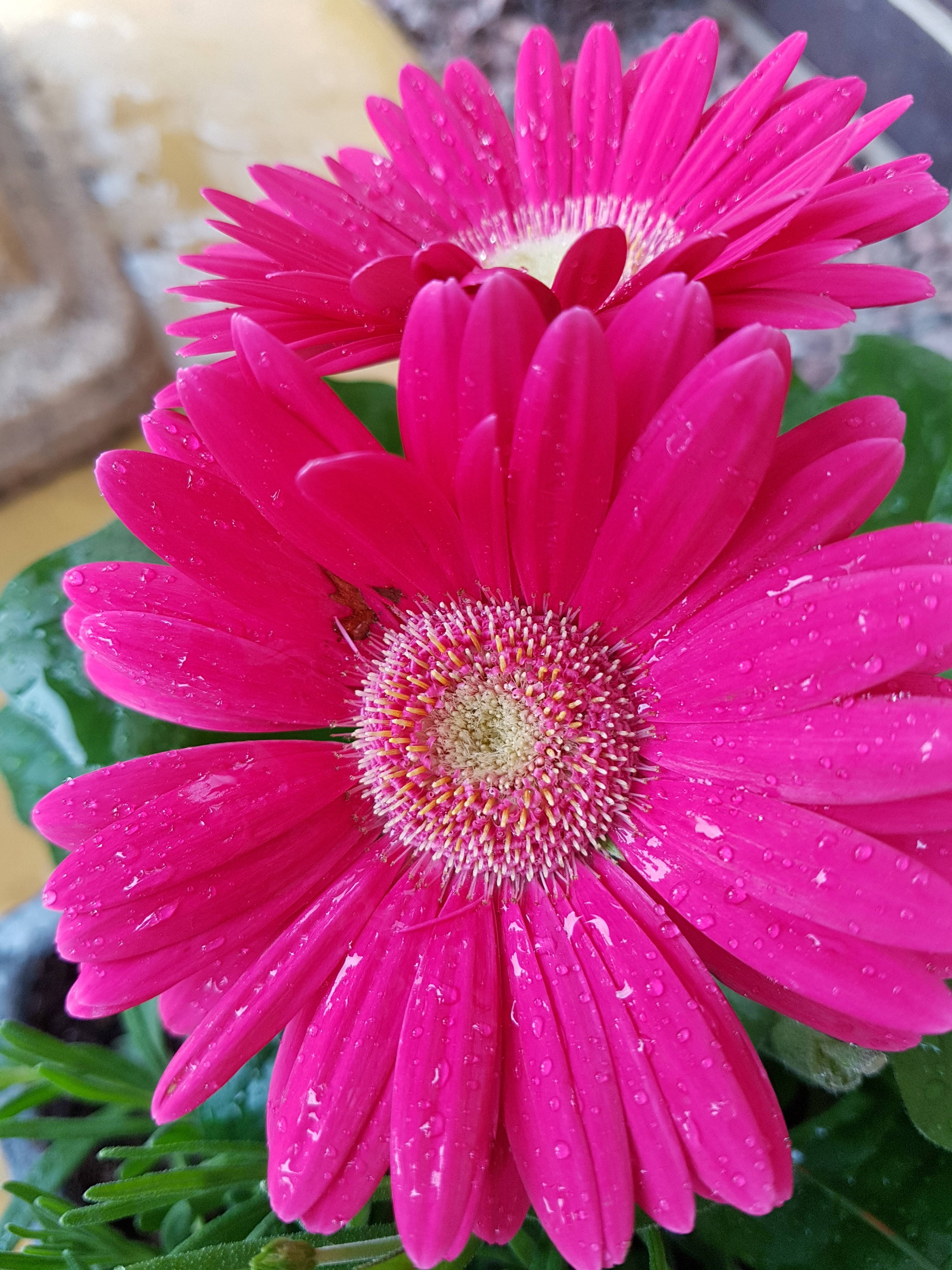 Gerberas often only throw up one or two flowers at a time, so deadheading is very useful here to ensure you continue to see new flowers on this plant! Another plant that originates from South Africa, Gerberas were introduced to the UK for breeding in 1890. In Victorian England, the Language of Flowers was a popular trend, and Gerberas were said to be the Happy Flower. And with their jolly mix of colours, you can see why! Gerberas will thrive in sunshine.
Rosemary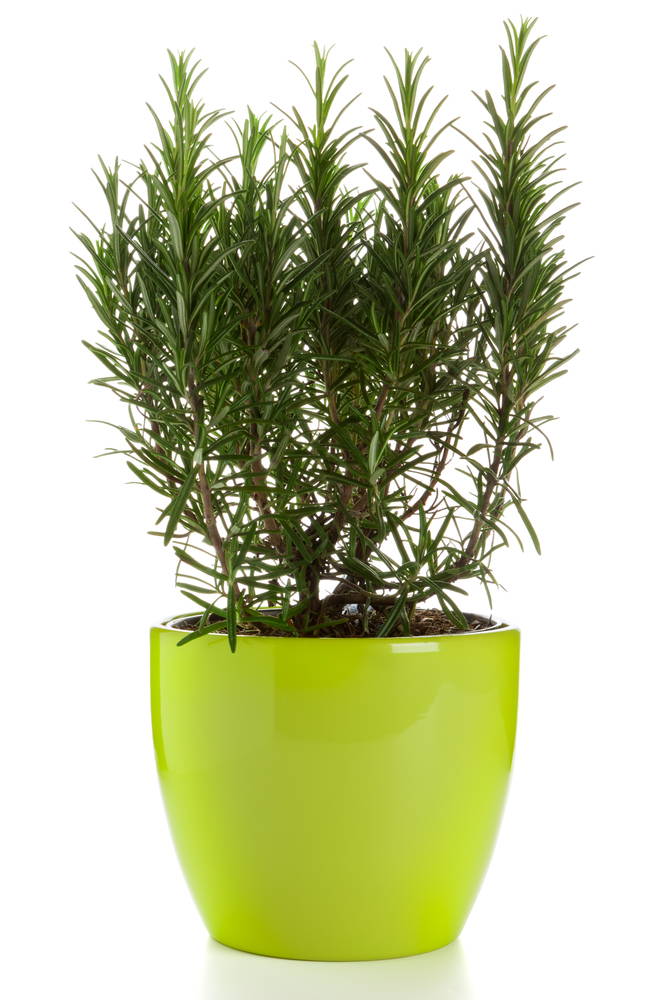 Rosemary is a perennial shrub that likes a sunny sheltered position and is drought tolerant. It is a popular culinary and medicinal herb, originally from the Mediterranean. In the Victorian Language of Flowers, Rosemary stands for Remembrance.
Marigold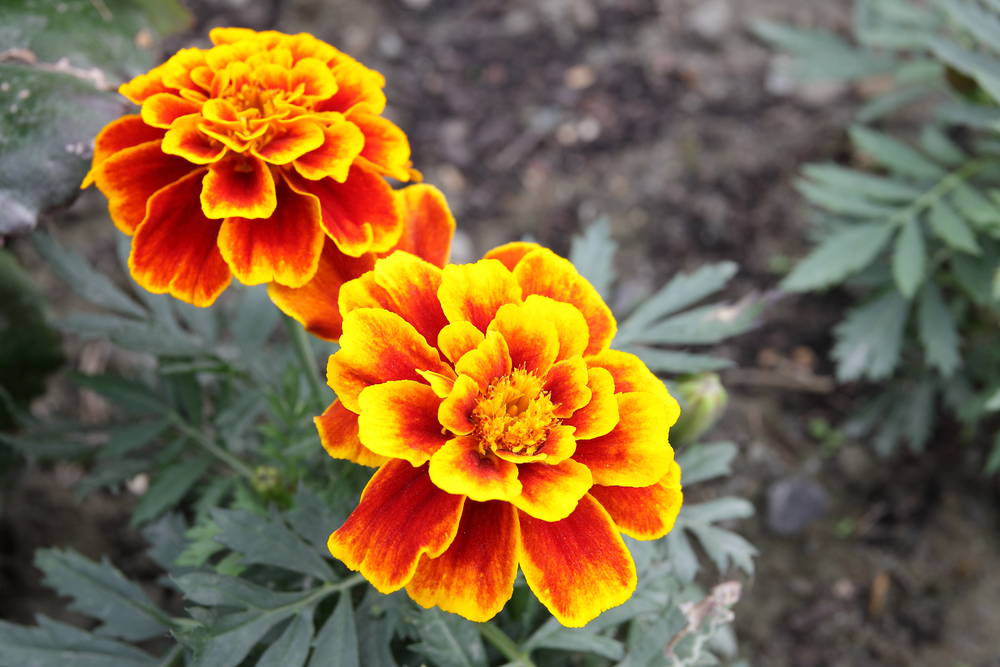 Marigolds are also known as Calendulas. They are easily grown but they do like sunshine, so if you can find a sunny spot for them, they will do best there. The flowers of this plant are edible and can be used in salads, and are also used as a dye for fabric. Calendula is also often used in ointments for minor skin problems. If you continue to deadhead them to promote more flowers, you will have a bright display all summer. They will also self seed, so if you have a good spot for them, you might find new ones sprouting next year.
Marguerite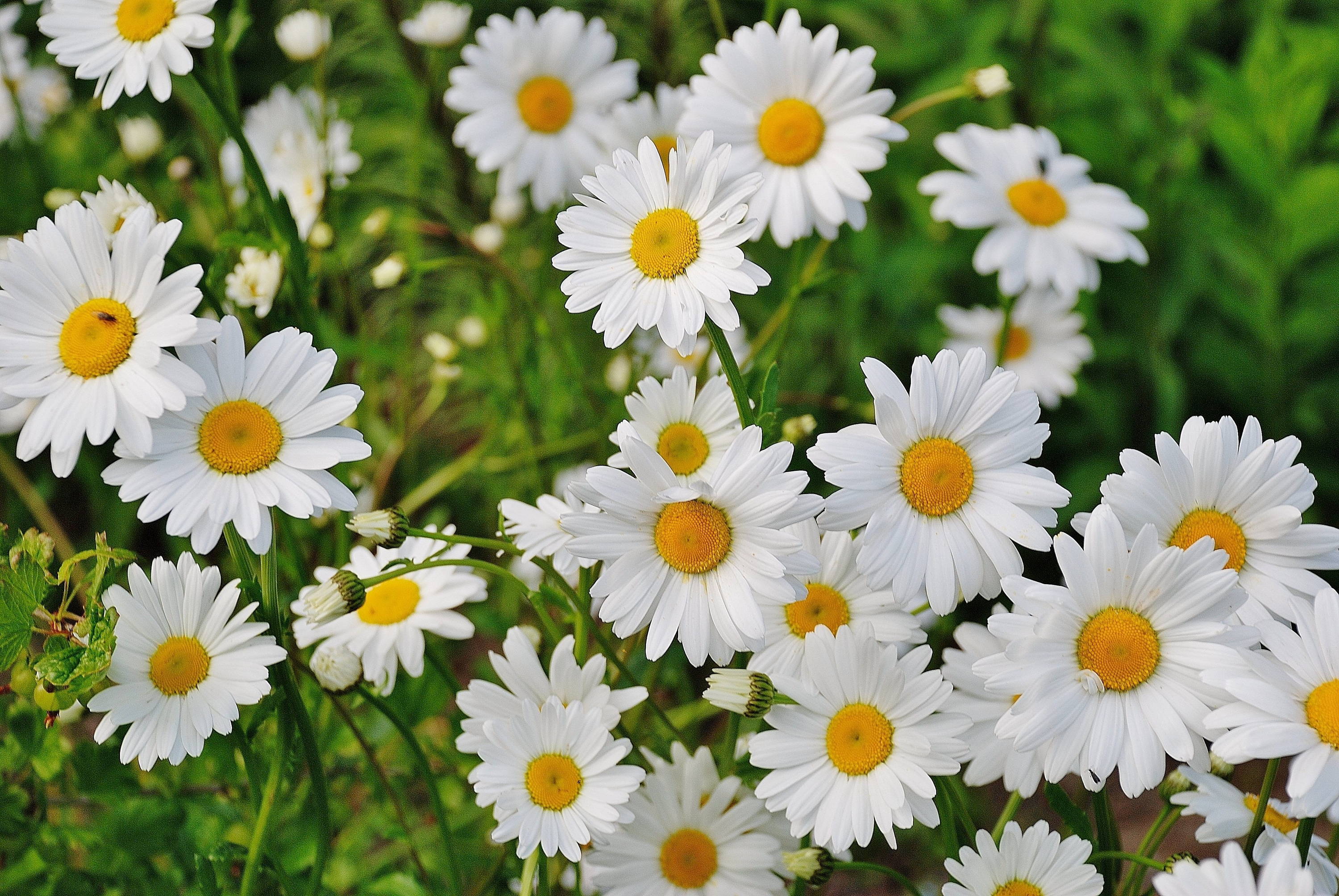 Marguerite is a member of the Aster family, and a native of the Canary Islands. The common name is said to derive from Margaret of Anjou, who was the wife of King Henry VI, as she was painted with daisies. This plant likes a sheltered sunny location, and if you regularly deadhead them, you will continue to see beautiful flowers throughout the summer. They are sensitive to frost.
Osteospermum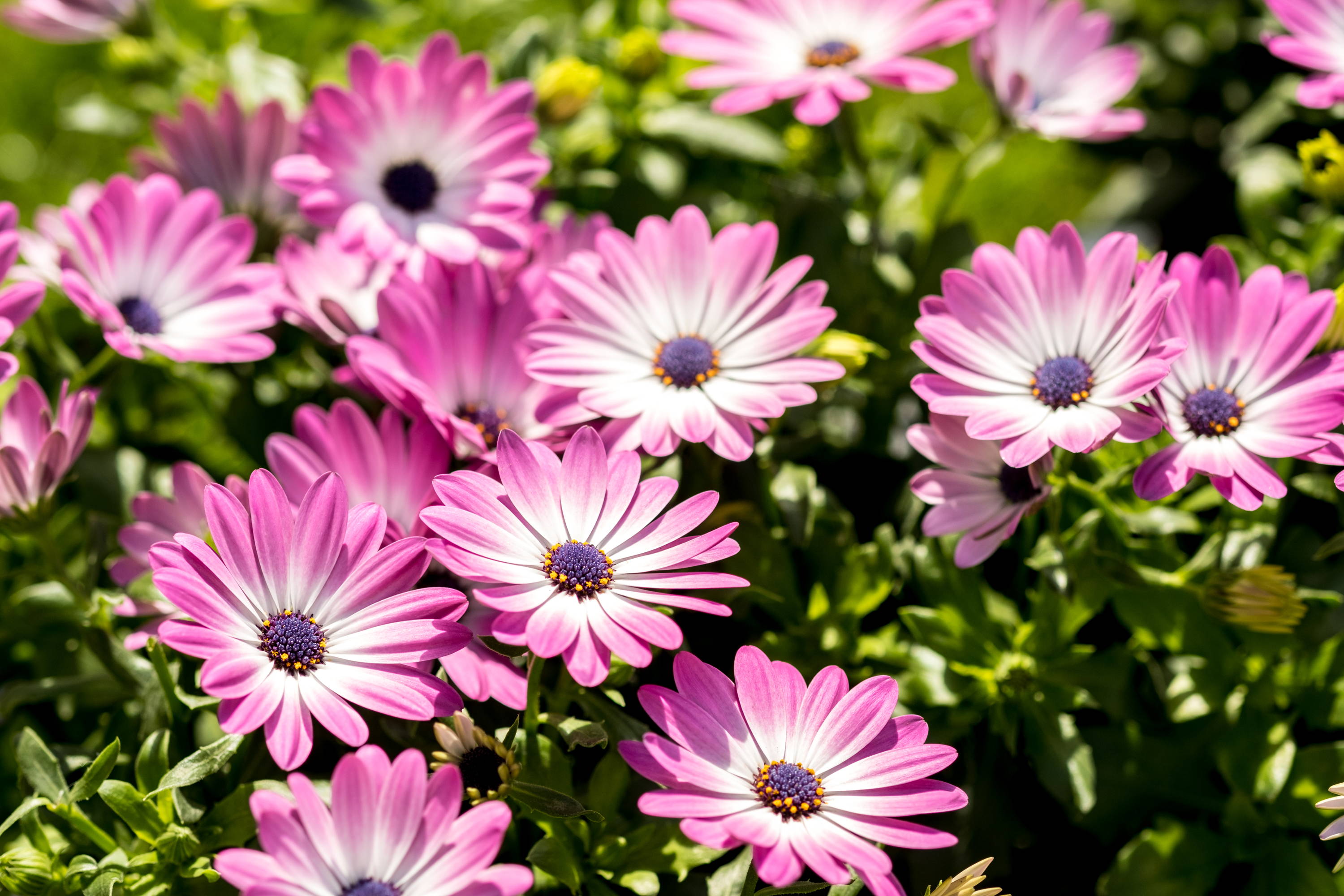 These flowers are also known as Cape Daisies, or African Daisies. This is another plant from South Africa, which enjoys a sunny spot. They are very easy to grow but dislike long periods of rain and wet (don't we all?!). Although they are often treated as an annual (i.e. replaced every year), they are in fact a half-hardy perennial, so if you protect this plant from frost, it will come back next year. Deadhead to promote flowering.
Pinks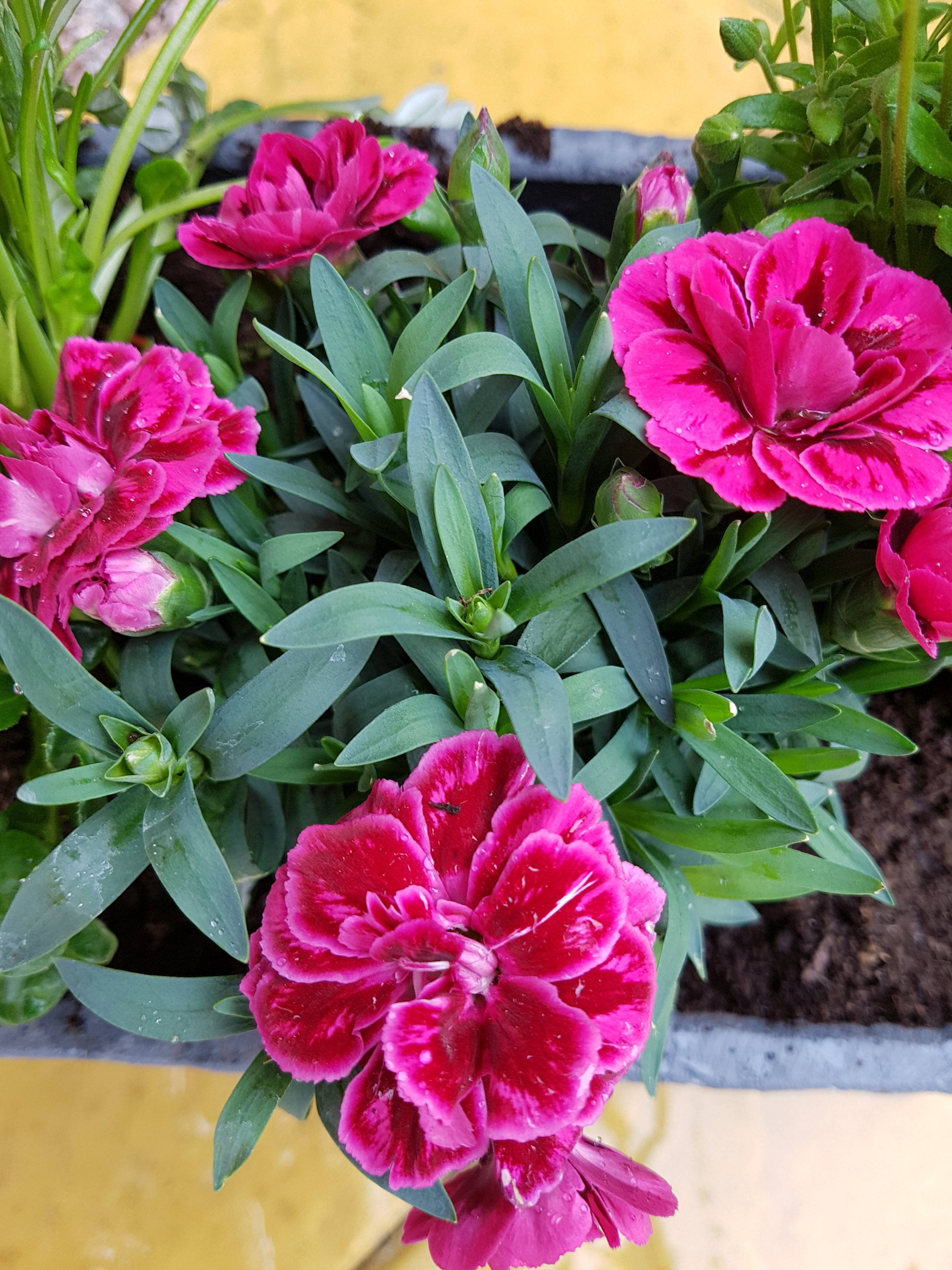 Pinks live up to their name. They come in lots of shades of pink! These beautiful little plants flower profusely, and if you find a good spot for them and ensure they have sufficient water, will continue flowering all the way through the summer.
The Latin name for Pinks is Dianthus. The Dianthus genus also includes Carnations and Sweet Williams, which look quite similar. These are fantastic cutting flowers, so if you're in need of a stylish and homegrown table adornment, they are the perfect candidate.
Mint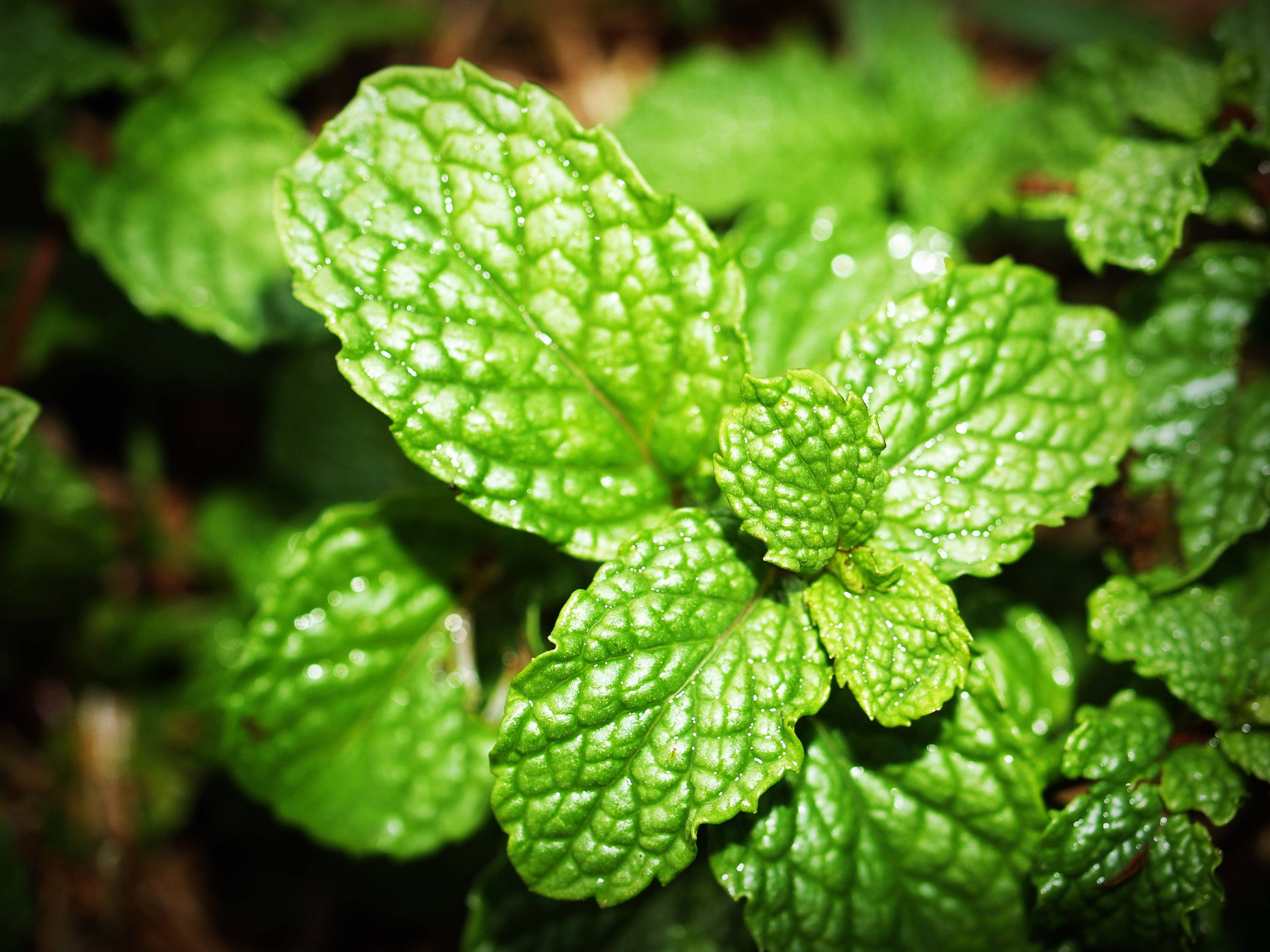 Mint leaves can be used to make gorgeously soothing mint tea. But! Mint is a very invasive herb that spreads rapidly. It's ideal for container gardening, just don't plant it in the garden!
---
And of course, you can find all these plants in our beautiful Happiness Box plant collections, which were inspired by the teachings of top psychologist, wellbeing expert and all-round Lovely Person Suzy Reading. We think you will them love as much as we do!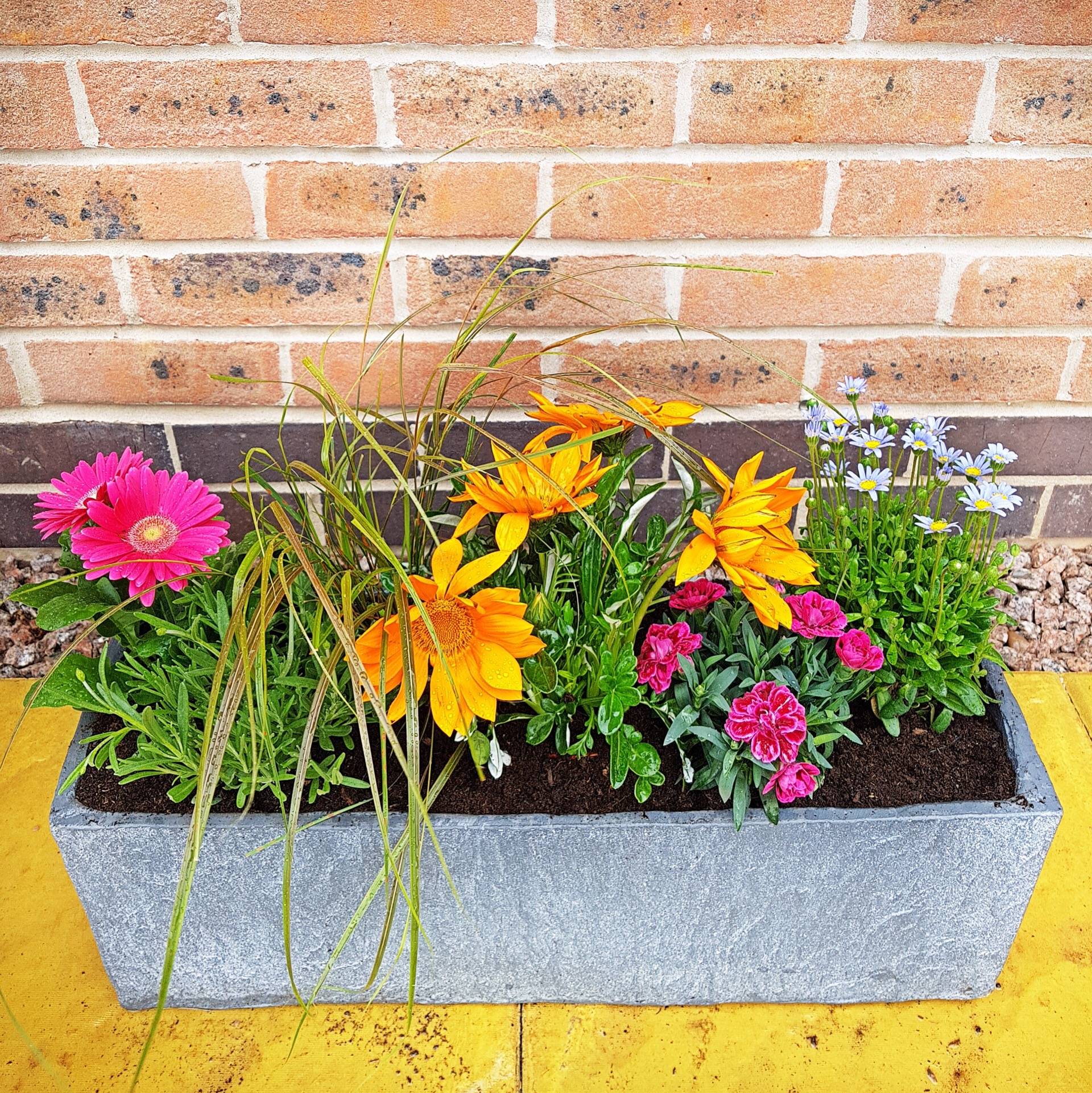 And if you love the sound of this but aren't quite in a position to hit 'buy', you can always choose to join our mailing list in the meantime, with a link to a free flowering plants calendar.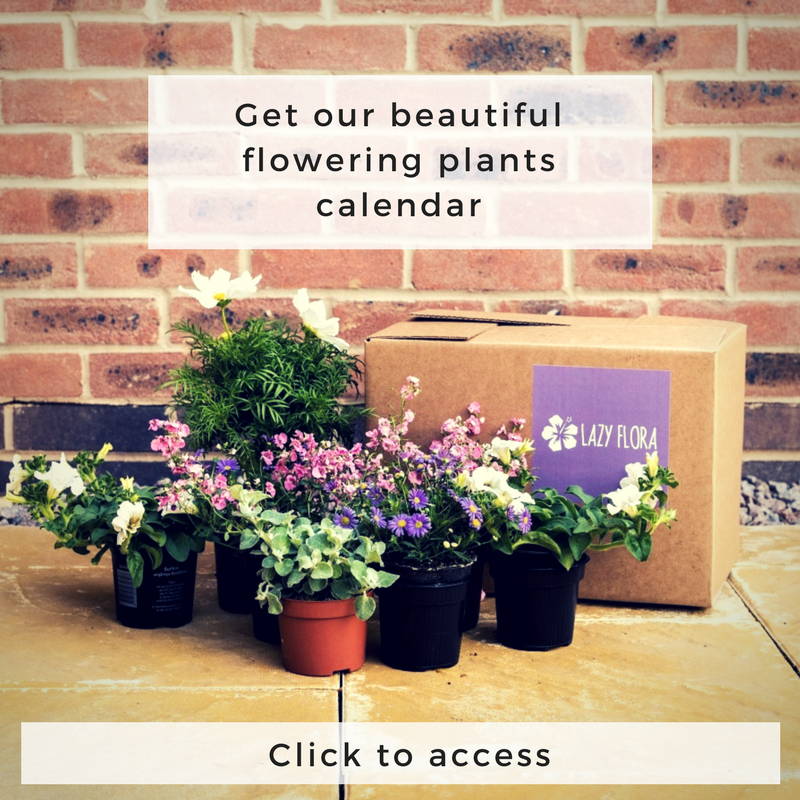 APPLICATIONS ARE NOW CLOSED FOR THIS ROLE. A huge thank you to all who have applied and who have shown interest in working with Lazy Flora. We have...
Even though your home might not be blessed with acres of rolling land, it doesn't mean you can't create a stylish yet small garden o...