Hassle free gardening joy for everyone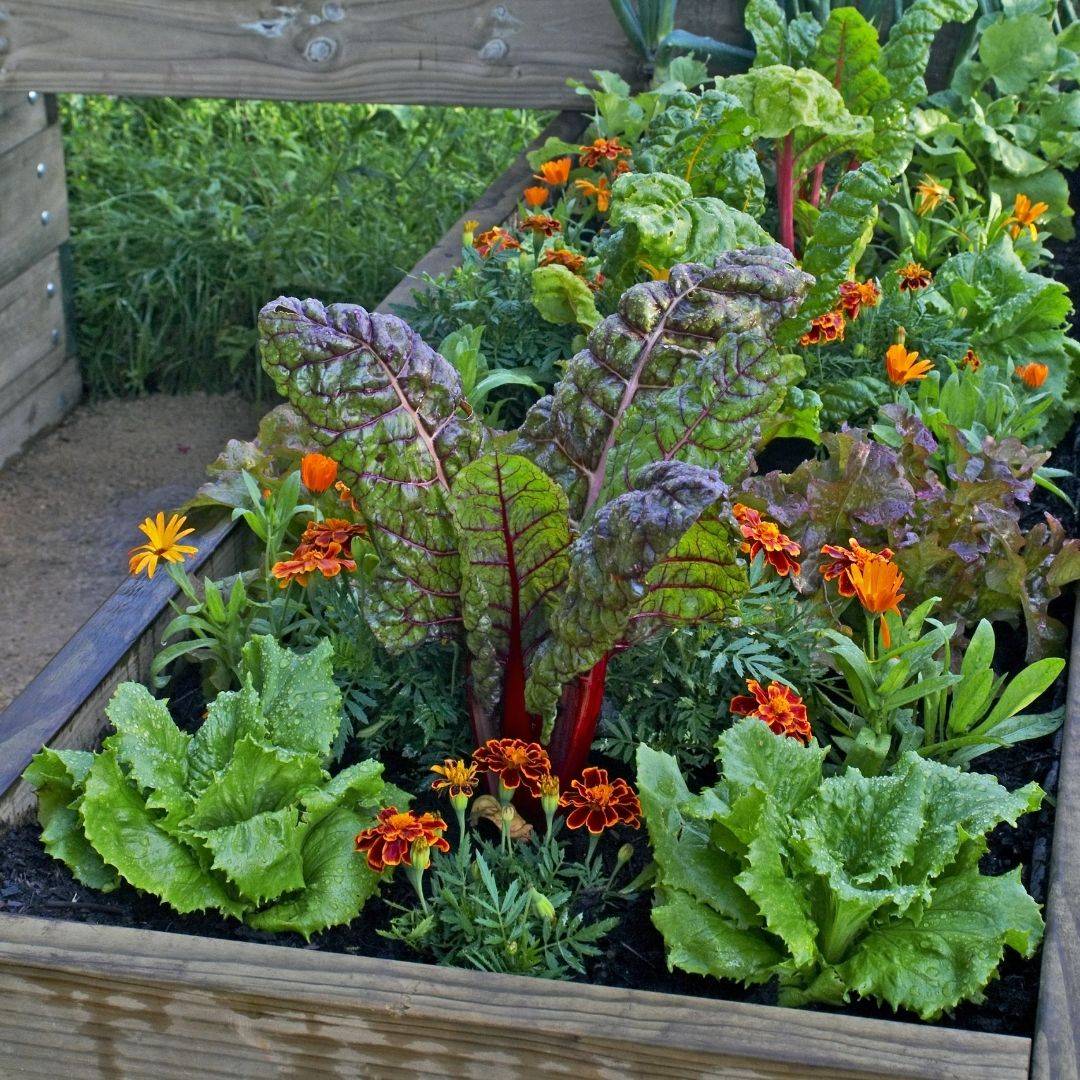 Your edible plant subscription includes
16 plug plants per delivery
---
Plug plants are small plants that you can plant directly into the ground. We send a mixture of top quality fruit, vegetable, and edible herb plug plants.
---
Just enough to add some nutrients to the soil if you're planting directly into the ground.
Plant care, planting and growing guides
---
Extensive information on all the plants in our collection, where to plant them, and how to ensure fruitful crops.
FREE courier delivery within the UK mainland
---
We deliver all our plants with DPD, who have a first-time delivery success rate of over 99%. All deliveries are contactless and trackable.*
*While we're sure they're very nice, we can't promise that all our couriers are quite as adorable as our lovely colleague Ally here.
Plant joy that lasts all season
---
We ship plug plants right up until the end of September, and then we pause your subscription until the following April, when the fun starts up again!
---
Our subscribers are our absolute favourite people, so we like to treat you well. You'll find a free gardening gift in your subscription delivery every month. For April, we're sending all our subscribers FREE gardening gloves.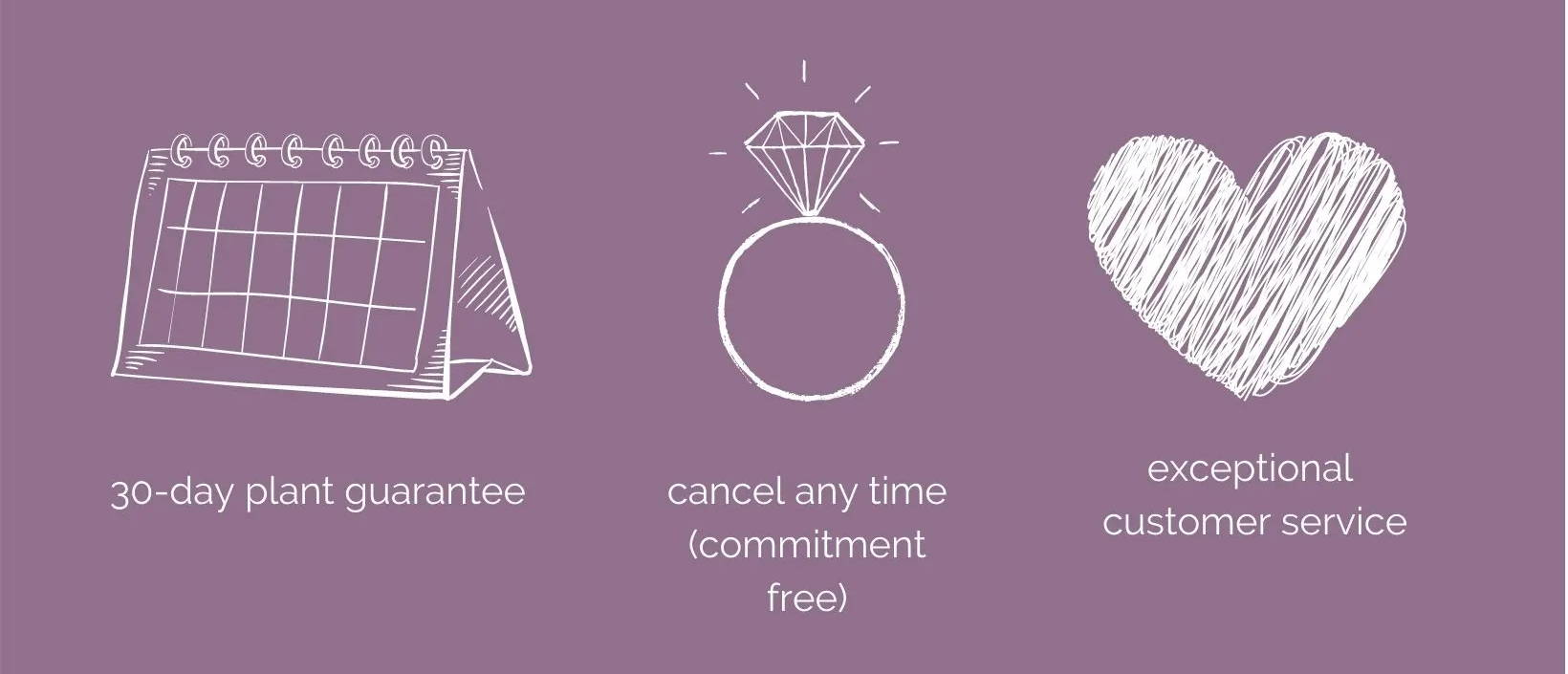 ---
🥬 One box of 16 top quality plug plants (planter not included). 🥬
🥬NB Plug plants are plants that are not fully grown but are beyond seedling size. They are not full-size or fully established plants. Please expect some duplication of plants in your edible box. 🥬
🥬 1x 10 litre (10L) bag of compost.
🥬 Planting up instructions and plant care guide.
🥬 FREE shipping
What you need to know before you order
🌽 A planter is not included with your delivery.
🌽 Shipping Monday-Thursday each week; we'll contact you when your delivery is about to be shipped.
🌽 Deliveries are seasonal; content is entirely weather dependent.
🌽 Delivery days are Tuesday, Wednesday and Thursdays (excluding bank holiday weeks).
🌽 All plants are shipped with DPD, with 99% first-time delivery success.
🌽 Contact our customer service team any time on help@lazyflora.com for special requests, questions, or just to say hello!
My personal guarantee to you
My name is Claire, and I'm the founder of Lazy Flora. As a lover of beauty and nature, and a huge fan of subscription boxes, I started this business from my balcony in 2017. Lazy Flora is truly a passion project, and I want you to love what we do as much as I do. If you are unhappy with any aspect of your Lazy Flora delivery, please let me know and I will always make it right. My email is help@lazyflora.com.
---