---
Every Subscriber receives
🌱 One beautiful, premium quality houseplant
🌱 Plant care guide
🌱 FREE delivery within the UK mainland
🌱 Pot diameter is 9-15cm
🌱 Plants are up to 40cm high
🌱 Cancel any time
Our Luxury collections are designed for budding plant enthusiasts, who are looking for plants that are a little more striking and unusual. The plants in this collection are generally a bit of a challenge for us to source, and might not be so familiar to you. But you don't have to be a plant expert to enjoy this collection!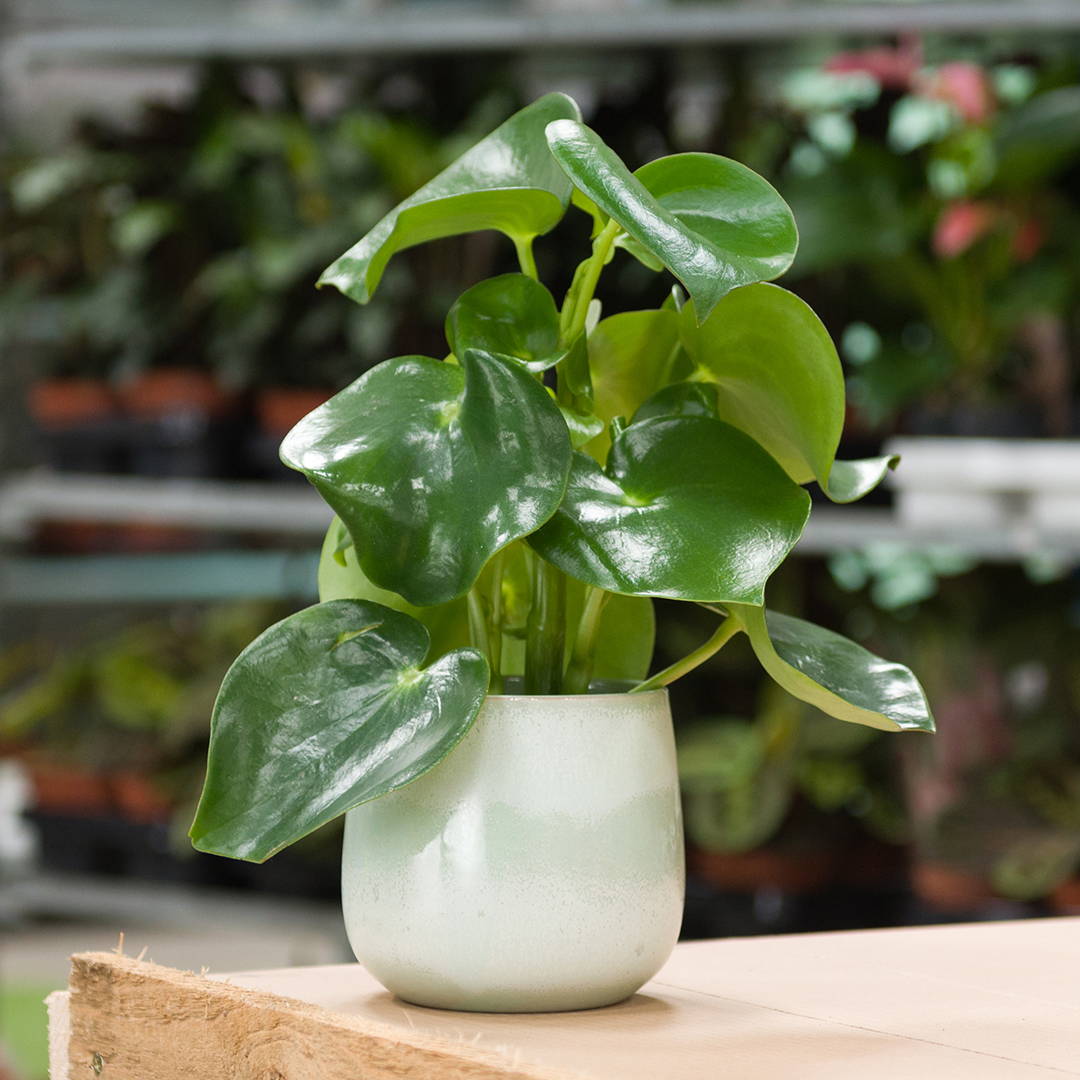 Pet friendly we care deeply about your furry friends and know plant ownership with pets can be a challenge. Our pet-friendly plants are non-toxic to dogs and cats, according to the ASPCA, which is the USA equivalent of the RSPCA and which has the largest online database of plants that are toxic to pets.
My personal guarantee to you
My name is Claire, and I'm the founder of Lazy Flora. As a lover of beauty and nature, and a huge fan of subscription boxes, I started this business from my balcony in 2017.
Lazy Flora is run by a team who are immensely proud of what we are building. We all want you to love what we do as much as we do. If you are unhappy with any aspect of your Lazy Flora delivery, please let us know and we will always make it right. You can email us any time on help@lazyflora.com.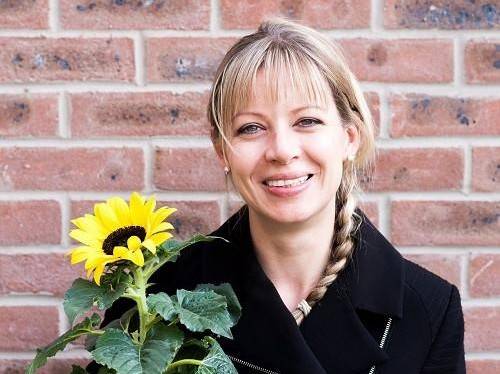 When will I get my first delivery?
We deliver your plants as soon as you sign up and usually need just 48 hours to ship your order to you. Delivery days are Tuesday-Thursday, or Wednesday-Thursday on bank holiday weeks.

Check our shipping schedule to see when your future deliveries will be sent to you.
Is there a guarantee on the plants?
Yes! We're so confident in the quality of our plants that we will replace or refund any plants that don't make it past the first 30 days in your home.
Can I pause my subscription or skip a month?
Yes. You can use your Lazy Flora account to skip a month if you are planning to be away, or drop us a line at help@lazyflora.com if you prefer a different delivery date to the one listed.
We deliver across the UK and use DPD as our preferred carrier.
How long will the plants last?
Lazy Flora outdoor plant collections are designed to last for up to three months, although some will last longer and some may be a little shorter than this. We include a mix of perennials which means they will come into bloom year after year and some annuals which means they will last for just a year. With the annuals, this means you can replace and introduce new plants into your design from your new deliveries!
Are the plants easy to look after?
At Lazy Flora we want to make gardening as easy as possible for you while still delivering beautiful and noteworthy plants. The majority of our plants are more on the low-maintenance side which helps if you're super busy and don't have much time. Some of our plants will require more attention than others, but we will always give you a detailed care guide so you know exactly how to care for each one.
I have a reputation for killing plants. Is Lazy Flora for me?
Lazy Flora is great for complete beginners, as well as those looking to improve their gardening skills, and the gardening novice. It's also great for those with more advanced plant knowledge, but who are short of time, or who find it hard to get to a garden centre.

We prepare plant care guides for every single plant we send out, and planting up guides, which describe what conditions the plant best thrives in and also covers watering, humidity, flowering, etc. You might have a specific question about your plant and we have a team of gardening gurus on hand ready to help. We also have lots of blog posts about the plants we send to you and other information that you might find useful on our website.
Are the outdoor plants delivered in a planter?
No – we ship the outdoor plants in small, usually plastic, pots that you will need to then plant up into a container or directly into the ground. We have a limited range of planters available to buy on our site.
Are your plants pet-friendly?
Pets are a big part of our lives here at Lazy Flora, but unfortunately, we can't guarantee that our Outdoor plant collections are pet friendly. We do mark all pet friendly plants on our information leaflets when the plants are delivered. We do offer pet-friendly Indoor plant subscriptions. If that's very important to you, go check them out!
My outdoor space gets a lot of direct sunlight/never gets any sunlight/is super windy, is Lazy Flora for me?
All our Lazy Flora outdoor plants are designed to live in the widest extremes of situations possible. In all situations, you do have to use your judgement in order to best care for the plants. If it looks as though your plants are getting damaged from being blown around by a strong wind, you might like to try moving them to a more sheltered location, if you have one. If your balcony is a sun trap, you will need to water them more often.
How long does it take to plant up my Lazy Flora outdoor plants?
For a complete newbie gardener, we think it will take about 25 minutes from opening the box to a fabulous Instagram-ready moment.

We're not talking 15-minute meal timings that only work if you're a professional chef*.

Our highly scientific tests have shown that it takes 20 minutes for a total non-gardener to plant up a large balcony box container, and have rounded up to25 minutes in case you get a phone call in the middle, or in case your cat/puppy/toddler decides to help.

*Disclaimer: we LOVE 15-minute meals books from celebrity chefs: this is just a joke that we think our very cool Lazy Flora customers will get.
Where are your plants grown?
We source the majority of our plants from The Netherlands and the UK.
Do you deliver plants all year round?
Yes we do! Just because the weather is cold and wet in autumn and winter it doesn't mean that mother-nature hasn't got some amazing treasures up her sleeve! We seek out the absolute best of every season and deliver a unique and uplifting outdoor garden collection every week of the year.
How soon after receiving my delivery do I need to plant the plants?
Plants are living things and will die if they are too hot, too cold, or if they don't get enough water. Plants hate being transported and don't do well in packaging for long, so it's really important that you plant up your plants as soon as possible after receiving them. We're talking a maximum of 24 hours in the packaging after you've received your delivery.

If you aren't able to plant up the outdoor plants within 24 hours, that's OK, but it's important that you water your new plants within 24 hours of having received them. Plants in small plant pots dry out extremely quickly – much quicker than plants that are in a container garden – so it's really important that you do this as soon as you can.
---