Lazy Flora Affiliate Programme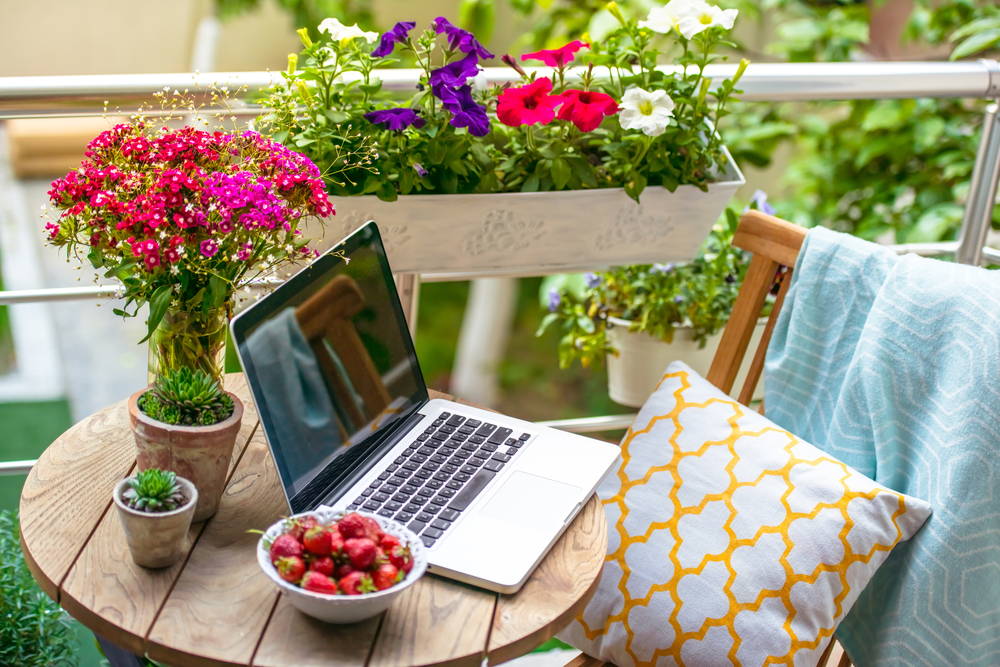 Did you know that you can become a Lazy Flora Affiliate and make money from your blog, social media following, or YouTube channel?
Every time you refer a new customer to us, using a unique discount code (that we'll supply for you), we'll send you £5 by PayPal. It's that simple.
To apply to become a Lazy Flora Affiliate and also gain a beautiful discount for your followers in the process, just fill out this form.
Please also be sure to read the Lazy Flora Ltd Affiliate Programme Terms and Conditions.
Thanks so much for your support for Lazy Flora, I can't wait to hear from you!
Claire Ransom
Founder, Lazy Flora