---
People are writing about Lazy Flora
---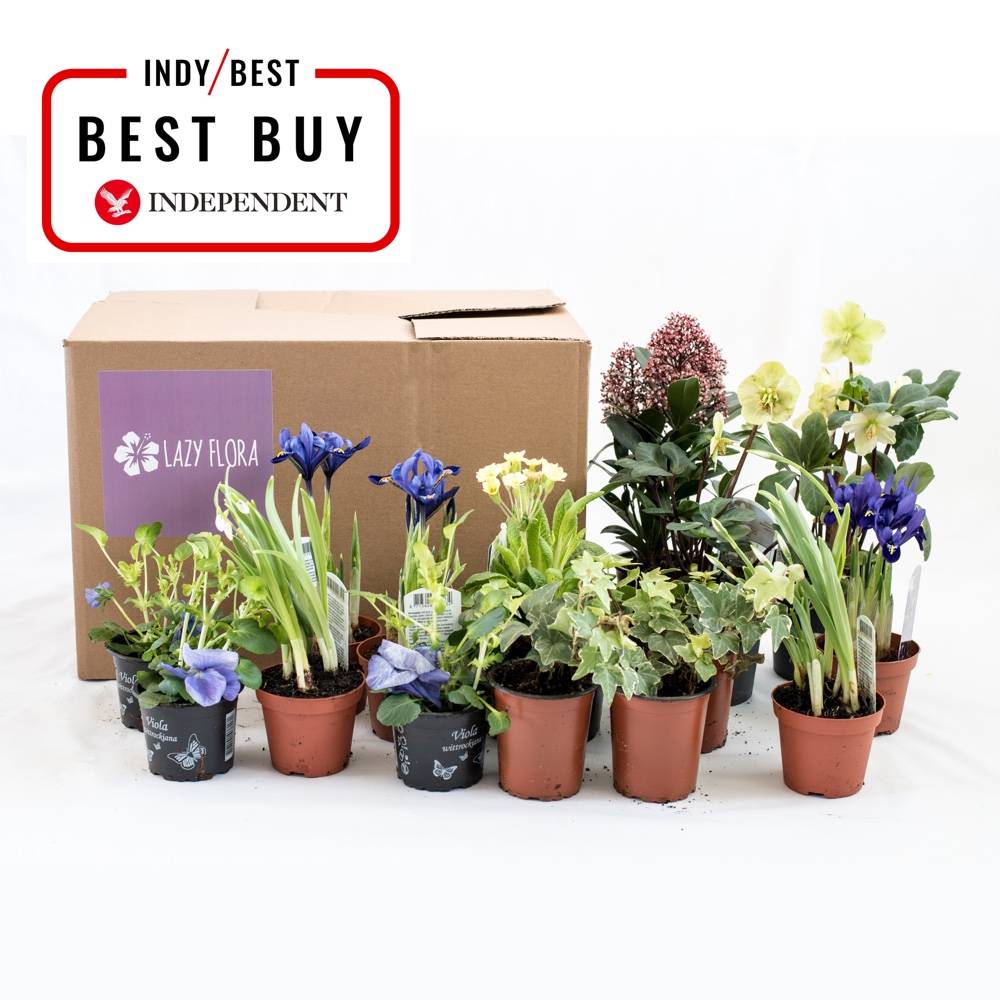 By IndyBest for The Independent
Lazy Flora was named Best Buy for 2018.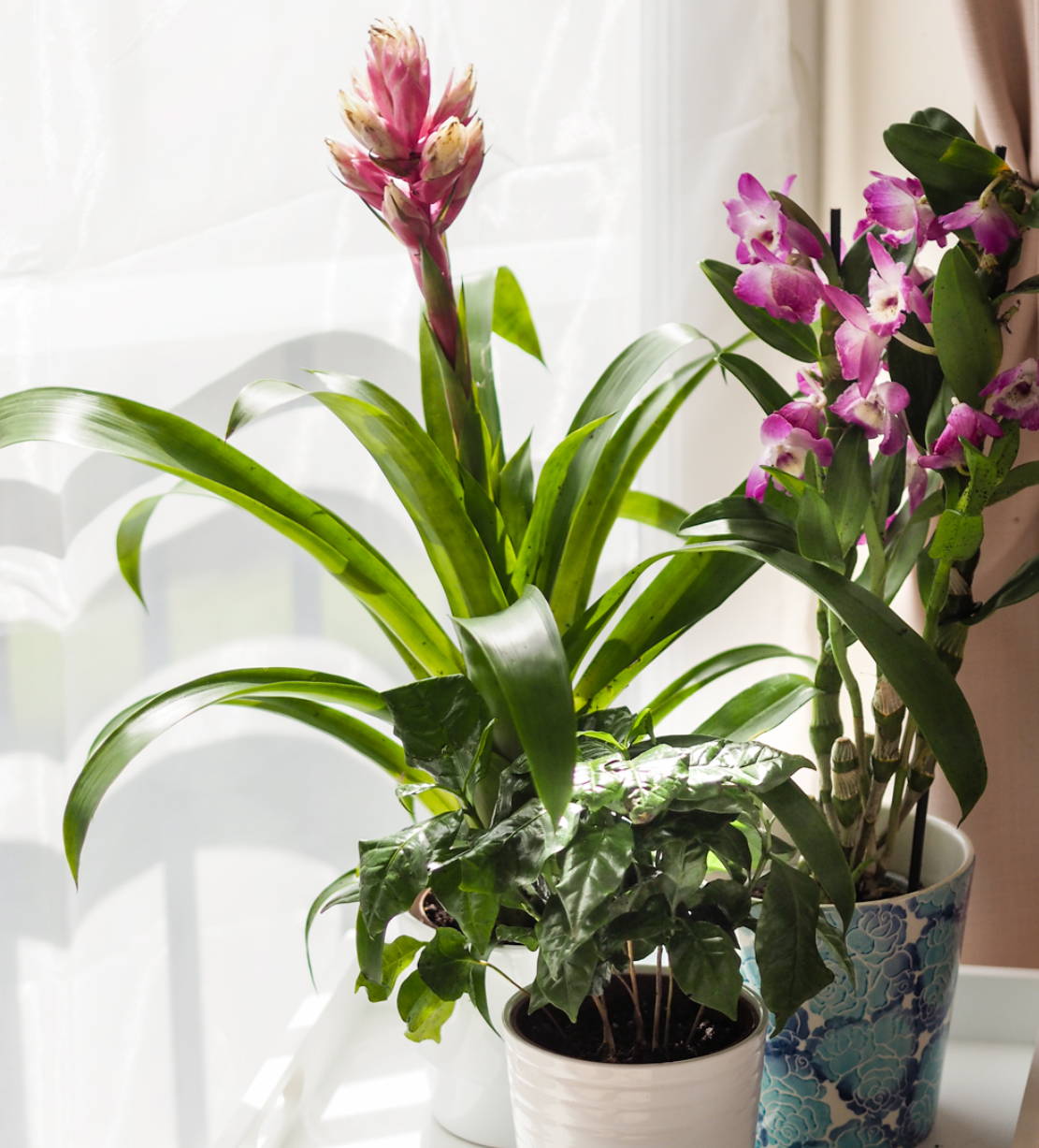 How to create an indoor garden in your city apartment
By Victoria Jackwon from award winning interior design blog, Apartment Number 4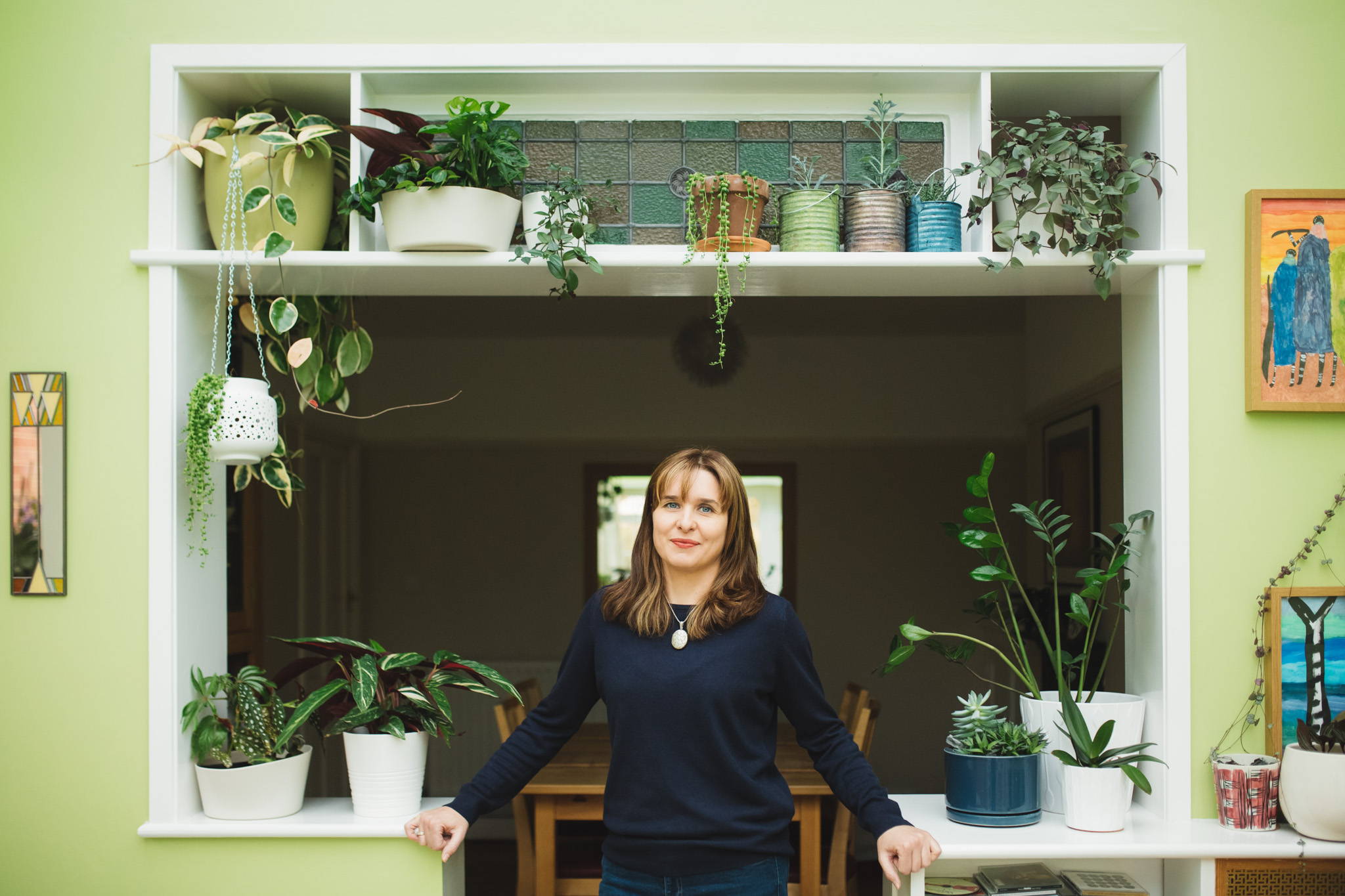 Where to buy houseplants in the UK
By Jane Perrone, former gardening editor of The Guardian
Lazy Flora: think Hello Fresh for gardening
We're always on the lookout for brilliant brands to partner with. Drop us a line here if you have a brilliant brand or have a brilliant collaboration idea.