Edible plant subscriptions over winter
Between October and next spring, we'll be changing the format of our edible plant subscriptions in order to better serve you and bring you the best (and most fun and tasty) plants we can throughout the year.
Here's some of what we have planned for the next few months.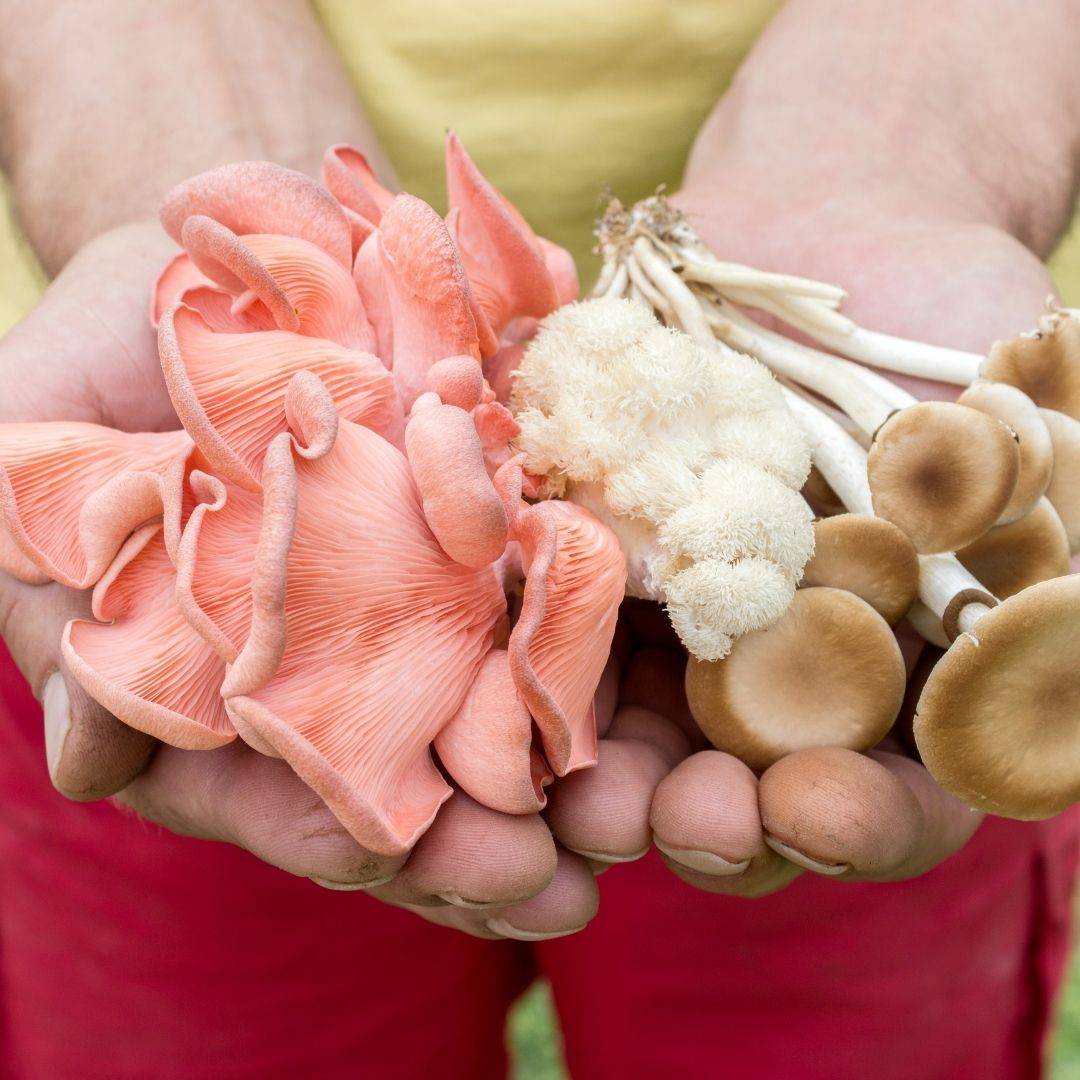 Did you know that the world's largest living organism is a fungus in Oregon, USA?
Mushrooms are not technically plants (they are classed as animals - how weird does that seem?!), but they are edible, and they grow FAST. This year, we've partnered with a plant kit company to bring you this amazing mushroom growing kit, so you'll be able to grow mushrooms in your own living room (or outside).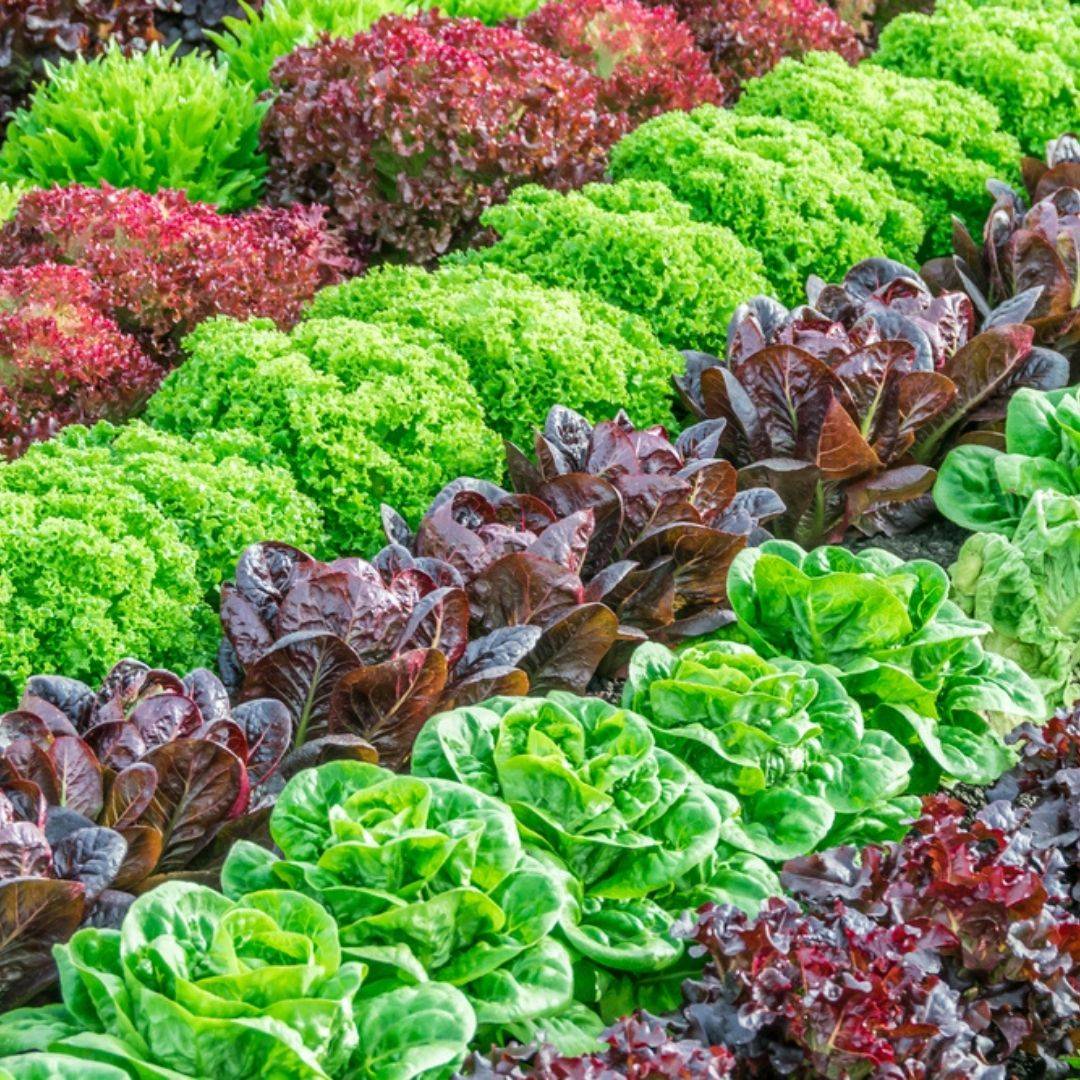 Just because it's winter, doesn't mean we stop eating salad, does it?
We'll continue to bring you a lovely, bright selection of salad leaves that you can grow on a windowsill. We may even bring you pots for them to sit in (we're still working on that bit, watch this space).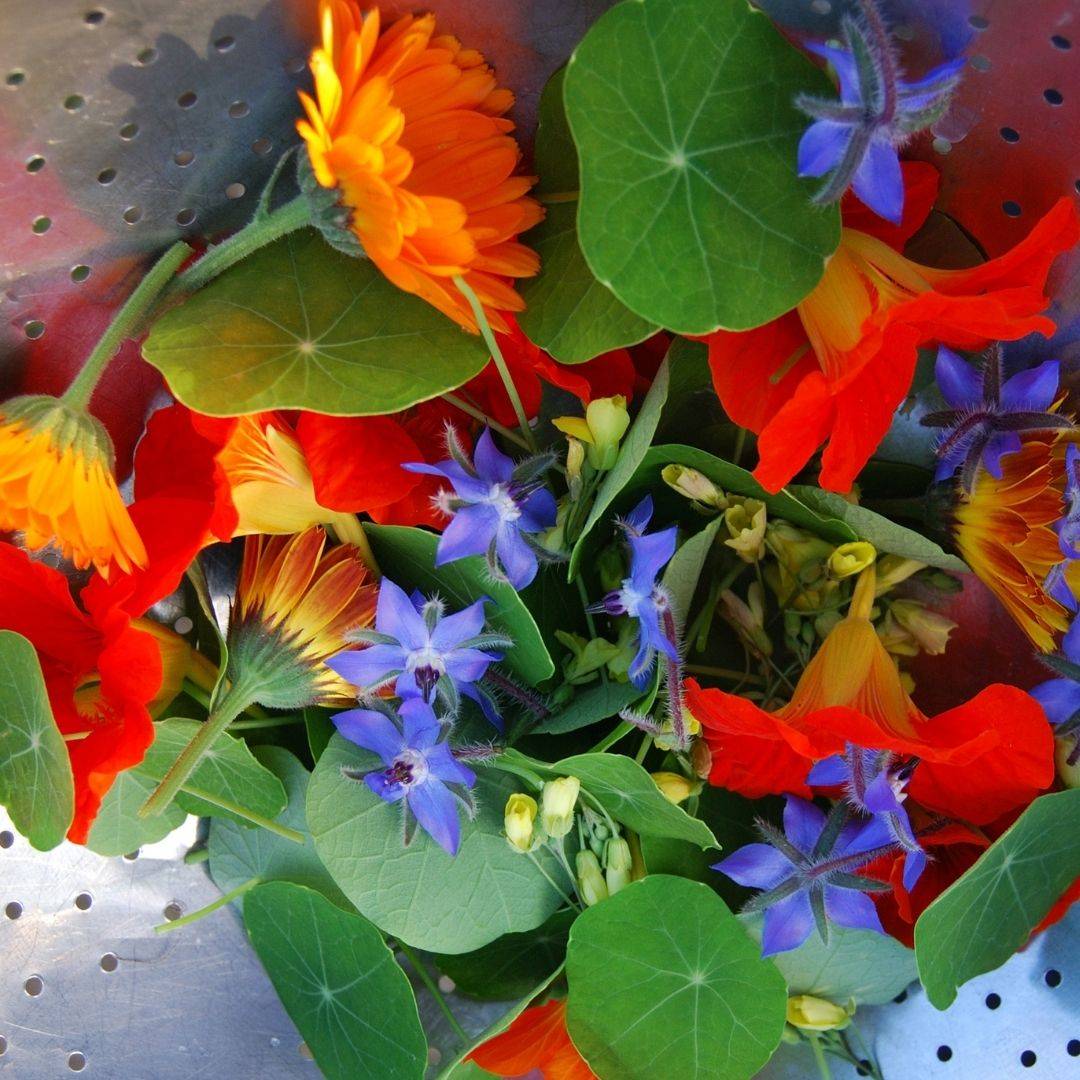 They look good enough to eat - and they are! We've sourced some of the loveliest flowering plants that can also be used as bright and colourful garnishes for cakes, salads, smoothies. The only limit on how to use these is your imagination.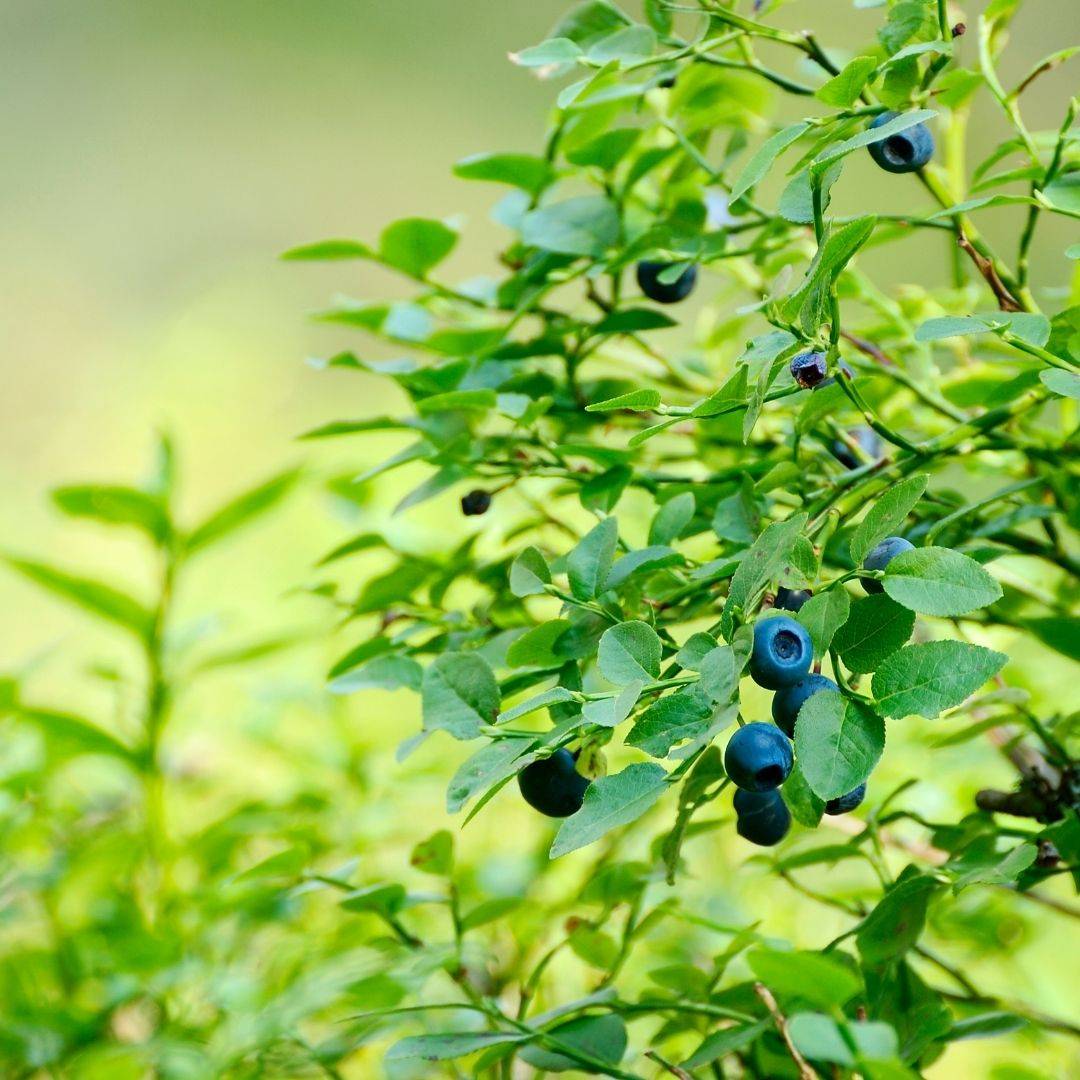 Blueberry and raspberry plants are best planted in Autumn and, once established, will produce delicious berries for years to come.
Best grown outdoors, these are frost hardy and can also be grown in containers.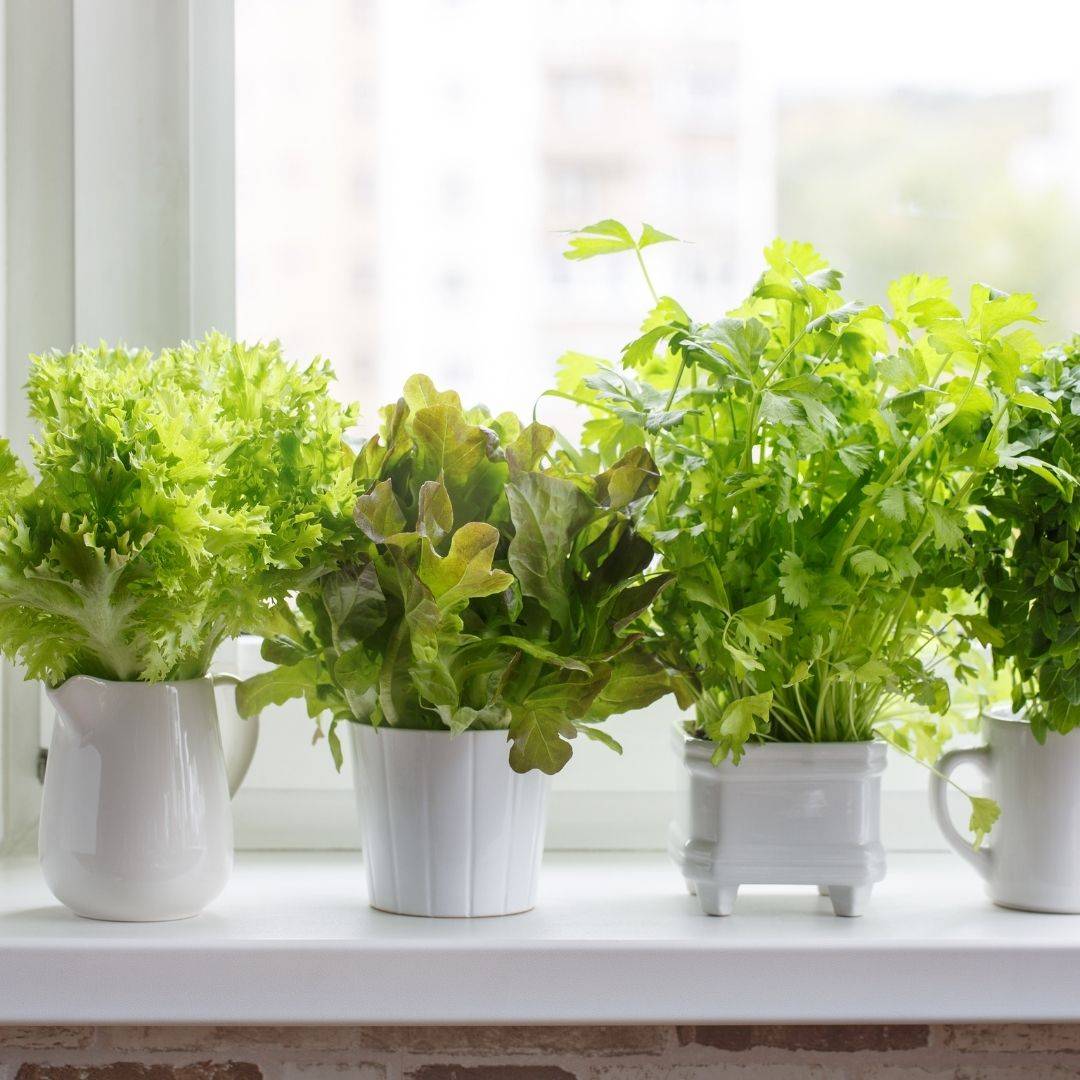 Perfect for the time of year. We'll bring you a selection of potted herbs right on time for all those delicious winter flavours. Your Christmas dinner will be dressed with the most authentic herbs possible, direct from your windowsill!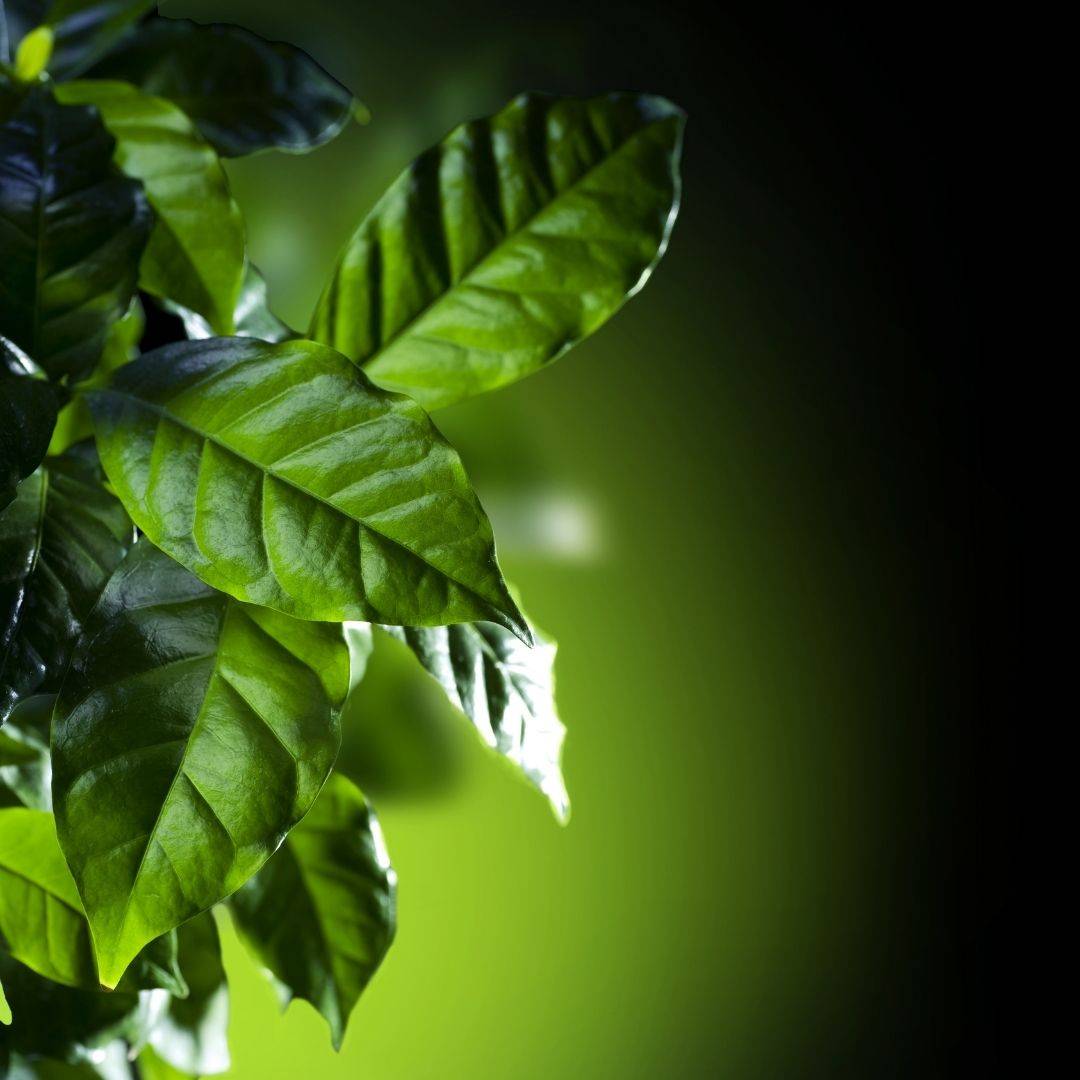 So this one's a bit more unusual: our coffee and tea plants make brilliant and beautiful plants in their own right, but of course they are cultivated for producing drinks that we love. We'll explain to you the process of preparing coffee beans and tea leaves for consumption so you can try your own home-made brews and (eventually) coffee.
NB It takes a good few years' of growth for coffee plants to produce beans so this is definitely something to consider an investment for the future.