It's an understatement to say that Christmas is going to be strange this year. Here are a few things to make your life just a little bit easier.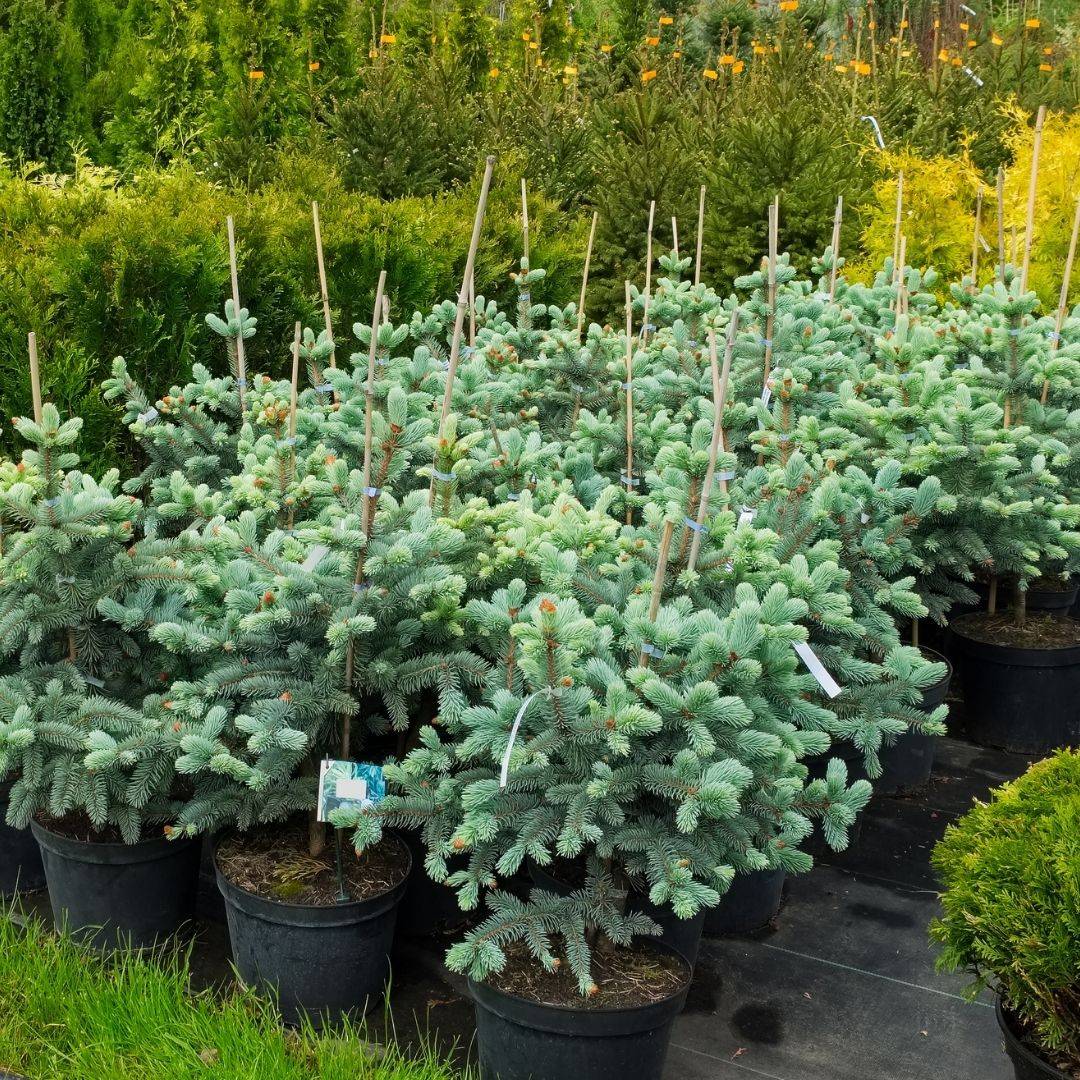 We have secured some of the best quality Blue Spruce and Norway Spruce Christmas trees in the whole of Europe, and they're available to pre-order now for delivery in November. Get £10 off until 1 November!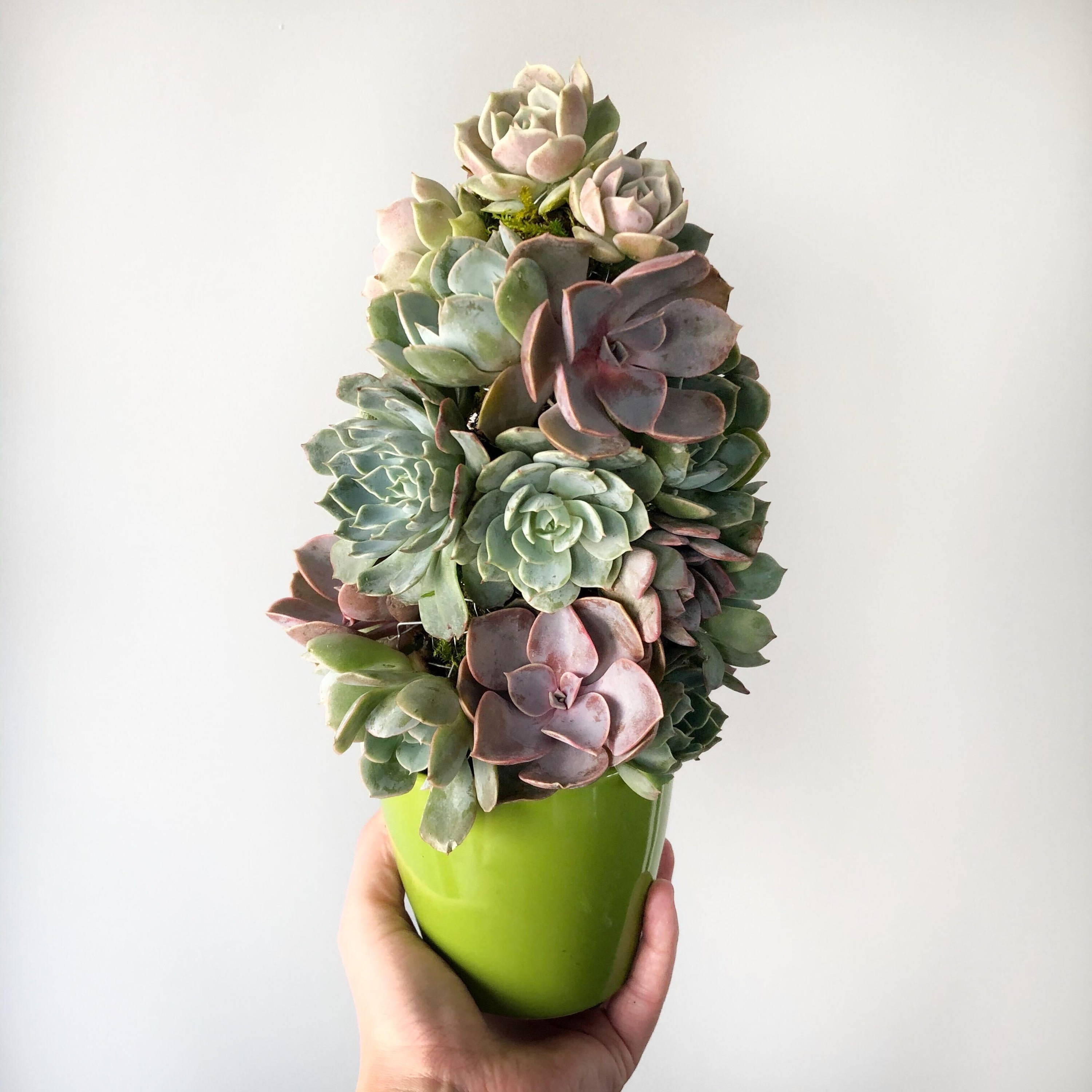 We've introduced all our Christmas gifts a month early this year to give you more time to plan your gifts and allow time for delivery.